Call & Contact Centre Expo 2022
22nd November 2022 - 23rd November 2022
Book your 1-2-1 slot with Onecom to talk to our team of experts about innovative ideas and technological resources needed to stay at the very top of your game and deliver simply brilliant customer experiences.
Raise your CX game!
Visit Onecom on
Stand CC-L60
As the UK's largest independent business telecoms and cloud communications provider, Onecom are on hand at stand CC-L60 at this year's Call & Contact Centre Expo, ready to help organisations raise their CX game through operational efficiency improvements and seamless integration of business-critical systems.

Our mission is to enable organisations to realise the potential of communication technology, develop competitive advantage and empower their people to succeed.
We'll be joined by our partners, Five9 & Zendesk to provide on-stand demonstrations - giving you everything you need in one powerful package!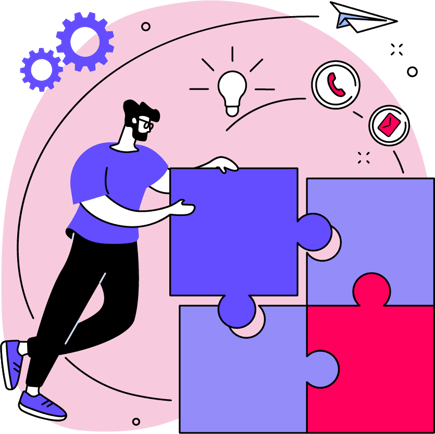 You won't want to miss...
Taking a Digital-First Approach to Customer Excellence in the Contact Centre


TUESDAY 22ND NOVEMBER

|

14:45 - 15:15
Everything you need in one powerful package with Onecom, Five9 & Zendesk.
Making intelligent, informed decisions for the benefit of the customer should be second nature for any business. However, burdened by legacy technology or ineffective processes, progress can be hindered and the customer journey complicated and frustrating.
In this session, our experts will be showcasing the power of integrated customer experience technology demonstrating how market-leading contact centre and CRM solutions seamlessly work together to provide agent efficiencies and customer excellence, all hosted via the proprietary OneCloud, a digital platform aggregating best of breed technology providers for simple and effective management.
Your contact centre, your way
Book Your Slot to Discover: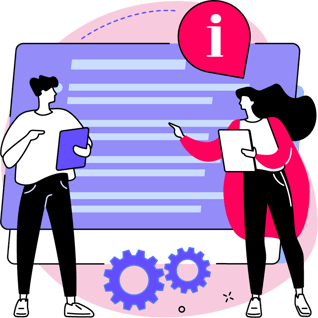 Conversational Customer Engagement

Intelligent Virtual Agents




Delivering Agent Engagement & Satisfaction
What Our Customers Are Saying
"We are already starting to see the numbers coming through, helping us analyse how much time is spent on each call, what our call volumes are, and how well we are utilising our people for the benefit of our customers." Darren Raz-Nick, IT team
Pobl
"We have some very loyal and dedicated customers, but recognised that they wanted to transact with us in a different way. Right from the start, I could talk to Onecom about how best to approach these challenges as an operational leader. It's a genuine, collaborative partnership." Janis Hambling, Customer Solutions Delivery
Yorkshire Building Society
"We wanted to take out some of the mundane tasks out of the agents queue to allow them to focus on customer tasks that require a human touch. It's all about a seamless experience for our customers, and giving them the channel choice with how they want to deal with their query." Andy Harris, Head of Customer Experience
Laithwaite's Wine
"Experts since 1859, 'leave nothing to chance' is a statement we live by. That goes for our technology too. Onecom continue to be a critical partner for our cloud unified communications and mobile strategy, allowing us to realise our mission to make Britain a safer place." British Engineering Services