Guide

The Complete Guide to Managing Multi-Cloud with Onecom

A comprehensive overview of the leading cloud service providers and how they can enhance your business operations.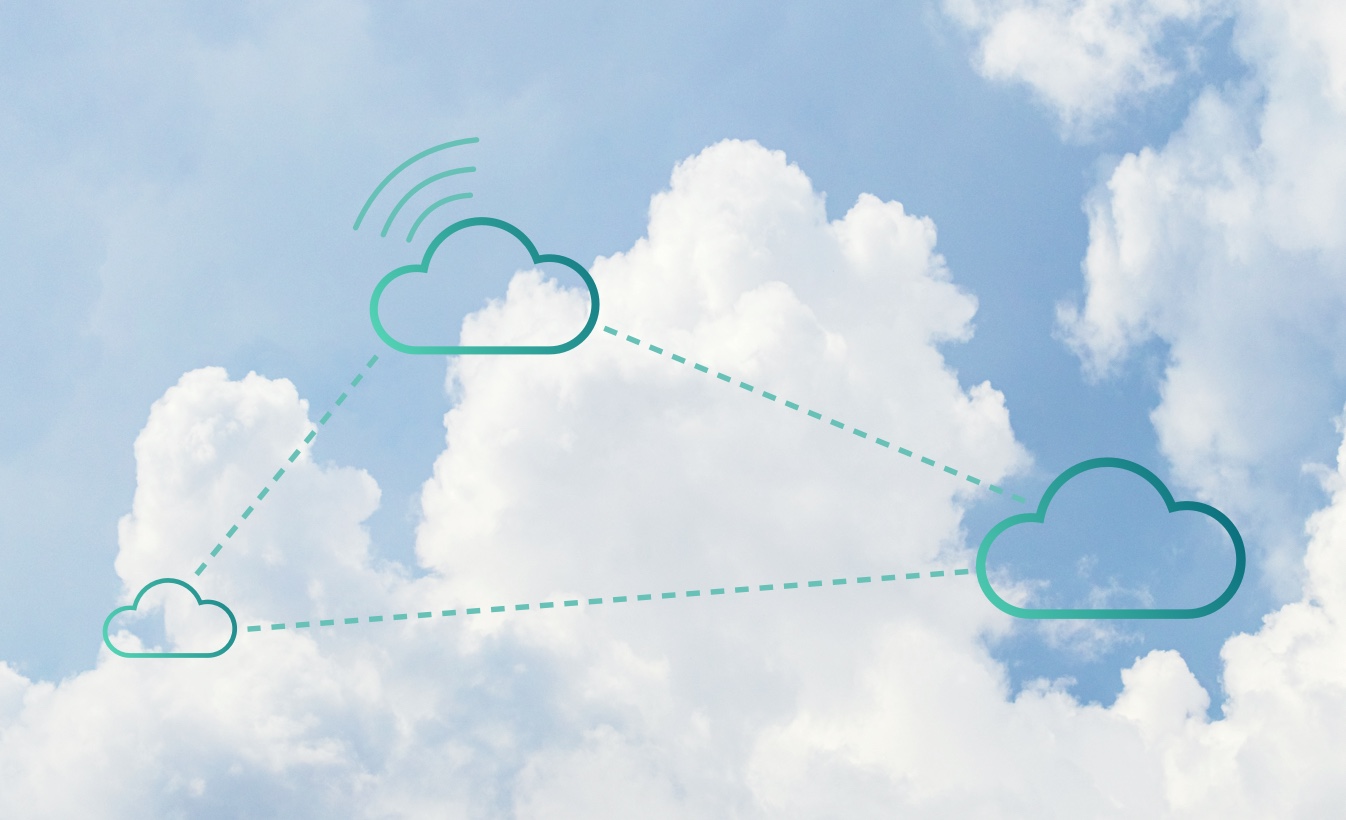 Building the ideal cloud solution
The cloud offers many benefits when it comes to managing your IT infrastructure. It's more flexible, scalable, and accessible than traditional, on-premise solutions – not to mention more secure.
Numerous cloud service providers (CSPs) have emerged to help businesses take advantage of these benefits, each one specialising in a different area of the cloud. And today, an increasing number of businesses cherry-pick the best capabilities of each CSP to create their ideal multi-cloud solution.
Maintaining Your Operational Advantage
In theory, a multi-cloud approach seems like the right one. But, as these environments expand, businesses run the risk of losing the core benefits of cloud computing; of turning what should be a business advantage into a complex and costly burden.
In The Complete Guide to Managing Multi-Cloud with Onecom, we explain how combining different specialisations can help you enhance business operations, so you can enjoy all the benefits of the cloud, without the complexity.
Discover:
The business benefits of a multi-cloud environment
The biggest challenges to a successful multi-cloud deployment
How the

One

Cloud Managed Service Platform can help you overcome these challenges
Complete the form to download your free copy today.