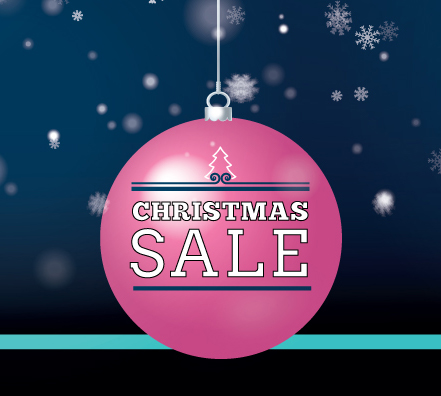 Christmas Deals to give your business a head start into 2021!
MEGA OFFER – Samsung S20 FE 5G AND Samsung Tab A 8" Tablet Bundle!!
Surf the web with 24GB data at the 5G speed*, talk and text all day with Unlimited UK minutes and text PLUS take advantage of your inclusive entertainment pack for winding down for £35 (a choice of Amazon Prime, YouTube Premium OR Spotify Premium included).
Worried about data?! Move to worry free data usage for just a few £ more! With our UNLIMITED DATA plan and entertainment pack, you can watch, listen and play on the go worry free for JUST £37.50!
*In 5G speed areas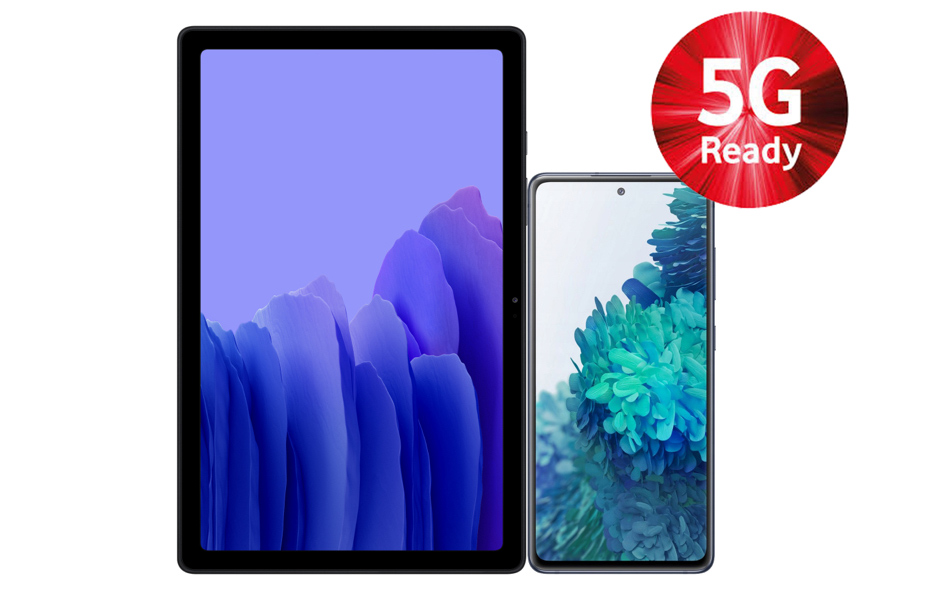 Samsung Christmas Offer
Make the most out of Samsung S20 FE 5G paired with 24GB data package PLUS your choice of entertainment package. Choose between Amazon Prime, YouTube Premium OR Spotify Premium. All for just £29.16 a month.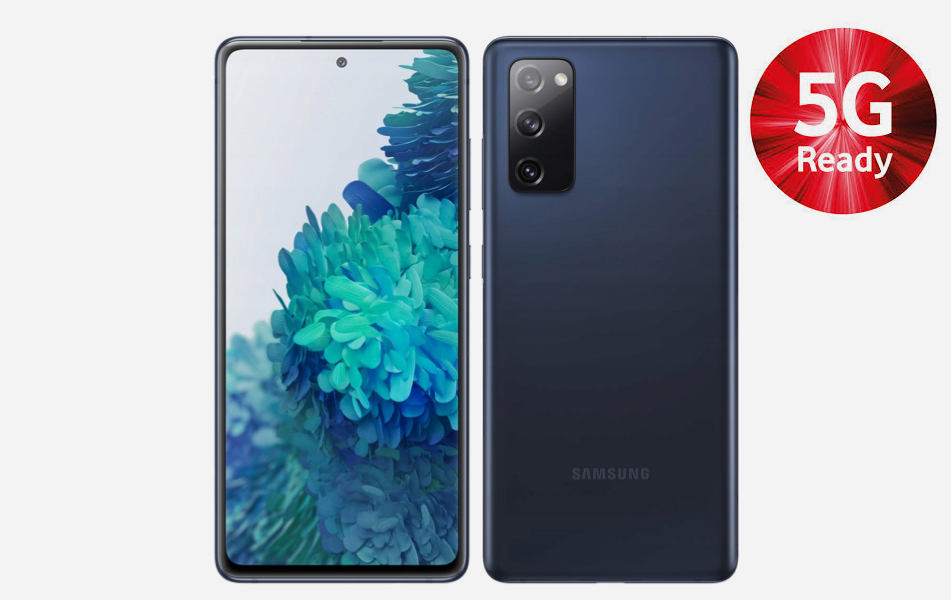 The iPhone SE with AirPods
Perfect for work-life balance, the iPhone SE available now with AirPods and chargeable case for an incredible tariff-only price. With unlimited data and an entertainment package of your choice – Spotify Premium, Amazon Prime or YouTube Premium this is the perfect solution for work or play.
Lower data usage? Choose our 24GB data package together with the entertainment pack for a lower price.
For further information call us on number below!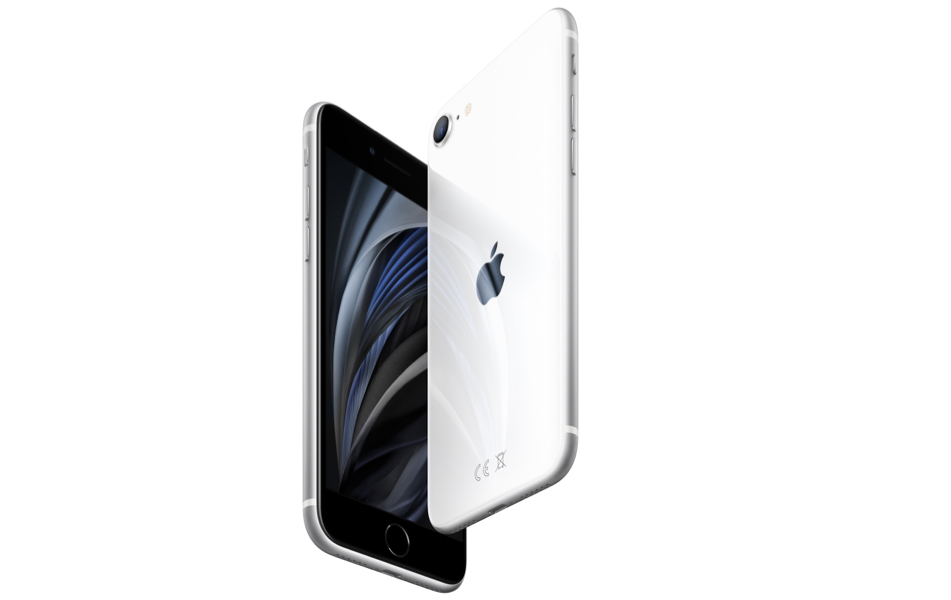 Nokia 8.3 paired with Nokia buds, case and stand!
Walk and talk with Unlimited UK minutes, text and 24GB data PLUS your choice of entertainment pack for just £27.50 per month!
Don't need the entertainment pack? Give up Spotify Premium, Amazon Prime or YouTube Premium and still take advantage of this Black Friday offer for ONLY £21.66**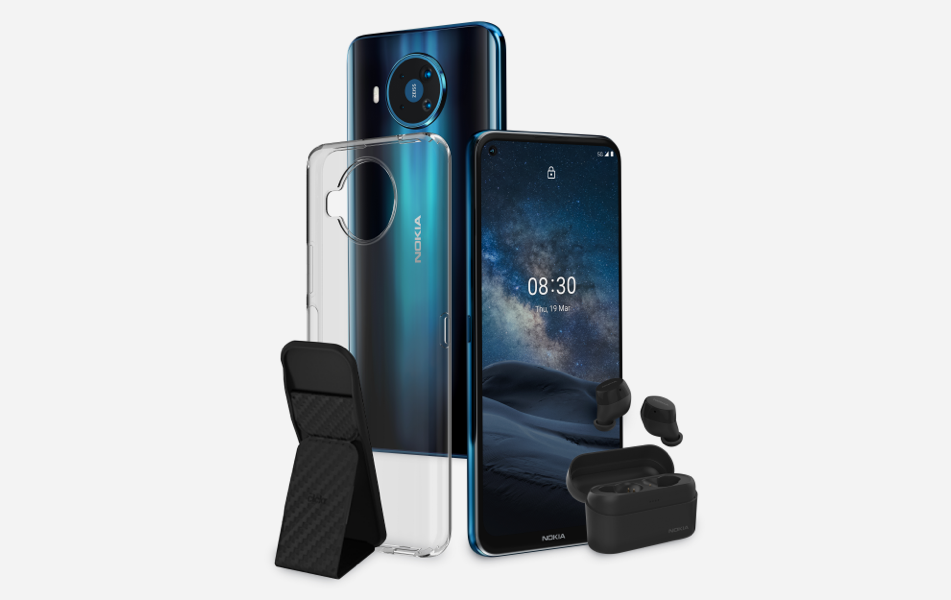 More than 50 connections? We haven't forgotten about you!
For businesses with more than 50 connections, we prepared following deals:

Terms and Conditions:
1. All pricing is VAT excluded
2. All pricing is based on 36 months contract
3. The entertainment pack includes Amazon Prime, Youtube premium OR Spotify Premium
4. The Vodafone tariff pricing does not include any additional cost of mobile. Handset cost varies dependent on device.