Guide

The AI Influence on Customer Experience & the Rise of the Remote Contact Centre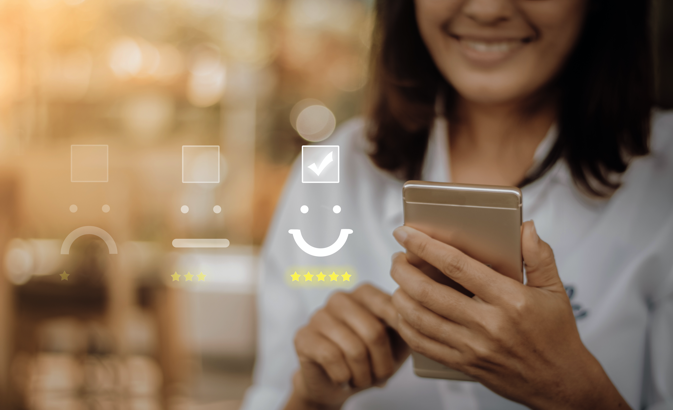 What's In the Report?
In such a competitive market, it's no secret that retailers are having to find new ways to engage with their audience, whether online or in store. An omni-channel communications strategy continues to be key, with the traditional perception of a contact centre increasingly being challenged with the inclusion of Virtual Agents, Chatbots and other Artificial Intelligence, empowering agents to resolve queries more efficiently than ever before.
The UK study from Onecom was conducted on 1,000 consumers, 500 contact centre operators and 500 retail and ecommerce organisations powered by cloud contact centres, around how and why AI is having such a dramatic impact on the way in which they serve their customers. The report covers:
The rise of remote contact centre agents
How consumers are driving AI demand
The positive impact of AI on your workforce and your customers
How your competitors are saving £100,000+ through embracing AI