Thank you for visiting Onecom at Call & Contact Centre Expo
Thank you for visiting Onecom at Stand CC-L60 at this year's Call & Contact Centre Expo, please find your exclusive insight and content below.
If you'd like to continue the conversation, why not book a virtual meeting with one of our team?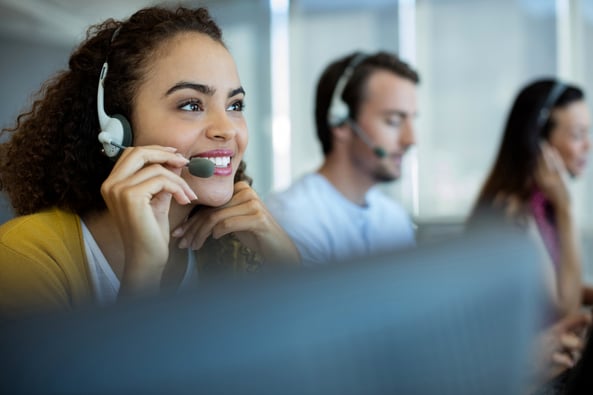 Intelligent Contact Centre Services
Today's contact centres manage many digital channels to support customers, such as social media, live chat, emails and phone calls. Keeping track of all of these – especially if a customer decides to use more than one of them for the same query or transaction – can be tricky. That's where Contact Centre as a Service (CCaaS) comes in.

In our guide, we look at the key benefits of CCaaS, including;
The power of Intelligent Virtual Agents (IVAs)
How to inspire and engage contact centre agents wherever they work with workforce optimisation and gamification
Reducing operational costs with automation tools
Onecom & Five9's OneTALKS webinar:
Inspiring Freedom of Choice Through CCaaS
Did you miss our seminar 'Taking a Digital-First Approach to Customer Excellence in the Contact Centre' in the Future of the Contact Centre theatre? Or maybe you just want to have a re-cap on the key themes? Either way, we have you covered!
Here's a conversation we had with Five9, the leading provider of cloud contact centre software, in one of our monthly OneTALKS webinar series. Explore how Contact Centre as a Service (CCaaS) is changing the way businesses of all sizes create profitable customer experiences through purchasing only the technology they really need.

Agile working is no longer a 'nice to have', it's an absolute must. The need to control and optimise costs, operate efficiently from any location, and empower agents to continue to excel in delivering customer experience excellence remain key considerations in 2022 and beyond.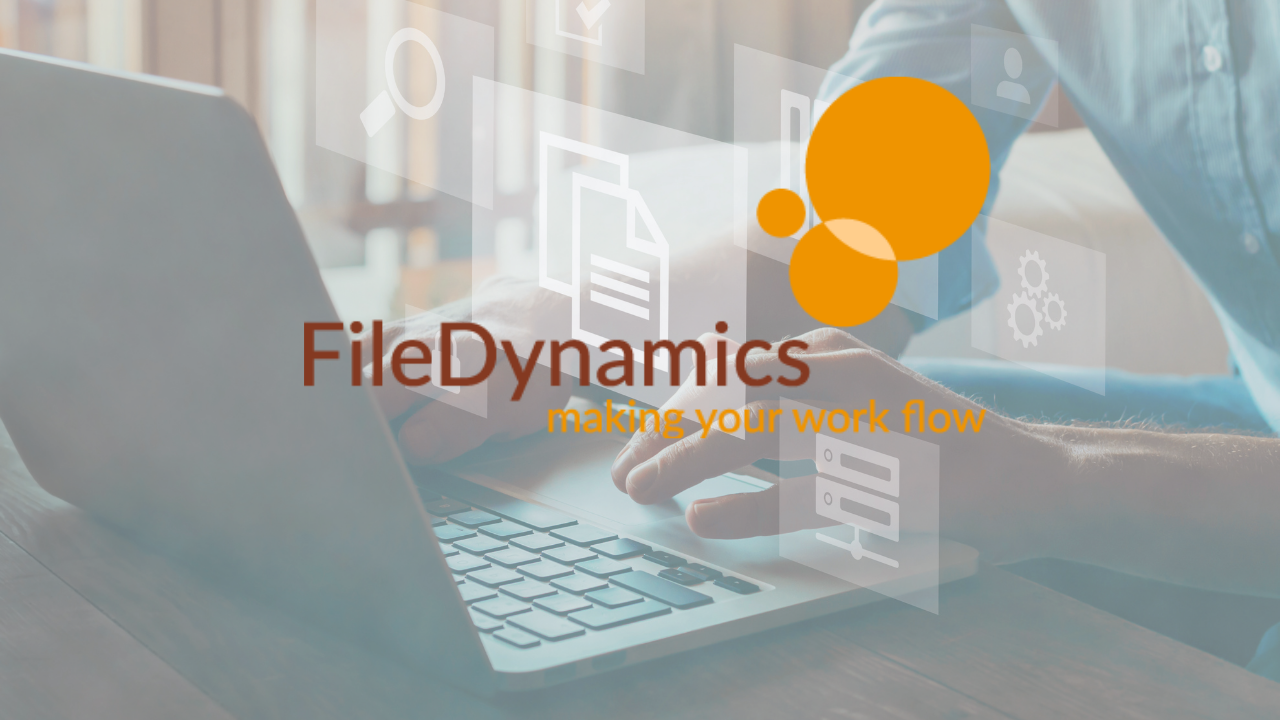 Case Study
Specialist outsourcer for the legal sector takes a digital-first approach to CX
File Dynamics is an independent company offering innovative software workflow solutions, providing professional outsourced IT and support to both Lyons Davidson and Admiral Law, with a mission to drive digital first strategies and streamline clients' customer journeys through a more intelligent understanding of the intricacies of working practices and standards within the legal sector.
Read about how Onecom rose to the challenge, deploying a fully managed, fully resilient, highly available Cloud Contact Centre and Call Recording solution.
OneSPARKS Podcast
Housing Association Pobl's Vision for a Digital Future
In Onecom's podcast series, OneSPARKS, we speak with inspirational business leaders and industry entrepreneurs across the UK, sharing their expertise on the impact of technology on today's modern, digital world. OneSPARKS aims to demonstrate how a combination of partnership and innovation create a force to be reckoned with.
In this episode, Onecom and Pobl discuss the desire to switch from unconnected legacy telephone and customer contact systems, and the immediate impact the intelligent CCaaS platform had on both their people and the customer experience.
Your contact centre, your way
Contact Centre technology is our expertise, but our passion is your customer's experience.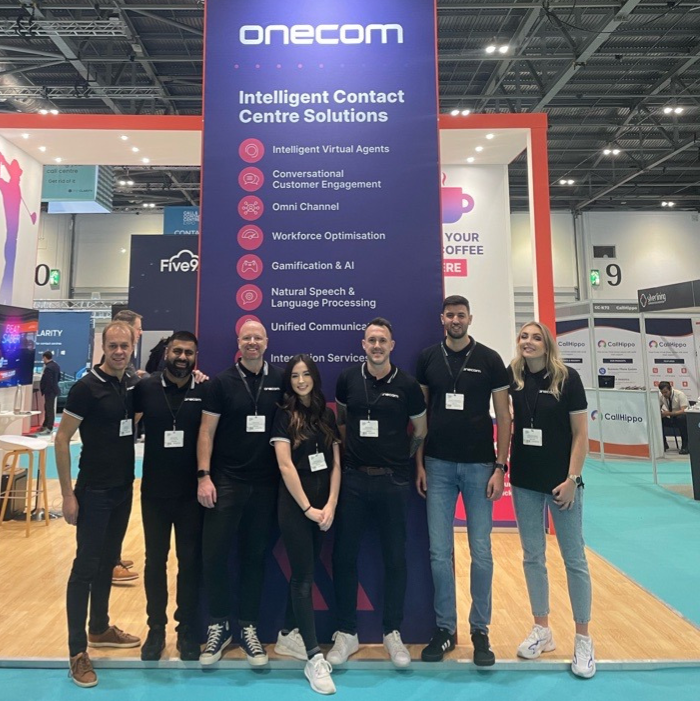 Conversational Customer Engagement

Intelligent Virtual Agents




Delivering Agent Engagement & Satisfaction
Our Strategic Partnerships What Our Customers Are Saying
"We have some very loyal and dedicated customers, but recognised that they wanted to transact with us in a different way. Right from the start, I could talk to Onecom about how best to approach these challenges as an operational leader. It's a genuine, collaborative partnership." Janis Hambling, Customer Solutions Delivery
Yorkshire Building Society
"We knew that in order to effectively deploy a user-friendly solution we needed world-class technology partners, and we found that partnership in Onecom." Andrew Finlay, Head of Service Delivery, British Red Cross
"We wanted to take out some of the mundane tasks out of the agents queue to allow them to focus on customer tasks that require a human touch. It's all about a seamless experience for our customers, and giving them the channel choice with how they want to deal with their query." Andy Harris, Head of Customer Experience
Laithwaite's Wine
"Experts since 1859, 'leave nothing to chance' is a statement we live by. That goes for our technology too. Onecom continue to be a critical partner for our cloud unified communications and mobile strategy, allowing us to realise our mission to make Britain a safer place." British Engineering Services
"In the knowledge that we have stringent health and safety measures in play in our plants and warehouses, with the technology to empower our teams to work from home – we're in no immediate rush to get back to the office. The completion of the project and direction from Onecom has been a game-changer. It sounds cheesy, but we're now living in the art of the possible." Anthony Lilley, UK IT Manager, TMD Friction UK Ltd.