Business Mobile Contracts with Unlimited Data
Unlimited data is here
Work is hard enough. Running out of data should be the least of your worries.
We offer Unlimited data tariffs that avoid unexpected charges on your bills from just £19.17 +VAT.
Call us now on 03301 355 241
Go Unlimited
Check out our new unlimited tariffs with Vodafone. Get an Unlimited Tariff on your 4G network to save money on data and be 5G ready whenever you want to upgrade.
With unlimited data, you can say goodbye to out-of-plan charges. It's time to forget your worries about data usage.
no text here
Unlimited
Unlimited with Entertainment
Unlimited Lite
Unlimited
Unlimited Max
Unlimited
Unlimited Max
Data
Unlimited
Unlimited
Unlimited
Unlimited
Unlimited
Minutes & texts
Unlimited
Unlimited
Unlimited
Unlimited
Unlimited
Roam free destinations
48
48
77
48
77
Roam further (£5 p/day)
yes
yes
yes
yes
yes
Speed
up to 2mbps
up to 10mbps
as fast as device allows
up to 10mbps
as fast as device allows
Content
no
no
no
yes
yes
100 EU minutes
no
no
no
yes
yes
Standard monthly line rental (Ex VAT).
£26.67
£29.17
£32.50
£34.17
£37.50
Upfront cost from you
£0
£0
£0
£0
£0
Cashback from Onecom p/m*
£5.00
£7.00
£9.00
£10.00
£12.00
Your total monthly line rental (Ex VAT.)
£21.17
£22.17
£23.50
£24.17
£25.50
* Cashback from Onecom – The total amount of discount can vary depending on your current contract and the device you choose.
We have provided the above for illustration purposes only. We can often better these deals – give us a call to find out what we can do for you.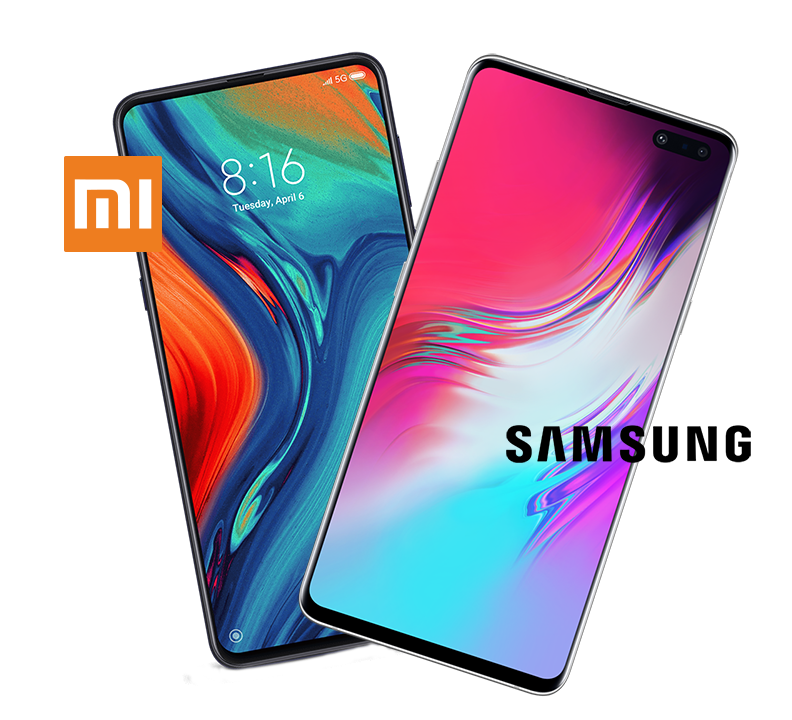 New 5G mobile handsets
Go 10 times faster with the Samsung Galaxy S10 5G or the Xiaomi Mi Mix 3 5G, available with Unlimited data, from just £34.17 +VAT (Xiaomi) or £44.17 +VAT (Samsung) with no upfront cost.
The Vodafone 5G network is now live in 15 cities and more are to come throughout the year.
Working with Onecom
A dedicated account manager will provide a fully consultative approach to help find the right solution for your business at a highly competitive cost.