Why Onecom and Mitel
Onecom is proud to be a Mitel 'Platinum Partner'. We support dynamic businesses all over the UK by focusing on their unique communication needs. Whether that's your phone system, a move to the cloud or utilising collaboration tools that improve efficiency; Onecom deploys, commissions and maintains every solution, from router to endpoint.
We're a one-stop solutions provider, offering industry-leading service level agreements (SLAs) and multi-award-winning service – making us the go-to supplier for all your Mitel business communications.
Deployment flexibility
Our experts can advise which deployment options would work best for your business. Offering you the flexibility of deciding if you are ready to move to a fully hosted phone system, continue with an on-premise Private Branch Exchange (PBX) phone system, or even implement a hybrid solution for the best of both worlds.
Unified Communications
You can empower your workforce and improve customer satisfaction by unifying your communications platforms with a single provider. With seamless integrations and an omni-channel strategy, you can benefit from increased productivity and efficiency, cost-effectiveness and solution simplicity.
One bill, one solution
You'll receive a single monthly billing report that combines all your Onecom services. Offering a flexible, all-in-one solution that's easily manageable. With Onecom, you'll get monthly billing reports on all services from Onecom and free, regular consultations on cost management to help you easily manage your services..
Unrivalled support
Our award-winning customer service team provides you with dedicated account management and will help create bespoke solutions to suit your individual business. We continuously invest in our customer service, support infrastructure and people so that we offer customers the assistance they need, when they need it.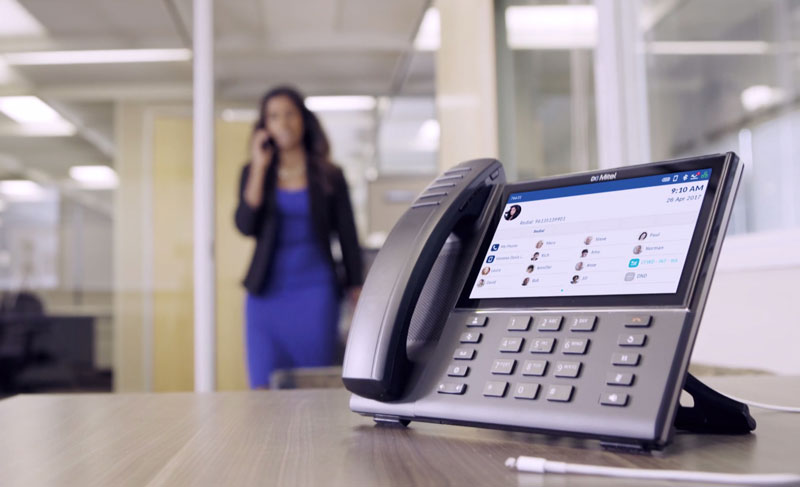 How we can help you
At Onecom, our goal is to provide the very best levels of service in the industry.
With Onecom and Mitel, scalable solutions can enhance your customers' experience and simplify your communications management. The result? Cost savings and improved efficiency with the added benefit of dedicated account management, helping you get the very best out of your systems.
More recent content from Onecom