Business mobile phones and devices
Keeping track on your business mobile phones and tariffs across the business can be key to cost saving and increased productivity. Onecom are perfectly positioned to work with you on all of your mobile contracts, whether that's one or two devices or thousands of mobiles across your business in multiple locations.
What's more, we can help tailor your business mobile contracts to suit individual requirements and get them set up and sent to you so you're ready to go straight out of the box.
Choose a network to suit you
Our account managers check the coverage of the networks in your main business locations. When choosing your business mobile phones and tariffs we can provide recommendations so that you can choose the best network coverage for your usage. We work closely with all our partners so we can help find the right solution for your business mobiles and get the best deals.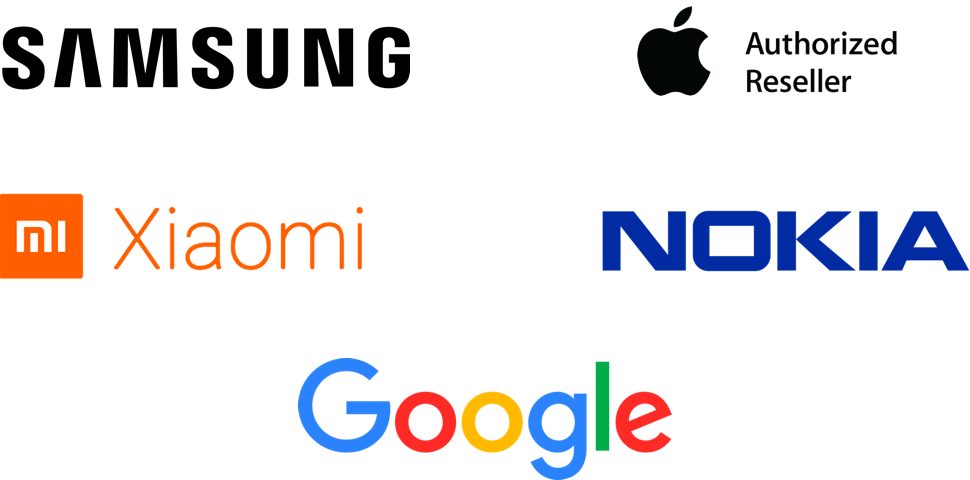 Find the right handset
We stock a wide range of handsets from robust, shatterproof mobile models to the latest on the market. We can recommend low-end to high-end business mobiles that are designed to fit your specific needs across the business.
So whether you need a mobile fit for a construction site or perfect for your remote working conference calling, we can find the right business mobile phone for you.
Offering the best business mobile deals
We work closely with all our partners to provide unique network level discounts and unprecedented flexibility so that we can offer you the best business phone contracts in the market. Cost can be a major factor in ensuring your mobile fleet is efficient and effective, so we ensure we can get you the best deals on the mobile you decide to go with.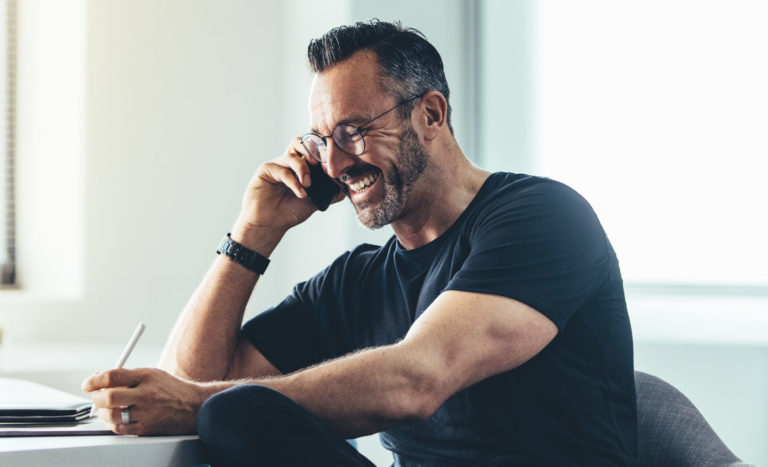 Finding a mobile fleet that's perfect for your business
We can provide your business with everything you need from your mobile fleet, whether that's just a couple of devices, or across multiple sites. You can choose from a wide range of devices including mobiles, iPad, tablets and dongles. We also offer a comprehensive range of competition business mobile plans to suit your requirements.
Business mobile phones
You can choose from a range of devices including a comprehensive range of smartphones, rugged devices and feature phones. This includes mobile brands including Samsung Galaxy, iPhone, Google Pixel and Nokia.
Business tablets and dongles
We also have a range of tablets, iPads and dongles that can help keep your business connected. Perfect for removing paper trails, increasing efficiency and productivity in the office, on the road or working remotely.
Business mobile tariffs
We can offer business SIM only deals, as well as Unlimited and fully managed services to find the right mobile deal for you. Individuals can have different plans, but it's all managed in one central place so you gain control.
We can also offer Mobile Device Management (MDM) services, so that you can manage all your devices in one central place.
Get a better deal on your business mobile phones
Onecom can help you to find the right business mobile phones to suit your needs. Why not book an appointment with a Onecom business mobiles specialist who will help you get access to exclusive offers you won't find anywhere else online.
Simply select a date and time that suits you >>