Investors in People
We are proud to have achieved Gold Standard accreditation from 'Investors in People', placing Onecom in the top 25 employers of this internationally recognised scheme. We scored 790/ 900, which puts us in the top 3% of UK businesses, and an achievement we're very proud of!
What is Investors In People?
The Investors in People Award celebrates businesses that put people above all else. They thoroughly test the organisation's performance with totally anonymous surveying as well as interviews with employees, evaluating strategic plans and performance reviews for personal development. They also consider employee benefits, people recognition, corporate social responsibility, as well as mental and physical wellbeing of employees.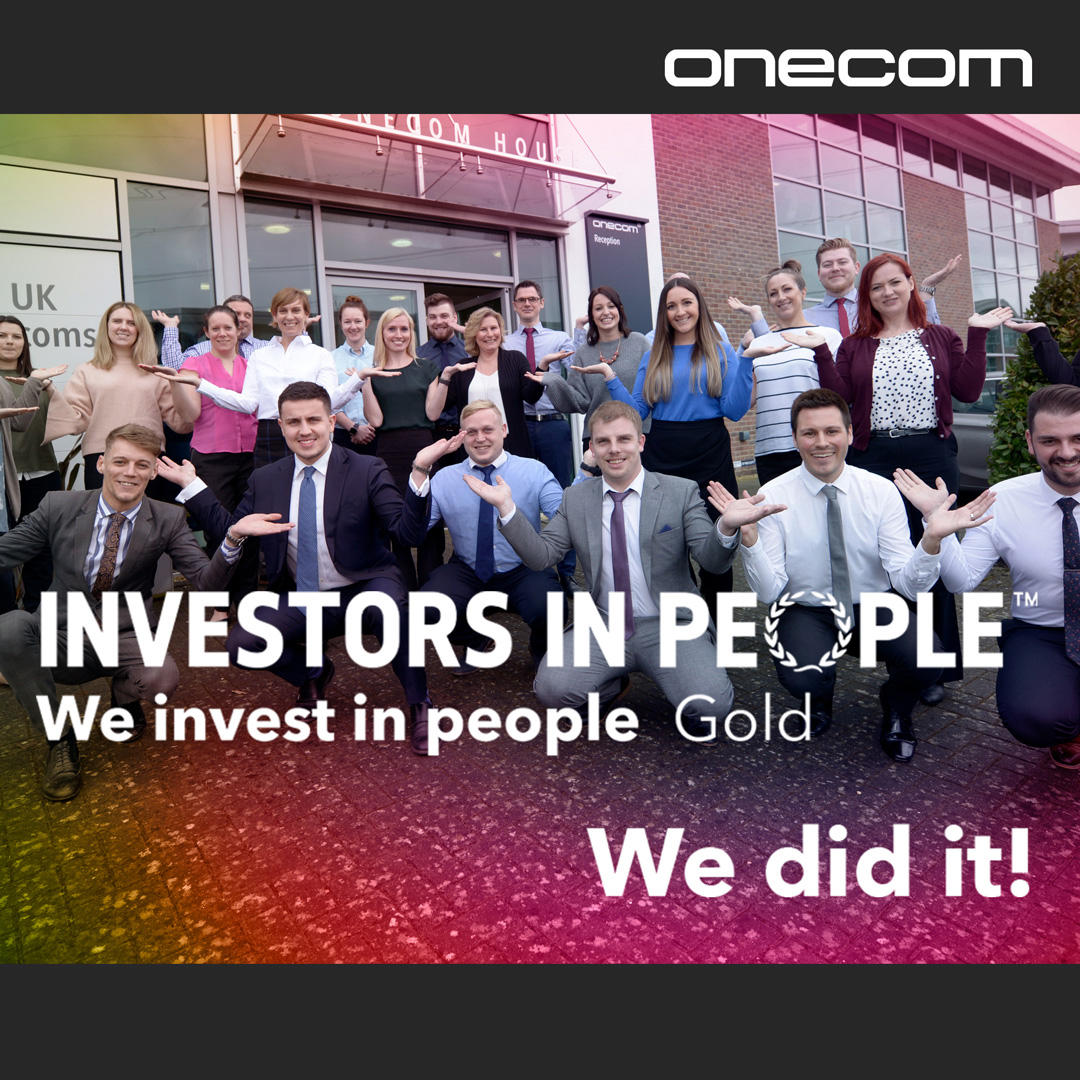 What this means?
We have been investing in our people, processes and systems. We know that are people are fundamental to our success, so we have worked hard to ensure that Onecom is consistently a great place to work. We have found that in creating a fun and inclusive atmosphere, in turn, drives our productivity.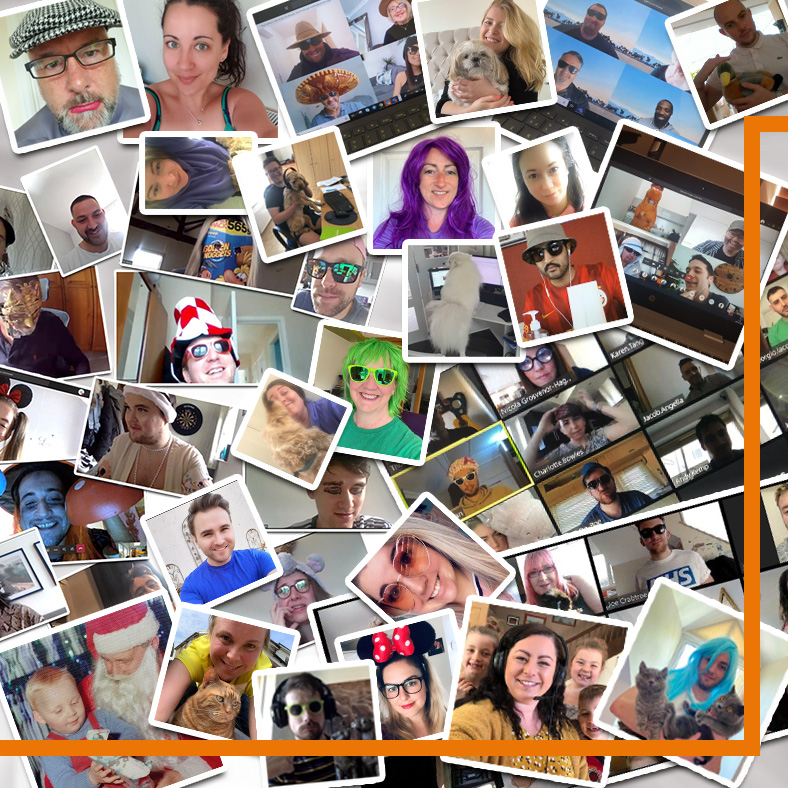 What helped us achieve this?
Setting a clear standardEnsuring everyone understands our growth ambitions and strategy ensure we all share the same focus: Customer, People, Independence, Partner.
Improving communicationWith regular face-to-face roadshows (and in the current climate virtually) we encourage questions from everyone and give straight forward answers.
Ensuring recognition was given
We improved how we celebrate and recognise exceptional work from small wins, to big moments – with a personal touch.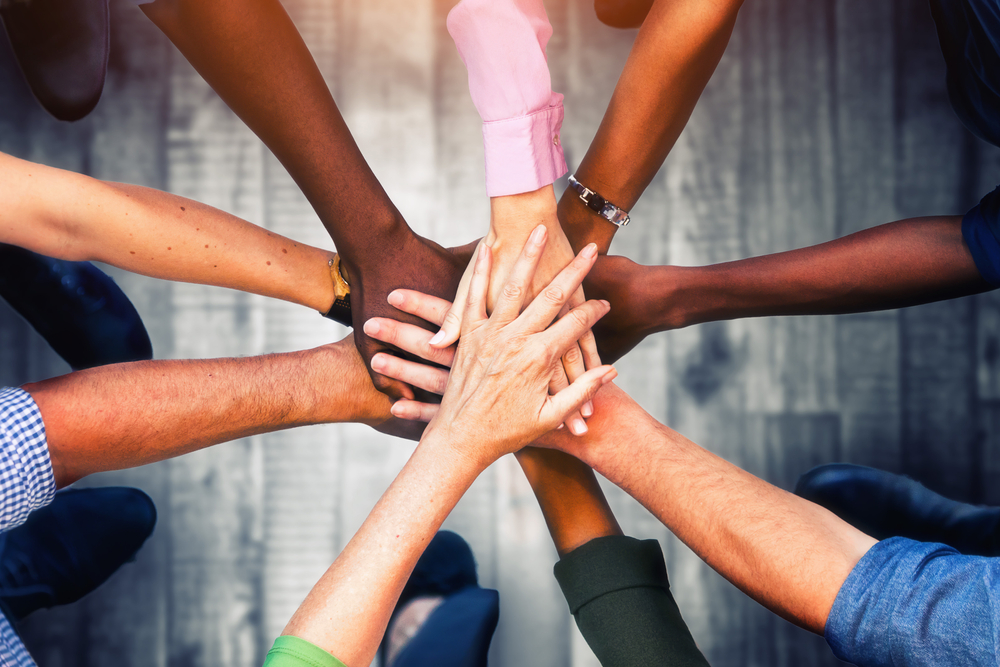 Success to me has been simple as I am really proud to work for Onecom in my current role, being able to lead my team in a focused, fair and balanced way to enable them to go above and beyond for our customers.

Tracy Gough
Customer Service Manager