It's easy to switch from your current provider to Onecom. As the UK's largest independent telecommunications provider, we can offer you the best expertise and the following benefits…
Keep your existing lines and telephone numbers
Save up to 30% on your current bill
Full support end-to-end installation
Dedicated account managers
Business Phone Systems tailored to you
Whatever the size of your business, our experts can recommend a solution that suits you. Our phone systems are easy to set up for any business to get you up and running as soon as possible and offer very competitive calls.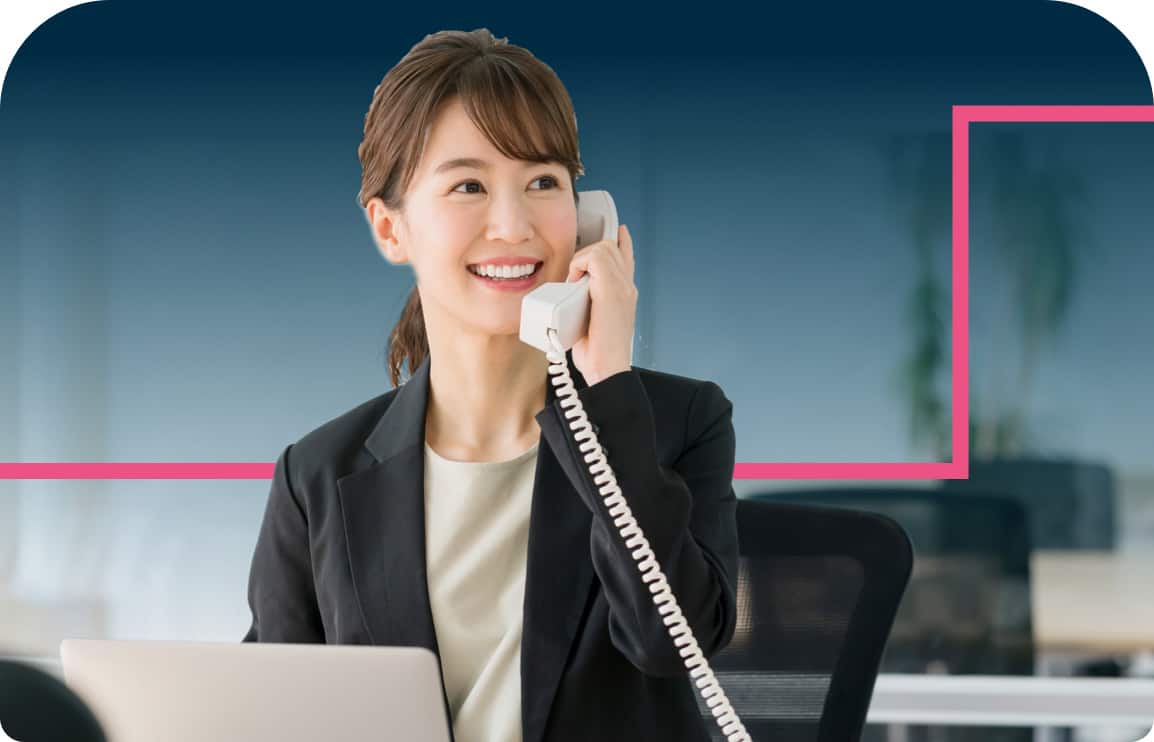 Save up to 30% on your current bill
As an independent we can negotiate the best business phone and broadband deals and pass the savings onto our customers.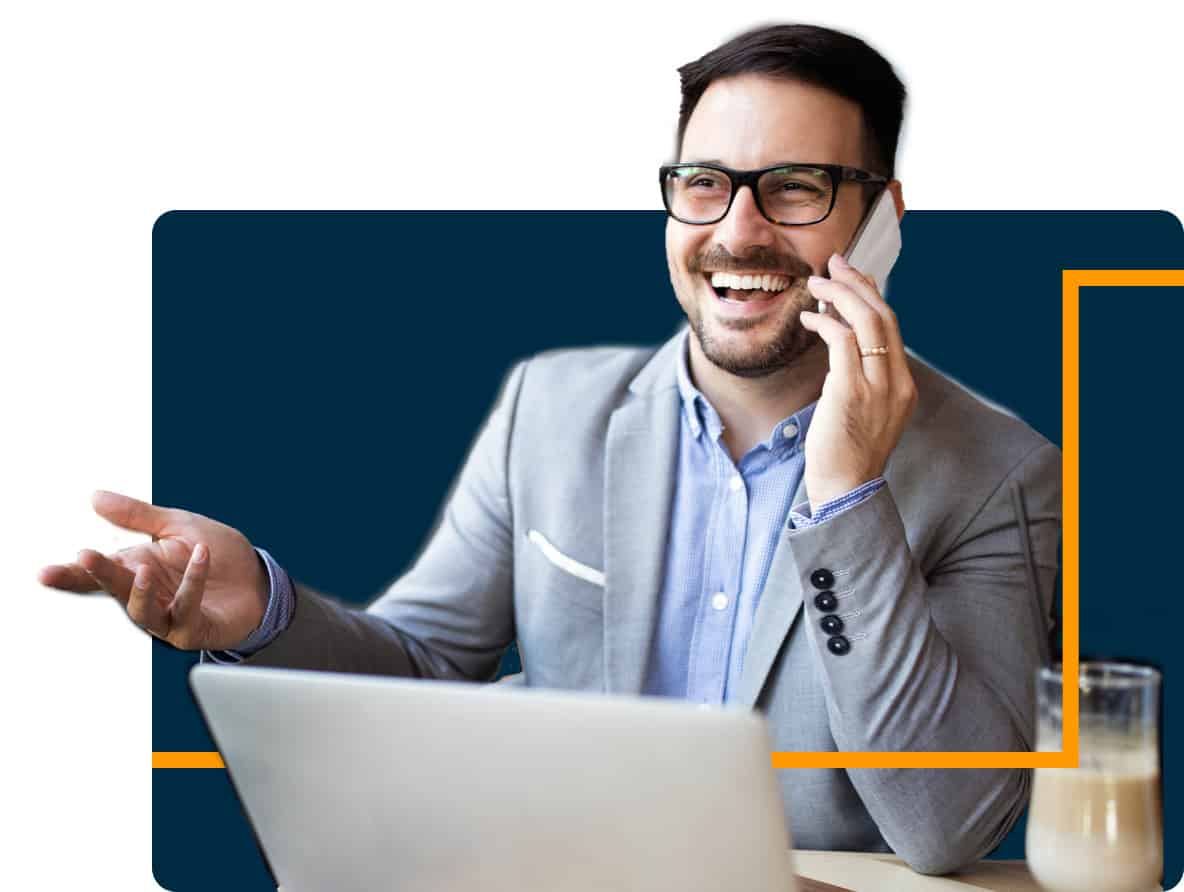 SIP Trunking and ISDN Lines
We can help transform your landlines to a digital system called SIP trunking. Enabling you to send and receive calls via the internet, giving you control of voice, video, and messaging applications via your phone system. The ISDN switch off will mean that this will become a requirement across the board, so get prepared now!
Through a digital connection, you can guarantee a super resilient and highly reliable system so that you never have to miss a call or suffer from downtime.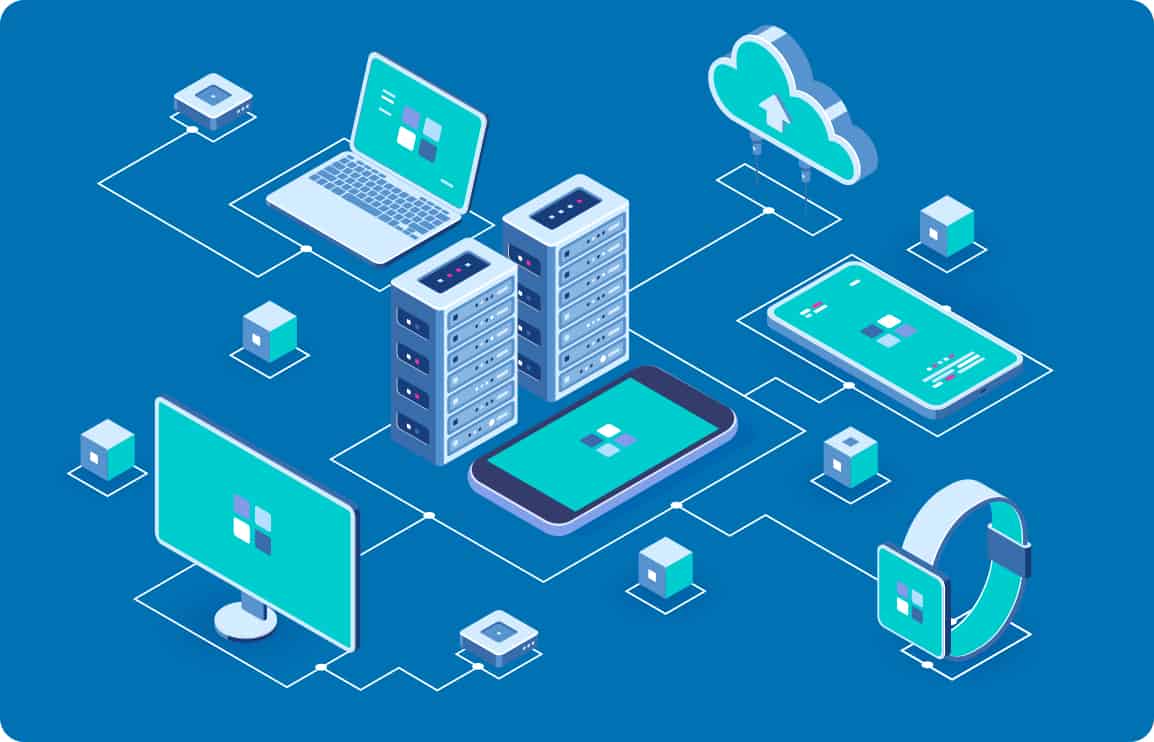 In addition to this, we can help set you up with systems to move calls from a busy line to an available device as well as detect your calls on a global platform, so your calls are always delivered to the right place.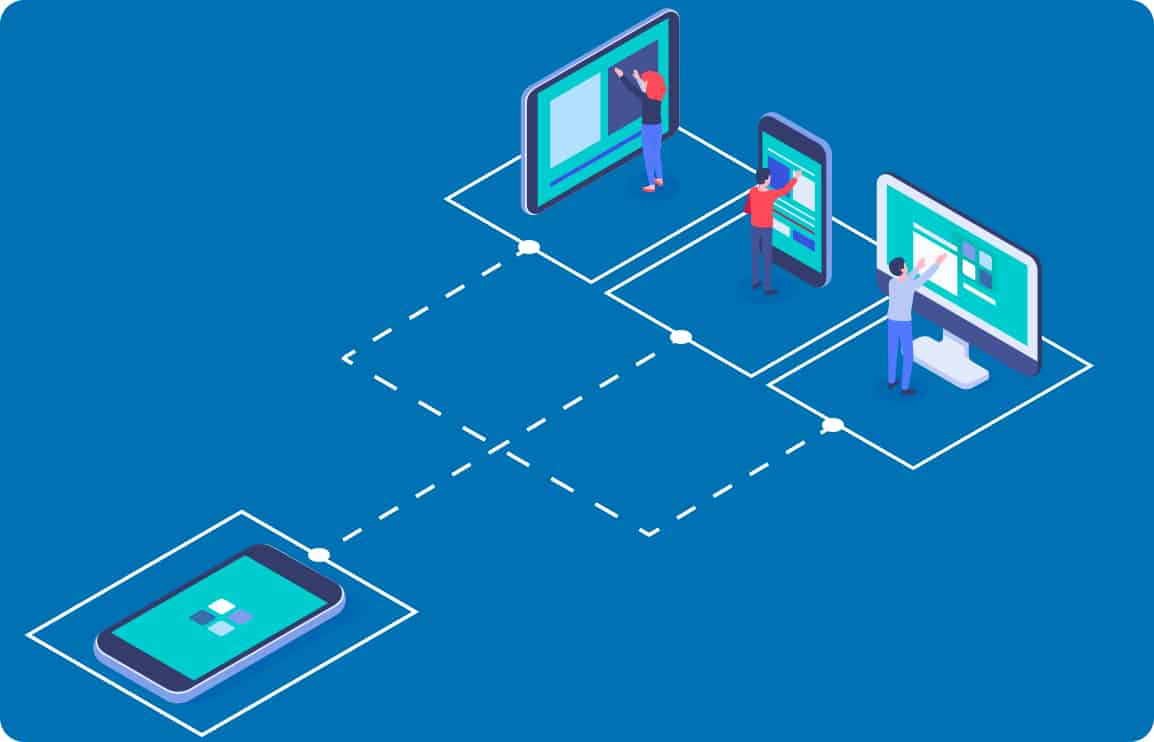 Working with Onecom
A named and dedicated account manager will provide a fully consultative approach to help find the right solution for your business at a highly competitive cost.
Call now on 0330 1355 241