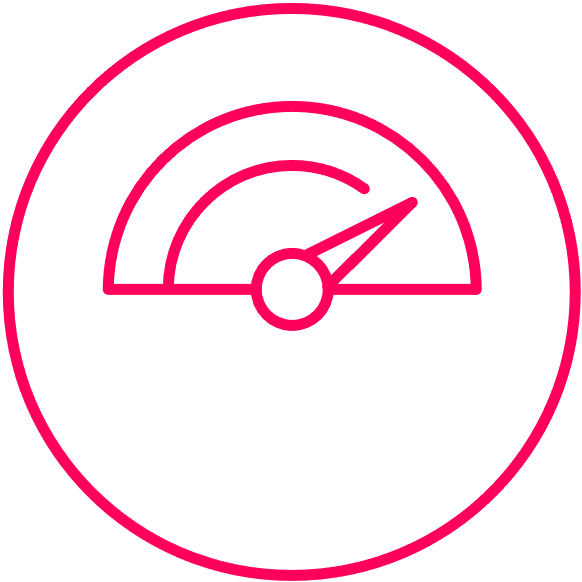 Reliability that lasts.
When you buy a Nokia phone, you get a device that's in it for the long run, matched by up-to-date security and Android features. Because when devices last longer, that helps save on natural resources and reduce the amount of e-waste.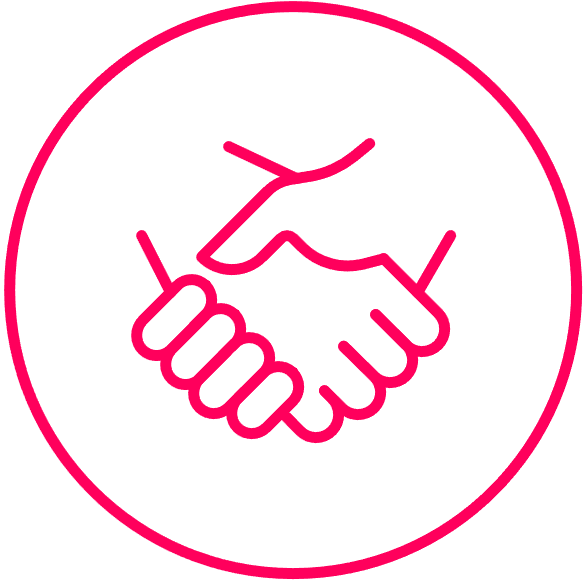 Love it
Nokia smartphones bring together sleek Nordic designs with the latest Android features. They're affordable, reliable, and part of a growing push towards more sustainable practices. Simply put, a Nokia phone is something you can feel good about.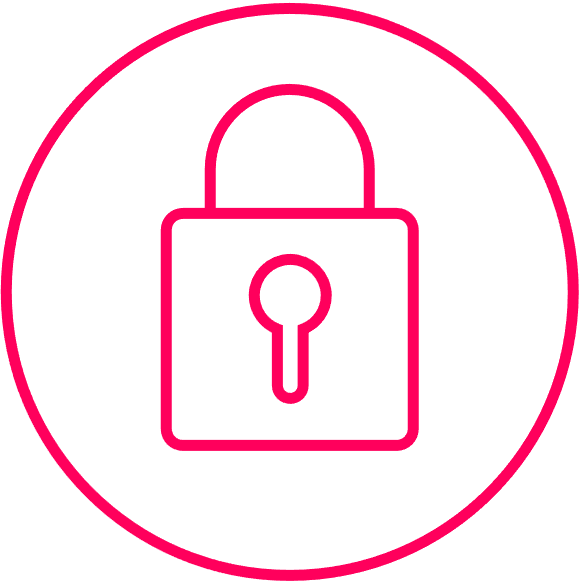 Trust it
Our partnership ensures you receive a dedicated Account Manager who is fully trained in all things Nokia. Not only that, but by working together we can provide you with more competitive pricing and offers exclusive to Onecom customers!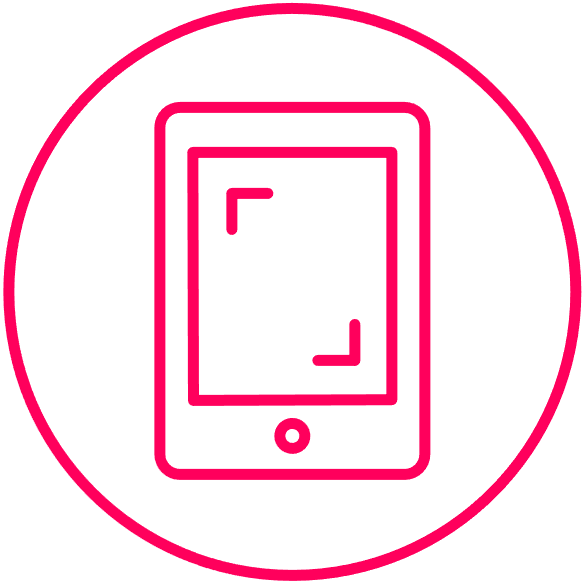 Keep it.
We've been working together with Nokia since the beginning of Onecom, ensuring that we can offer our customers the best products to suit their needs. We've built a strong relationship with their team, making sure that our customers always get the best offers.
Find your Nokia phone.
There's a Nokia phone for whatever you want in a mobile device. Explore the Nokia device series below.
Nokia G22
Nokia G22
Vibrant design. Sustainable parts.
Nokia G22 delivers on our signature durability and build-quality. Its high-gloss back cover is made from 100% recycled plastic – so it looks great, does good, and lasts longer.
Eco design. QuickFix repairability.
Accidents happen – but now, you can forget about long wait times for repairs. Replace damaged displays and old batteries thanks to QuickFix repairability.¹
More battery-life
More freedom. Nokia G22 delivers a giant 3-day battery life² and is capable of 800 full charging cycles,³ meaning it will stay in good shape for longer.

This device also comes with a 3-year warranty and a free 100% recycled clear case to keep your device protected!
1 Get access to official replacement parts, tools, and repair guides at iFixit. HMD will treat repairs conducted with care and according to iFixit guidelines as authorized, and there will be no implication to manufacturer's limited warranty. See more info at www.nokia.com/phones/self-repair.
2 Based on a real-life usage test by HMD Global. See more info at www.nokia.com/phones/nokia-G-22
3 Battery has been tested by HMD Global to maintain at least 80% of its original capacity after 800 full charging cycles.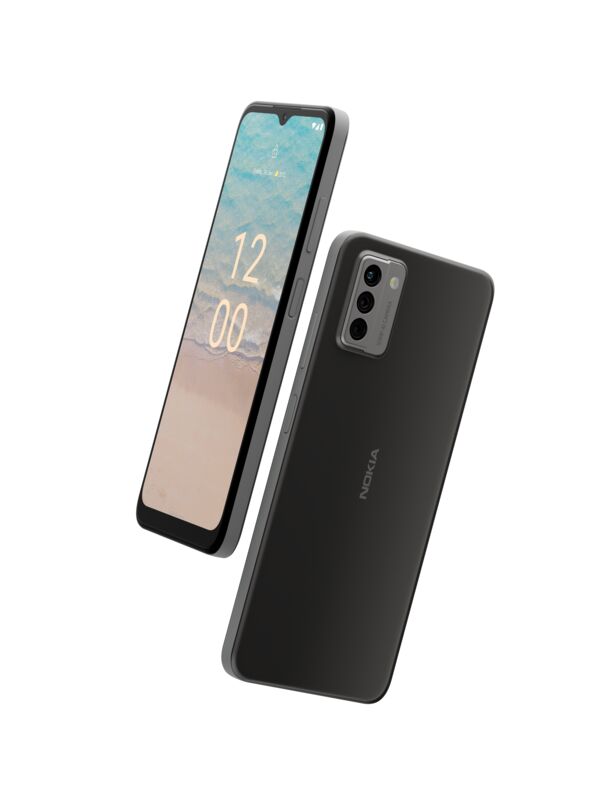 Nokia G42 5G
Nokia G42 5G
Ready to snap and share
Capture the moment in high quality with the 50 MP AI camera, ready for popping portraits, wonderful vistas and nights out with your friends.

It's got your back
With a solid build, loads of storage, big-time battery life and 3-year warranty1, the Nokia G42 5G is truly a friend to rely on.

Prepared for those oops moments
Accidents happen. Luckily, the Nokia G42 5G is built with QuickFix repairability. With a few affordable parts and tools from iFixit, you can replace cracked screens, bent charging ports and old batteries – all by yourself2.

Perfect fit to your life and values
You hold your phone more than you hold any other thing. That's why it needs to fit your style and values. The Nokia G42 5G is built with a 65% recycled back cover, and from the moment you take it out of the 100% FSC® Mix-certified packaging, you'll know that its stunning design is one you'll value for years to come.

1 See coverage at Manufacturer's Limited Warranty

2 Details available at https://www.nokia.com/phones/en_int/self-repair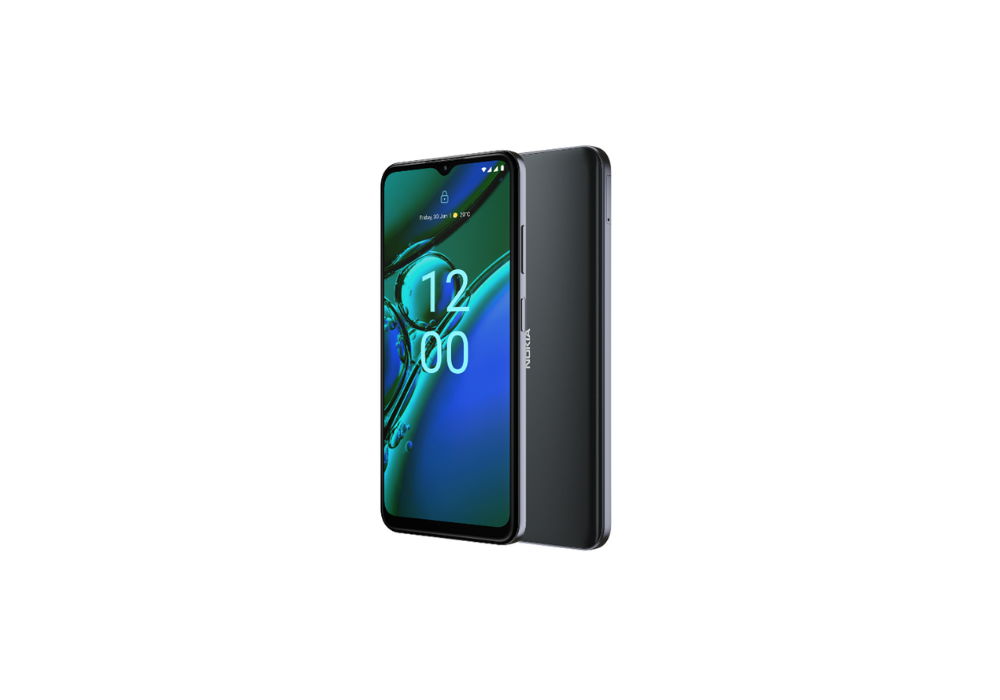 Nokia X30 5G
Nokia X30 5G

Built to do better, in so many ways.

Made with 100% recycled aluminium and 65% recycled plastic, Nokia X30 5G delivers the smallest eco-footprint from HMD Global to date and brings premium features including the most advanced PureView photography yet.

Secure inside and out.

Nokia X30 5G comes with three years of monthly security updates1, so you can enjoy all its latest features with peace of mind. All activation and device performance data is stored on servers in Hamina, Finland, protected by rigorous European data laws.

Designed to go on and on.

Nokia X30 5G has been built to push the limits of smartphone life expectancy. Three years of OS upgrades1 and an extended three-year warranty2 for extra peace of mind. Superior build with a robust metal frame and a tough display.

1 From the global launch date of NX30 5G.

2 See coverage at "Manufacturer's Limited Warranty".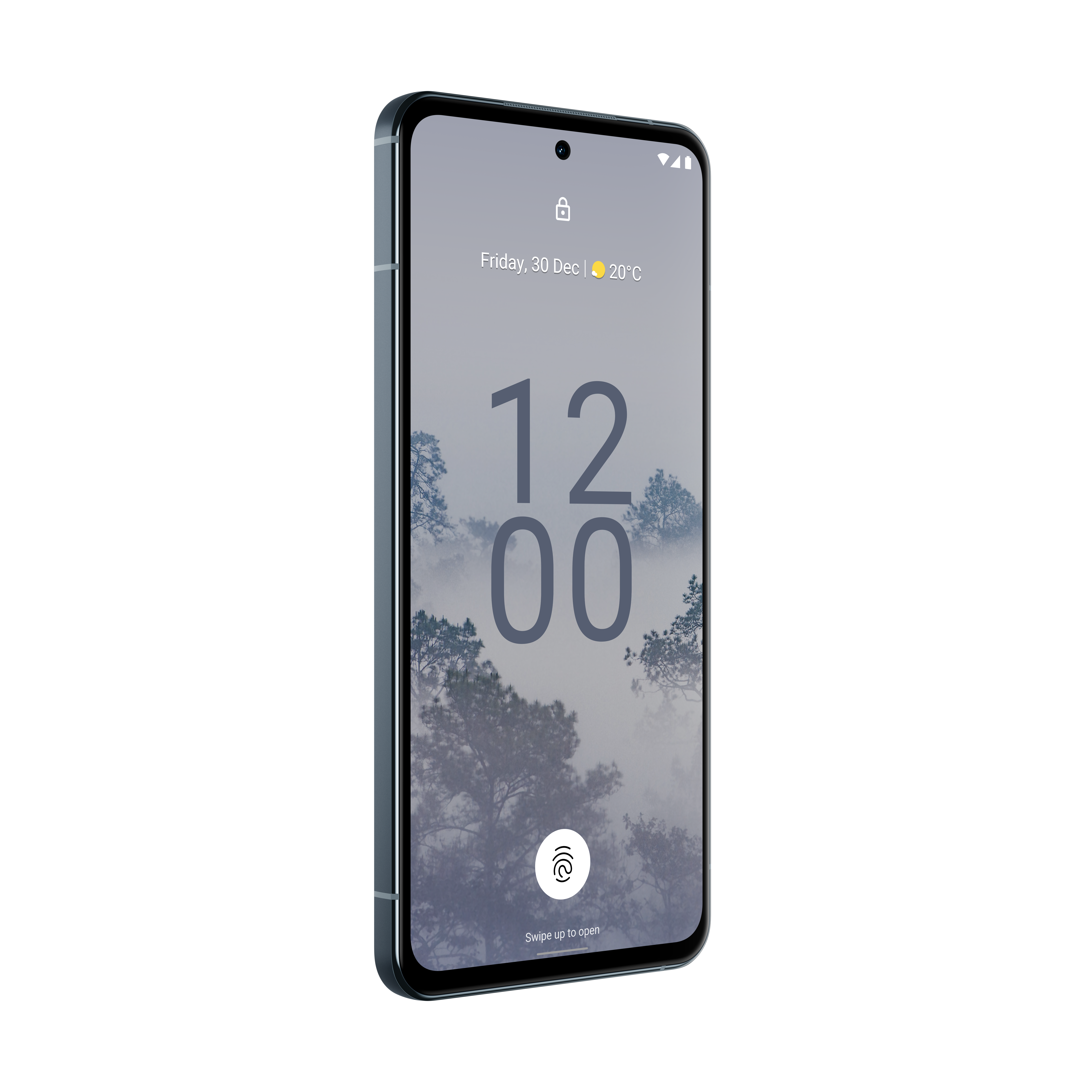 Nokia T10
Nokia T10
Designed to outperform expectations.

8" HD display and dual stereo speakers, featuring OZO Playback for an even better audio experience.

Our industry-leading longevity.
Comes with 3 years of monthly security updates, and 2 years of OS upgrades1, with Android™ 12 right out of the box, to make sure it feels brand-new for longer.

Reliability without compromise.
Rigorously tested for durability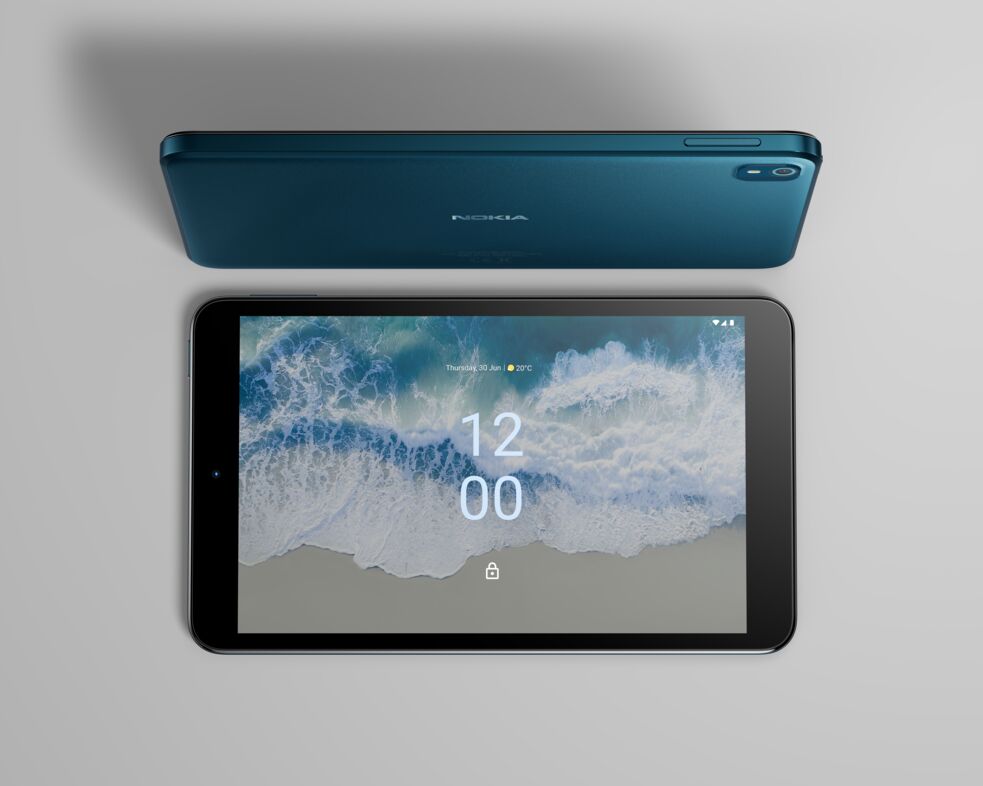 More recent content from Onecom