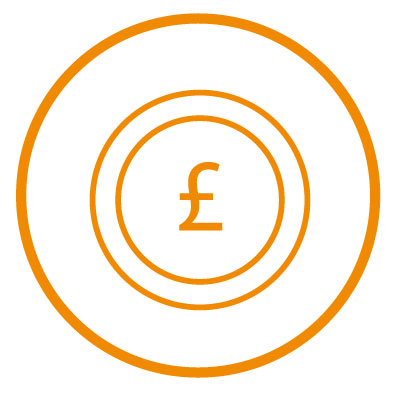 Competitively priced, wide portfolio of phones
Whether you're looking for the classic 3310, the rugged 800 Tough or a business smartphone at a great price – Nokia can deliver. We stock the entire new range of Nokia at Onecom, ensuring you always find the right phone for you and your business
#1 ranked globally for security
Nokia is ranked number 1 globally for their security on their mobile devices. Giving you confidence that your data will be secure whether you're in the office or on the go. You'll also receive regular maintenance and security updates on every device so you can have peace of mind you'll always be protected.
Dedicated customers support and exclusive offers
Our partnership ensures you receive a dedicated Account Manager who is fully trained in all things Nokia. Not only that, but by working together we can provide you with more competitive pricing and offers exclusive to Onecom customers!
A historic and trusted relationship
We've been working together with Nokia since the beginning of Onecom, ensuring that we can offer our customers the best products to suit their needs. We've built a strong relationship with their team, making sure that our customers always get the best offers.
Industry-leading SLA's
We work closely with Nokia to ensure we always have enough stock so we can meet our industry-leading SLA's. This ensures our customers they can get their phone, configured to their exact specification, with their business and security apps installed straight out of the box.
Unique offering
By working closely with Nokia, we can offer our customers a wider range of devices. With Nokia, you get a unique offering of pure Android smartphones with long and regular security updates on each device.
More recent content from Onecom