Business Cloud Solutions
Stay on the leading edge with cloud-based communications
Ensure your business always runs smoothly with flexible, next-gen cloud solutions from world-class providers.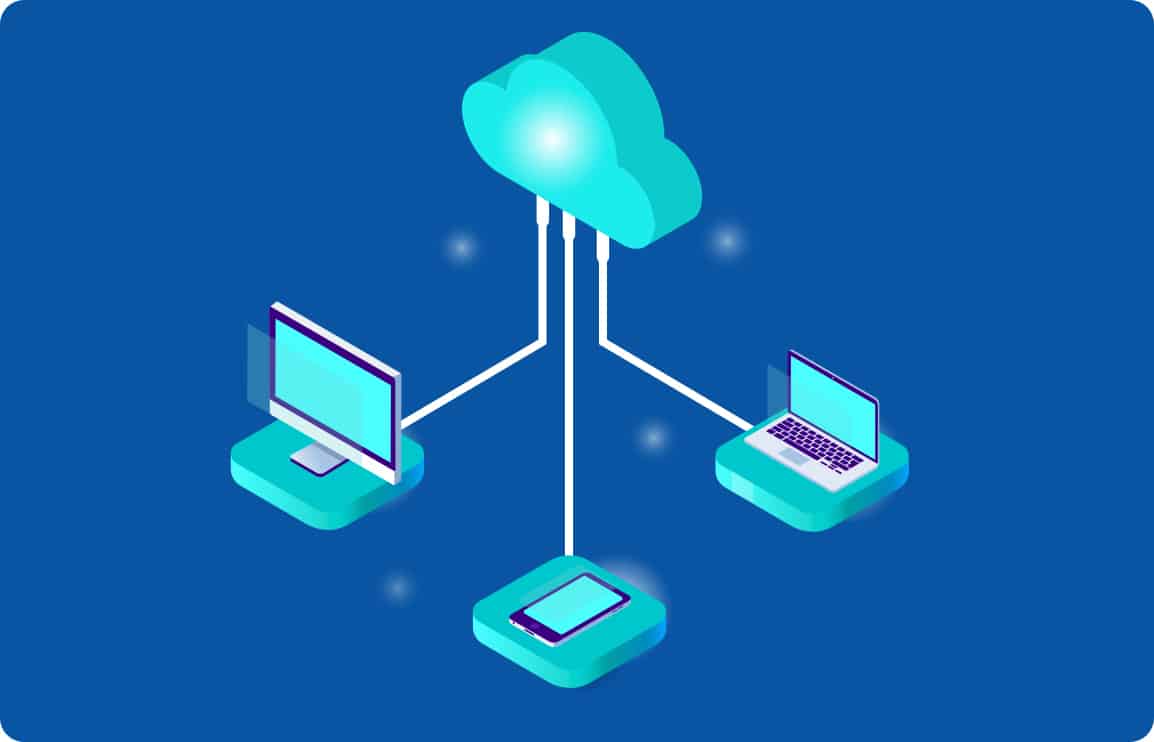 What is the Cloud?
The Cloud enables businesses to access all their computer services via the internet. Cloud-based technologies allow you to set up a 'virtual office' with access to flexible and faster IT resources so enabling higher productivity as an always-on.
Businesses are being encouraged to switch to the cloud or build it into their technology strategy as the foundation of their startup. But taking a legacy phone system to VoIP, or an on-premises VoIP system to the cloud is a daunting task. Communication is a business-critical function, so it's natural to be hesitant to change it if it's working today.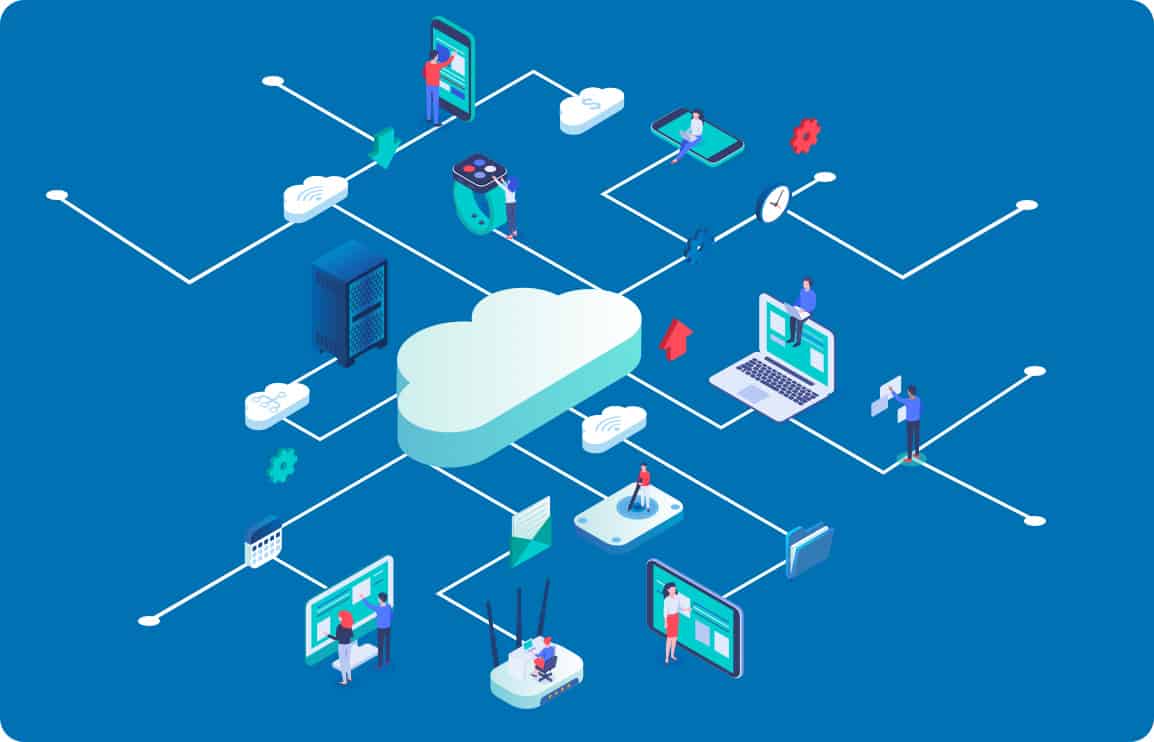 What can the Cloud do for your business?
Migrating telephony and other communications to the Cloud are one of the most sensible ways modern companies can adapt to the changing needs and increasing demands of customers and team members.
Cloud telephony business solutions allows your team to take calls anywhere. This frees up your employees, allowing you to exercise modern flexible working initiatives. And it's all up and running quickly. VoIP circumvents the need to wait for the landline to be installed in the office. This also removes setup and maintenance costs.
Discover what Cloud Telephony can do for your business. Learn more about VOX, Onecom's unified communications solution.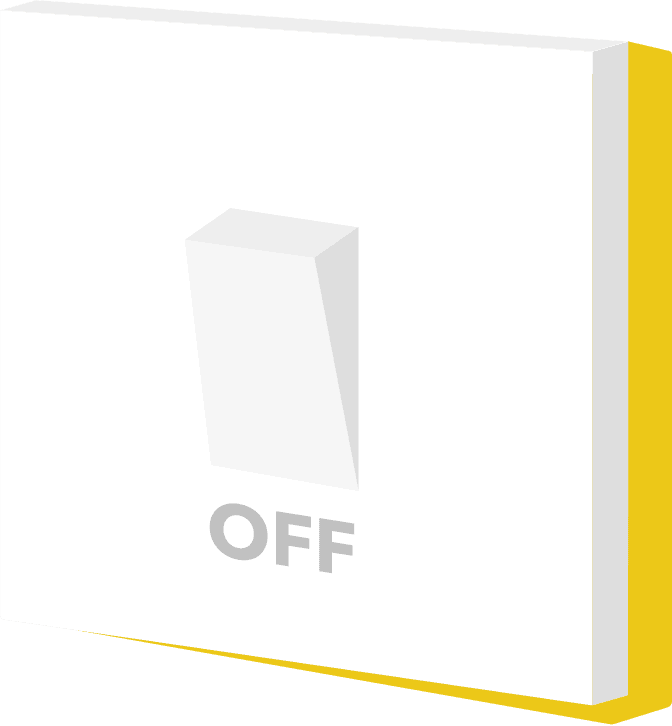 Traditional phone lines are going digital
Traditional telephone lines are being switched off, and VoIP/Hosted telephony is becoming the new standard. Due to be completed by 2025, now is the time to set up your business with a digital phone line.
Three Cloud Service Models
Depending on your business requirements, you may use just one of these service models or a combination of all 3.
Software as a Service (SaaS)
SaaS allows businesses to access software applications hosted over the internet using a browser.
Software is typically licensed on a subscription basis and then hosted from a central base.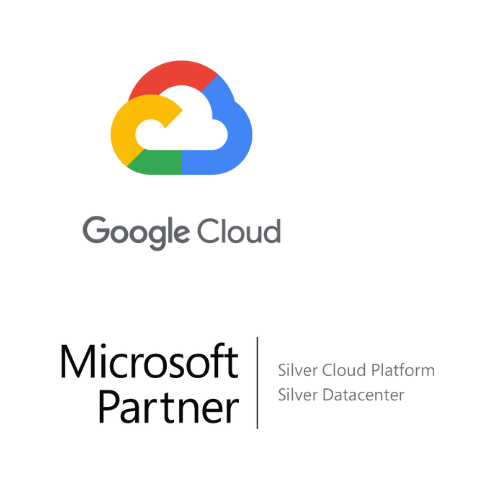 Infrastructure as a Service (IaaS)
IaaS delivers IT infrastructure over the internet. Your computer power and disk space are accessed through a private network which provides hardware, memory, data storage and network connectivity.
IaaS works on a pay-as-you-go basis so that you're only paying for what you're using.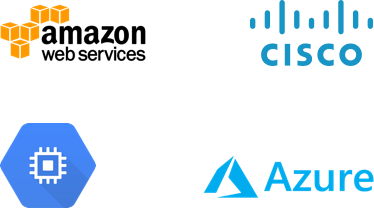 Platform as a Service (PaaS)
PaaS is a combination of SaaS and IaaS where you rent the hardware, operating systems, storage and network as well as the servers and applications. It allows businesses to have more control over their computing and allows developers to create web or mobile apps and to customise the IT infrastructure to suit their needs.
Working with Onecom
A named and dedicated account manager will provide a fully consultative approach to help find the right solution for your business at a highly competitive cost.
Call now on 0330 1355 241