Cloud communications platform
Connect your people and deliver simply brilliant customer experiences with OneCloud.
All the technology your enterprise needs for a connected workforce and outstanding customer experiences – in one cloud-based platform.
Technology is complicated.
Great customer experience shouldn't be.
Keeping up with ever-changing customer demands is tricky. But with the right technology, you can transform how you connect and deliver great customer service.
It's simple.
We bring you the tools and strategic vision that enable you to put customer experience front and centre, drive profitability, and improve operational efficiency.
And you get it all through one platform and one relationship.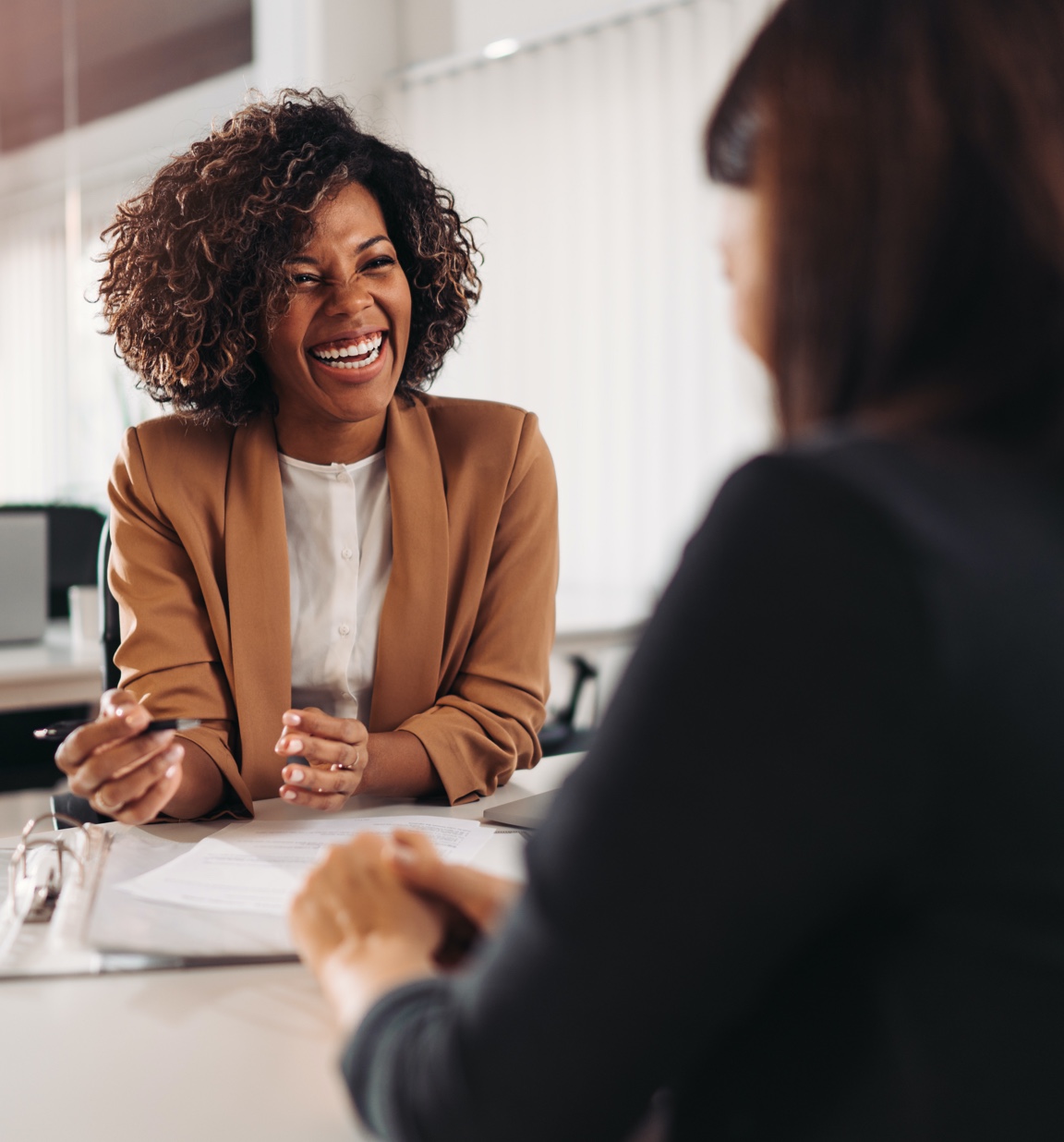 Our Strategic Vendors Include:
Why Onecom?
Ready for a Simpler Approach to Technology?
Then let us show you how our OneCloud Platform can help you deliver simply brilliant customer experiences.