Why Onecom and Gamma
Onecom and Gamma offer a complete end-to-end solution. Learn more about how your voice, connectivity and mobile products can help you achieve your communication goals.
As one of Gamma's largest Platinum Partners, Onecom have delivered substantial growth of 63% in SIP. SIP credentials include 5,300+ connections, and 5 Million+ Total Minutes (per month).
Bespoke solutions
Solution design and consultancy, with fully hosted telephony
Support and management
End-to-end management, including project management and number porting.
Tech provided
Headsets and conference units supplied. With access to Tier 1 UK Network.
No Capex
Pay monthly for a service that suits your needs.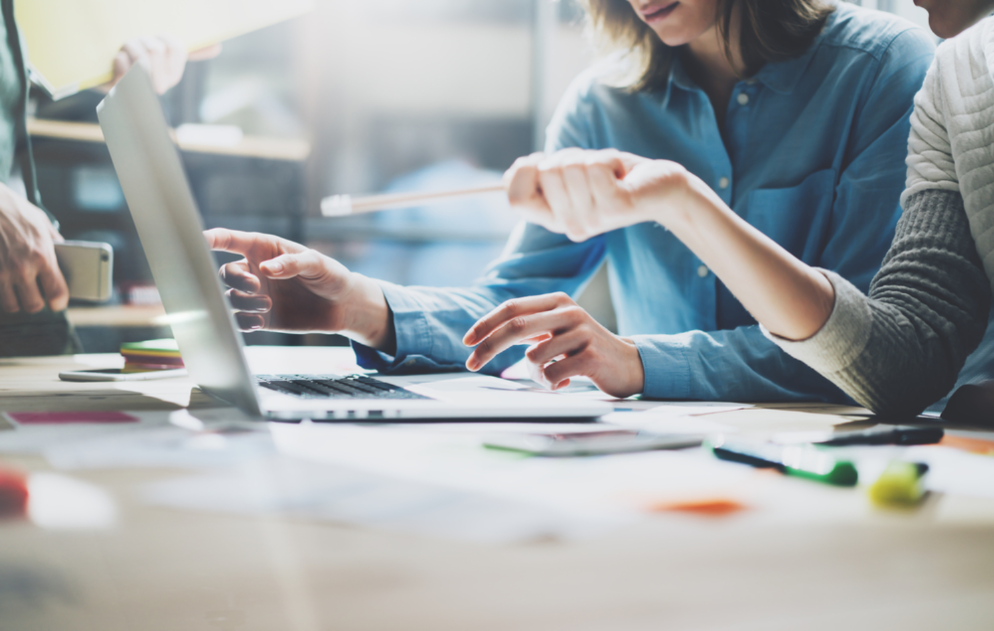 Why Gamma?
Gamma can be combined with SIP for complete voice and DR solutions. Reliability is key, with its own network and built-in business continuity. Plus, with an Award-winning UK nationwide next-generation IP network, you will be in safe hands.
1 Billion IP minutes per month
ISO Accredited 9001/22301/27001
Consistently 'Network of the Year'
900K+ SIP Channels deployed
SIP Trunk and Call Management
SIP Trunk and Call Management
Gamma is the UK's leading SIP trunks provider. Experience more flexibility, at a lower cost, with the UK's leading SIP provider. With the ability to consolidate all your numbers onto a single platform, and never miss a call.
Cloud-based call control allows you to automatically direct calls to any destination you define, such as a colleague, mobile, hunt group or call queue. Combined with all the features and benefits of Gamma SIP Trunks, this includes our call bundles and the only fraud management tool that protects you and your customers by setting spending limits.
Includes:
Tailored Business Continuity – Never miss a call
Direct ISDN replacement – save up to 50% on call costs
Enhanced SIP service giving you full control of your inbound numbers
01, 02, 03 and 08 termination on subscribed Gamma SIP Trunks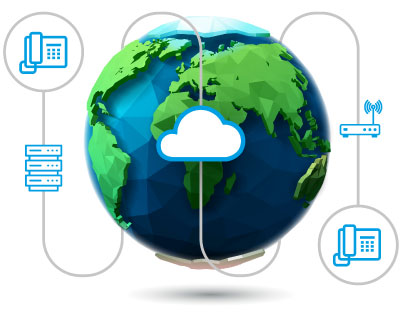 Connectivity Solution
Collaboration Software
We understand securing the right connectivity can be a logistical headache for any business that wants to respond quickly to customer requests, and adopt powerful cloud-based services.
Together with Gamma's fully-managed MPLS-based WAN solution, Onecom provides connectivity solutions that offer fast, secure, and reliable access – no matter your operational size. Critically, we ensure that you select the right combination of services to suit your specific business needs.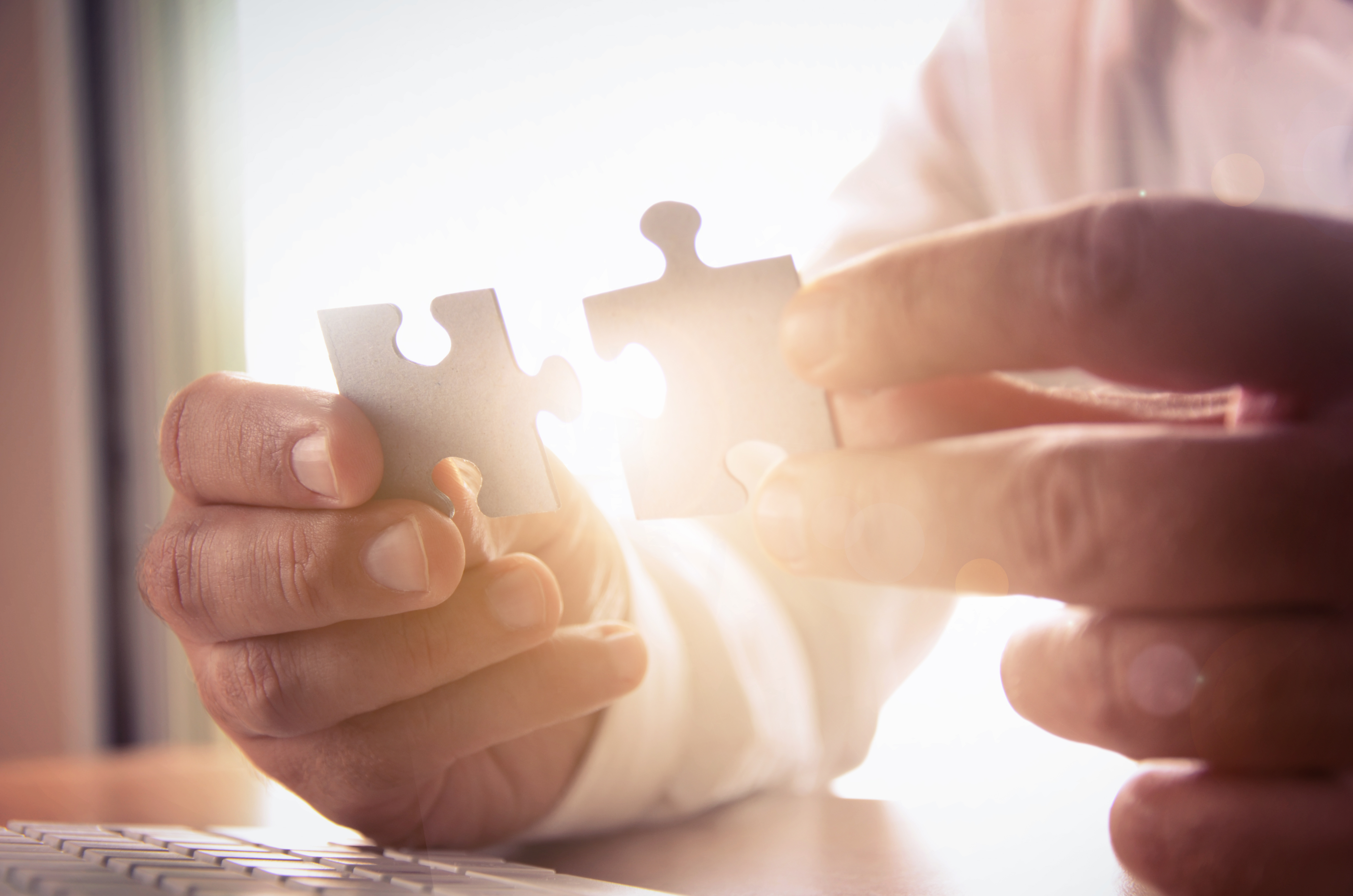 More recent content from Onecom