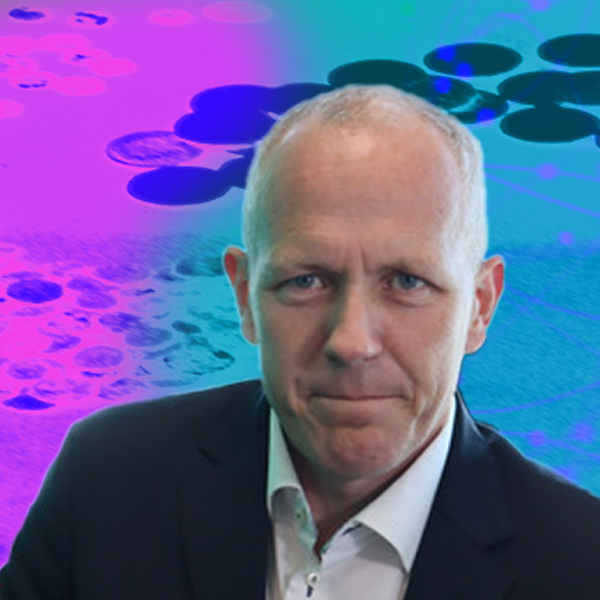 CEO Ben Dowd Update: Covid-19
The UK and the rest of the world are currently facing a massive upheaval with the spread of the Coronavirus (COVID-19), and I wanted to let you know that we are working hard to ensure that we can continue to support you as best we can through this difficult time.
I know there must be many people who are extremely worried about the implications of Coronavirus for them, their families, colleagues and the businesses they work for. We have been working hard to ensure that our continuity plans are fully functioning, and we are fortunate to be able to have the majority of our staff fully equipped to work remotely.
We have mobilised parts of our business that have not previously experienced working from home – so it is a new thing for them. The good news is they have embraced it, levels of productivity have remained high and positive attitudes have been maintained.
We're working closely with our partners and suppliers to continue to maintain service levels as much as possible. We're still taking and fulfilling orders, and we will do the very best we can to meet the needs of our customers over the coming weeks. So, if you need anything from us, from services to installing lines – please get in touch. The telecommunications industry is key to keeping people connected now more than ever. We are ready to help wherever we can.
To help you and your staff get the most from remote working, take a look at our blog for tips on how to make the most of your new working conditions. It's important to stay motivated and keep spirits up, so our teams have been surprising each other when video conferencing with silly wigs and hats…it's heartening to know that we can still find these moments to appreciate one another.
I have been so impressed with the positive attitude our people have demonstrated through the huge changes we have all experienced over the past couple of weeks that I've shared my thoughts here on LinkedIn.
I hope you and your employees are managing to navigate the current situation ok.
Take care and stay safe,
Ben Dowd, CEO