Keeping you up and running with cost-effective, reliable communication solutions
We know that maintaining excellent communications with your employees, suppliers and partners has never been more vital. In the current climate, with many people working from home, Onecom has developed three cost-effective, easy to use conferencing solutions that will transform the way you do business. In addition, we offer a wide range of Connectivity/Broadband and Internet of Things (IoT) solutions, plus devices to keep you on the move.
---
Three great conferencing options for home or offic

e
At Onecom we know there's no one-size fits all product that suits the requirements of every business. That's why our range of conferencing solutions have been carefully chosen to fulfill the complex and differing needs of our customers. No matter how large or small your company, there's a solution that's great for you.
---
Introducing Collaborate
Get Collaborate for Horizon free for the first 2 months!
We're proud to introduce you to Horizon, a hosted business telephone service that resides in the Cloud rather than your office. Allowing you to manage your organisation's entire communications from multiple sites down to individual users via a simple interface. You can enjoy this extensive fixed and mobile telephony capability free for 2 months!
Speak to us today and find out how Horizon Collaborate can revolutionise your business communications.
Let us help you bring the power of Horizon to your Windows desktop, laptop, Android or iOS device. You will be able to access a range of features to ensure your colleagues and customers are always connected. This includes the option of instant messaging, ad hoc and planned voice and video conferencing, visibility of co-worker's availability, among many others.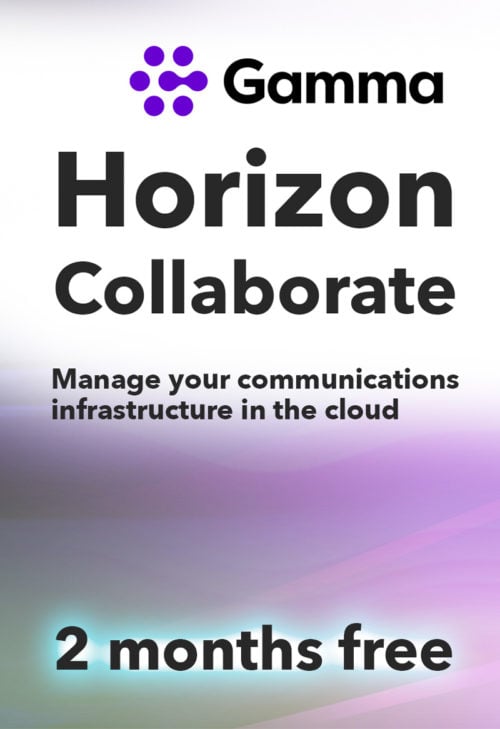 An easy business video conferencing solution to keep your business personal
Free multi-party video conferencing for 6 months with Mitel MiTeam Meetings
Video conferencing allows people to participate and have the level of human interaction that they may not have working from home all day. It not only helps us to feel more connected with our co-workers but also increase the level of trust and confidence our customer has in us. We're proud to offer you the MiTeam Meetings free for 6 months, letting you immediately enjoy the benefits of virtual face-to-face conferencing, increased meeting engagement and reduced feelings of isolation.
When it's combined with Mitel's call control platforms and MiCollab (speak to us today to get up to 30% OFF on the licences), businesses get a complete solution from a single provider giving a fluid, integrated collaboration experience for workers of all kinds. Find out more here.
Watch the video and find out how Onecom's Mitel Solution helps your employees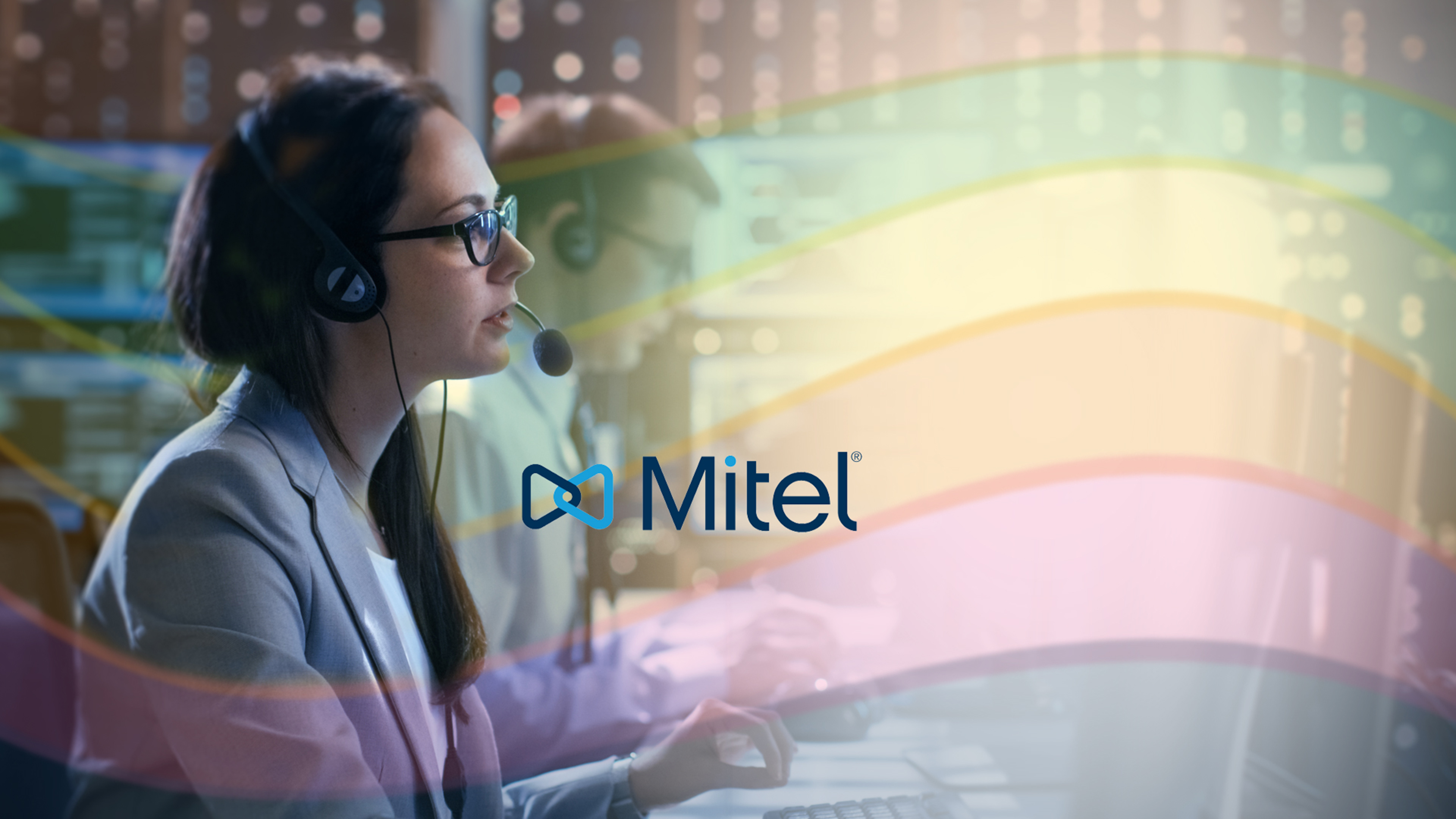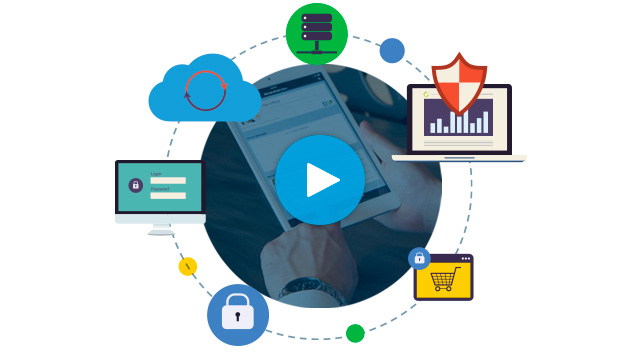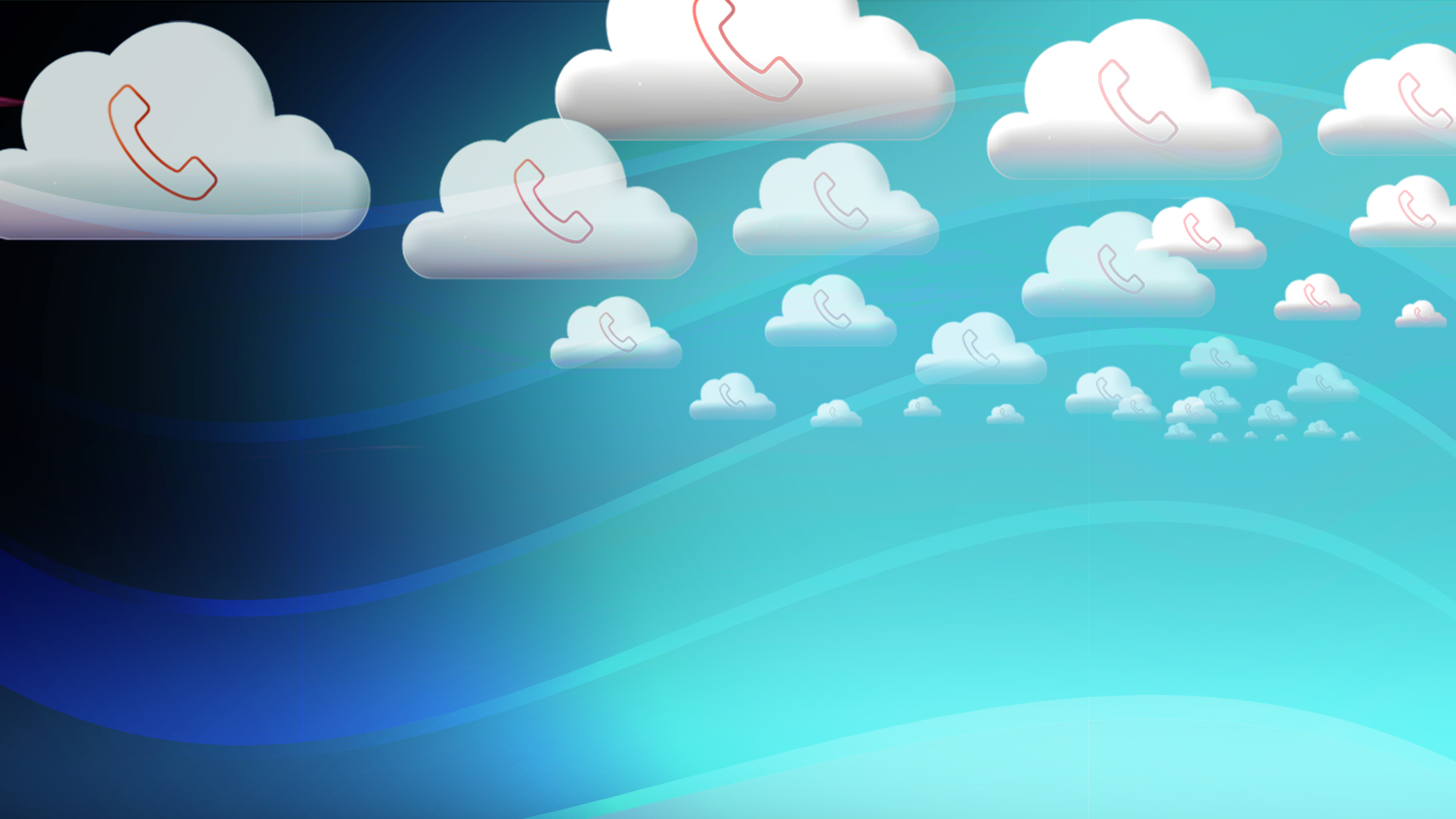 Want something simple and quick? Conference calls made easy with Onecom
No contract and set up needed. We can have you up and running in minutes!
Pay as you use conference calling service for just 3p per minute, per user.
Click here to find out more about Onecom Conferencing, where you could host a quality conference call with up to 200 participants in seconds!