Increase customer and employee satisfaction with Onecom VOX.
VOX
In today's digital-first world, businesses need to be more agile than ever before, able to respond to customers quickly by ensuring employees are equipped to handle a constant flow of queries across multiple channels.
The unified communications package, Onecom VOX addresses all these needs, designed for companies looking to improve productivity, increase collaborative team working and accelerate business decision making to better serve customers:
Get in Touch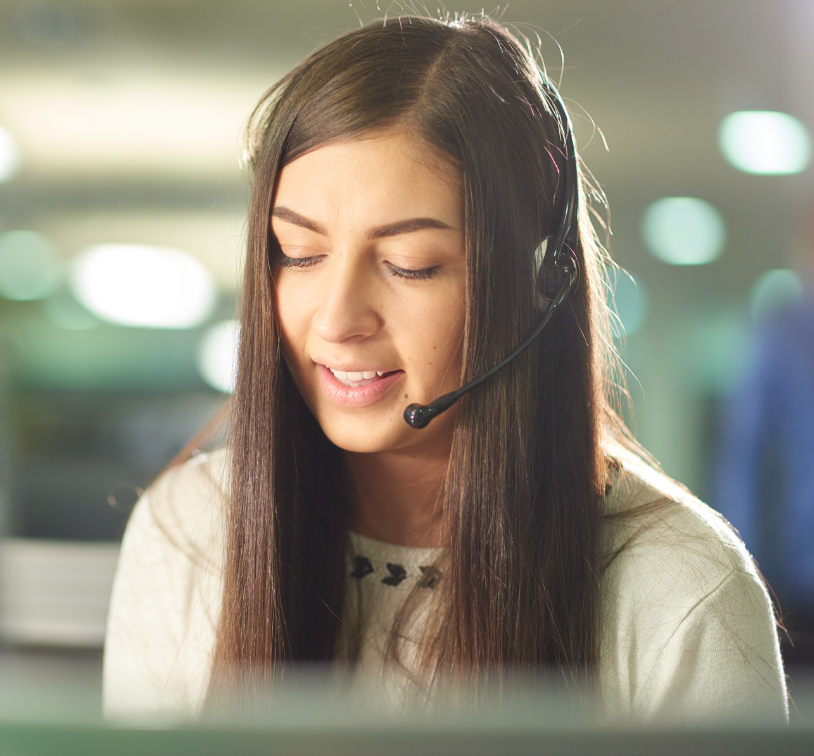 Overview
Employee Productivity
Transform how quickly and efficiently information is shared, satisfying customers' demands more quickly as well as increasing employee productivity.
Greater Functionality
Replace multiple comms products with a single UC package to drive down IT costs and increase functionality.
Improved Experiences
Improve employee experience and engagement by giving them access to a range of multi channel communications accessible via our single application.
Instant Comms
Provide comms tools that permit users to find the right person in an instant, enhancing decision making and efficiency.
Next Gen
Cater for Millennials and Gen-Z who are set to become the largest generation in your workforce and expect any technology to be fast, accessible and on-demand.
Features
Multi Media
Leverage media services such as instant messaging, voice, video, desktop/ application sharing and more, all from within Onecom VOX.
Any Device, Anywhere
With desktop and mobile apps you can enable users to access business communications and collaboration services from any device – whether Windows, MAC, Android and iOS – no matter where they are.
Flexible Working
Allow staff to benefit from flexible working practises – whether hot- desking or mobile/home working – to boost employee satisfaction and productivity rates.
Welcome (Multi-)Party
Deploy Onecom VOX's collaboration feature, an instant fully-managed conferencing space for voice, video and sharing for quick multi-party collaboration.
PBX Serviced
Enjoy full integration with our award- winning Onecom VOX hosted PBX service to benefit from a truly unified communications experience.
Presence
Onecom VOX shows an always-on personal status that helps define the best way to communicate with colleagues.
Video Calling
Compliment voice quality and create a stronger collaborative experience using visual communication from mobile or desktop app.
Enhanced Voicemail
Play a Voicemail message from your desktop, save it or forward a copy to your entire team.
Hot-Desking
Use your number and preferences on any enabled phone in your company with Hot-Desking.
Home Worker
Home Worker lets you take your profiles and settings to your home office.
Remote Office
Use your number and profile on any phone, anywhere with Remote Office.
Never Miss a Call
Never miss a call with One Number Anywhere and Sequential Ringing.
Call Notify
Keep track of important calls with Call Notify by Email.
Call Recording
Use Call Recording for audit trails, compliance or training purposes.
Built with Hosted PBX
Onecom VOX is built with a comprehensive range of features below, as well as a range of additional bolt-on options.
GET IN TOUCH
Working with Onecom
A named and dedicated account manager will provide a fully consultative approach to help find the right solution for your business at a highly competitive cost.