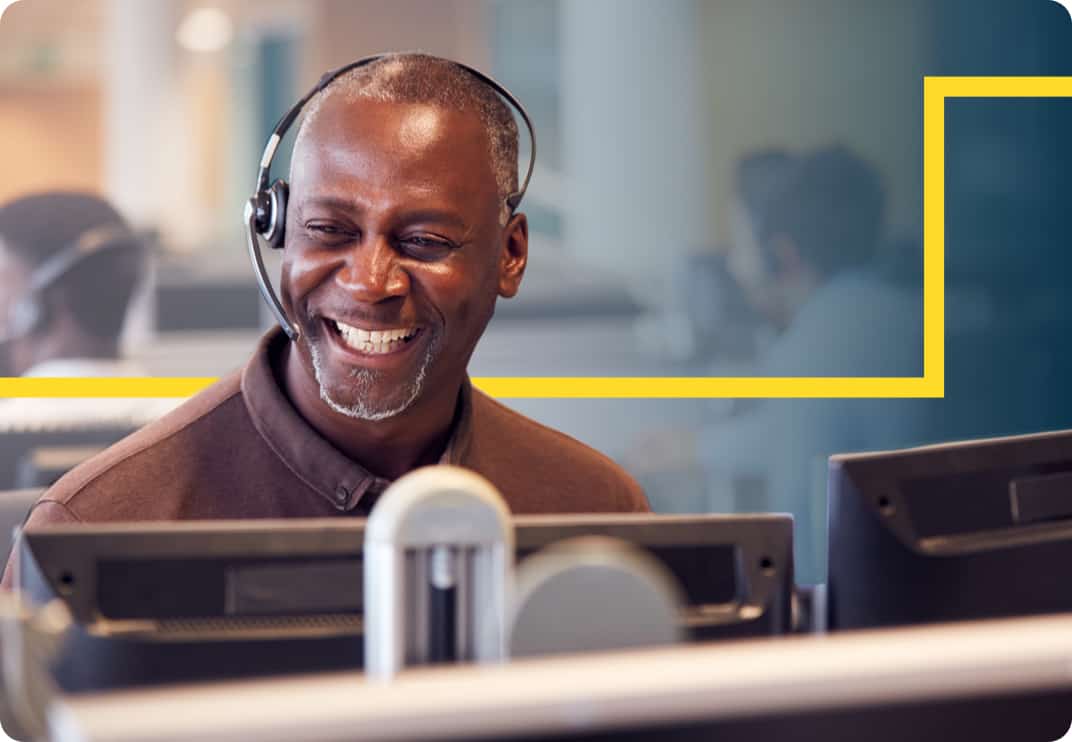 Digital phone systems hosted in the cloud
VoIP stands for Voice over Internet Protocol. Simply put, this means you make and receive calls over the internet. VoIP provides everything a traditional phone system does, and performs almost identically to a conventional landline, with one key difference: it's hosted in the cloud.
As the phone calls are placed over the internet, it's important to have a high-speed internet connection to ensure that the best service is delivered.
Want to know 5 advantages of VoIP for business? Read our blog post covering this topic here.
Improve collaboration and efficiency with a VoIP Phone System
Standard features include voicemail to email, call recording, call queuing and conference calling. These are specifically designed to improve collaboration and efficiency.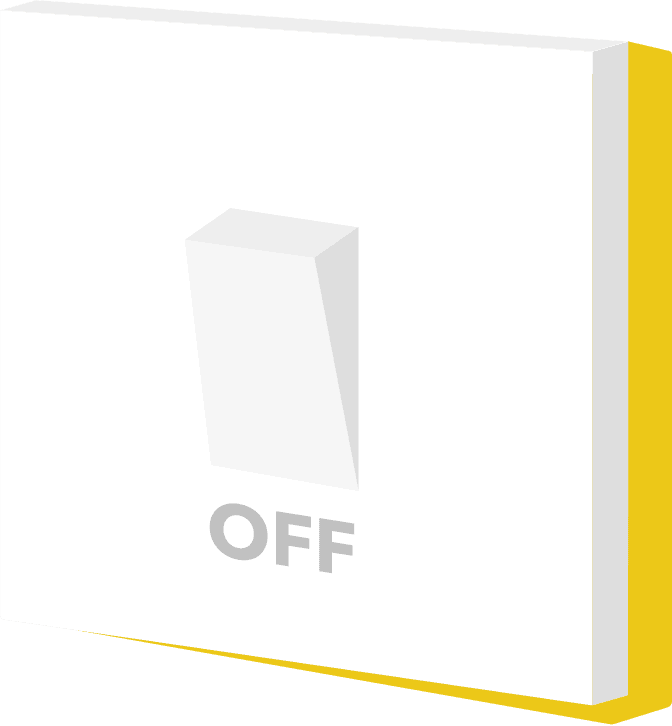 Traditional phone lines are going digital
Traditional telephone lines are being switched off, and VoIP/Hosted telephony is becoming the new standard. Due to be completed by 2025, now is the time to set up your business with a digital phone line.
For a more in-depth overview about the 2025 switch off, what it means for your business, and whether to make the switch earlier with a possible cost saving, read our ISDN switch off page.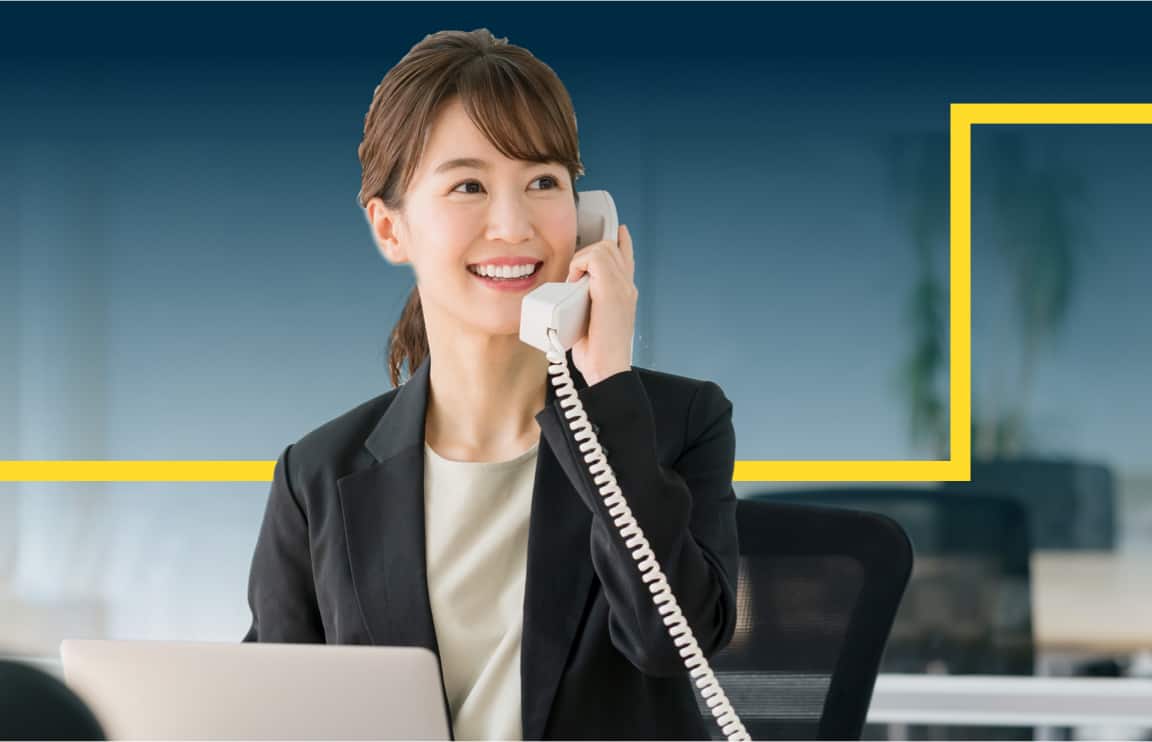 A hosted telephone system has benefits across the business
Keeping you at the forefront of innovation and technology
Can be scaled up quickly to meet demand.
Cost-effective solution to communication
Offering a complete package to meet all your needs
Working with Onecom
A named and dedicated account manager will provide a fully consultative approach to help find the right solution for your business at a highly competitive cost.
Call now on 0330 1355 241