Onecom and Fitbit
Onecom and Fitbit are working in partnership to get Britain's workers moving in a nationwide health and wellbeing initiative. Having a direct relationship with Fitbit allows us to provide wearable fitness devices and dashboard software available to business customers at a great price.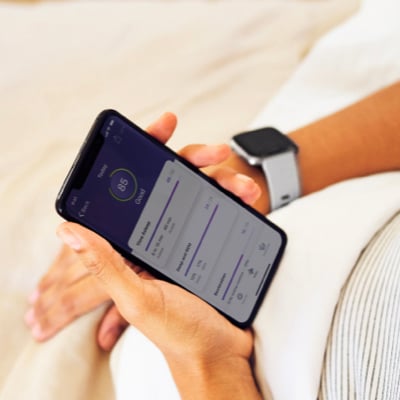 Fitbit Support
Using Fitbit support, our customers can manage wellness programmes and set team-based and individual challenges.This also allows full support of Fitbit's powerful dashboard software.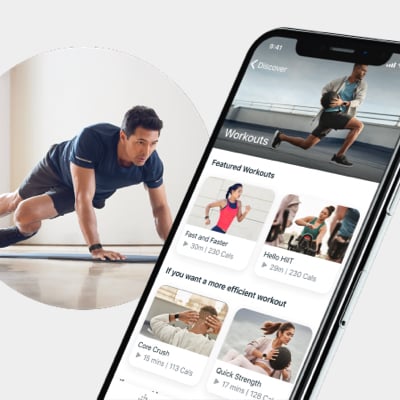 Customise your Dashboard
Our customers will be offered a custom Fitbit storefront and corporate wellness dashboard. Customers will be able to set their own challenges or follow a full 12-month engagement plan provided by Fitbit. Fitbit also provide a mobile app for usability, to increase staff motivation.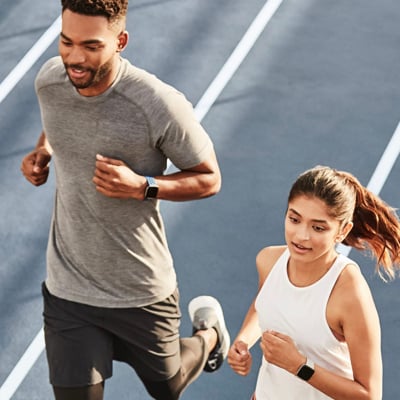 Future Proofing
The Fitbit wellbeing programme is designed to reduce fatigue and improve attention. Research shows that 60% of people feel more motivated when employers focus on physical and mental wellbeing. Our customers will receive the benefits of reduced staff burnout and a more productive workforce.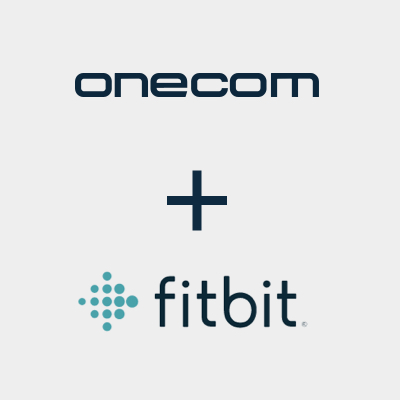 Reliability
As a leader in telecoms and business communications for large businesses, Onecom is ideally placed to facilitate Fitbit's corporate programme. Customers can trust in us as an industry leader to make a huge difference in their employee wellbeing by using this programme.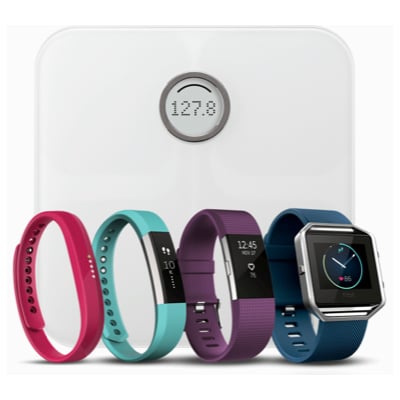 Complete Product Range
We understand the importance of wellbeing in the workplace for both employees and employers. That is why we work in partnership with Fitbit to have their full range of products available for quick delivery.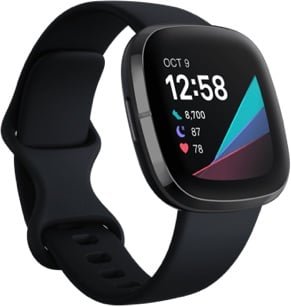 Sense
The new Fitbit Sense smartwatch has advanced monitoring technology to tune in with changes in the body. It has brilliant stress management tools including an ECG sensor to monitor changes to heart rate and EDA scanning to indicate stress levels and potential signs of illness.
Not only this, but with goal-based workout plans available on the Fitbit app, this smartwatch can provide all of your employee wellbeing needs.

Versa 3
Meet Fitbit Versa 3, the fitness smartwatch with GPS, active zone minutes and music to inspire movement. With guided breathing sessions and movement reminders, this smartwatch is the key to keeping your workers motivated and focused.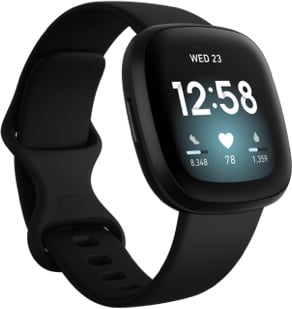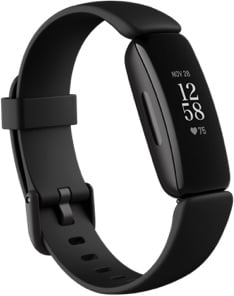 Inspire 2
The fitness tracker with a 1-year Fitbit premium trial and sleep tools will ensure that your employees are active and stress-free. This swim proof, long battery life tracker can give them access to goal-based exercises via the app.
Enjoy the benefits of a more active and motivated workforce.