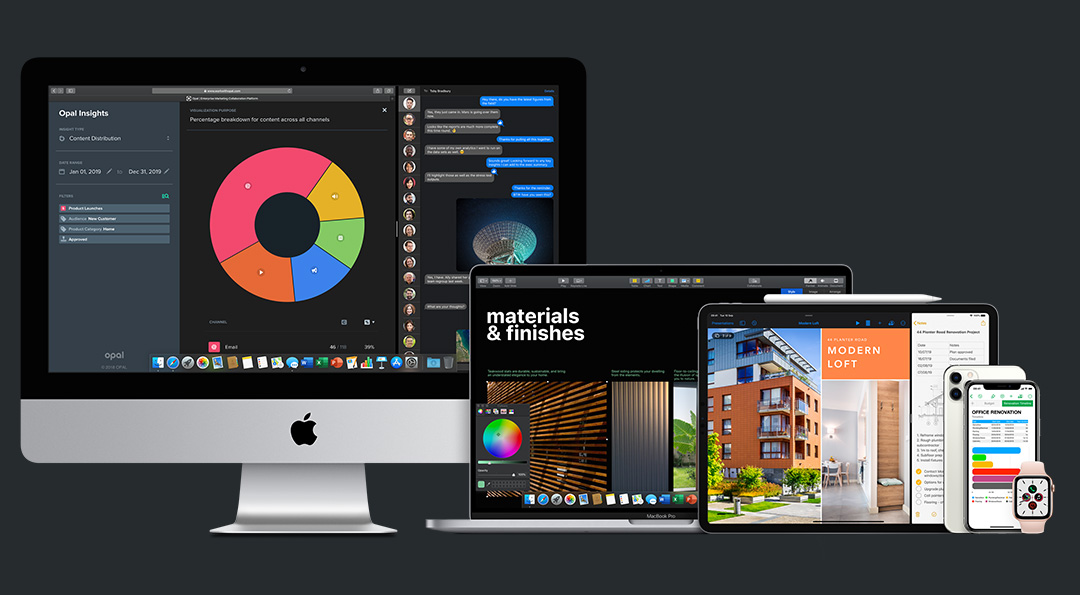 A seamless home working experience
We all know a move to remote working is a daunting prospect. It's a challenge that's being faced by companies all over the world right now. And, with issues of collaboration, unsecured WiFi connections, device deployment, project management, task tracking and productivity to deal with. It can all seem a bit too much. Fortunately, Apple helps you get on with the job quickly, efficiently and seamlessly with devices and software that just work! Here's how…
Secure by design
With a multi-layer security system, all Apple devices are secure by design. Therefore, the need for additional third-party security systems, such as firewalls and antivirus applications, is reduced.
Apple devices are equipped with thumb or facial recognition that prevents unwanted eyes from seeing your data.
Apple releases yearly iOS updates alongside regular security updates to prevent hackers and malware from penetrating your systems. Deployment is rapid and managed across all your devices ensuring the very highest security and data protection is maintained at all times.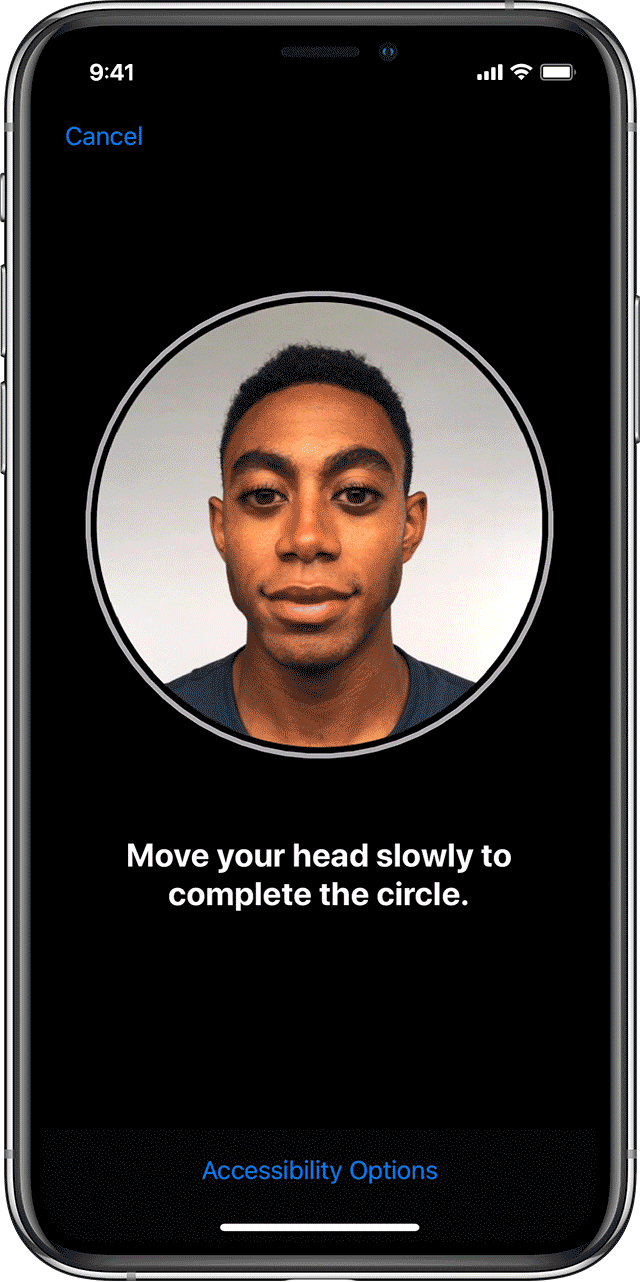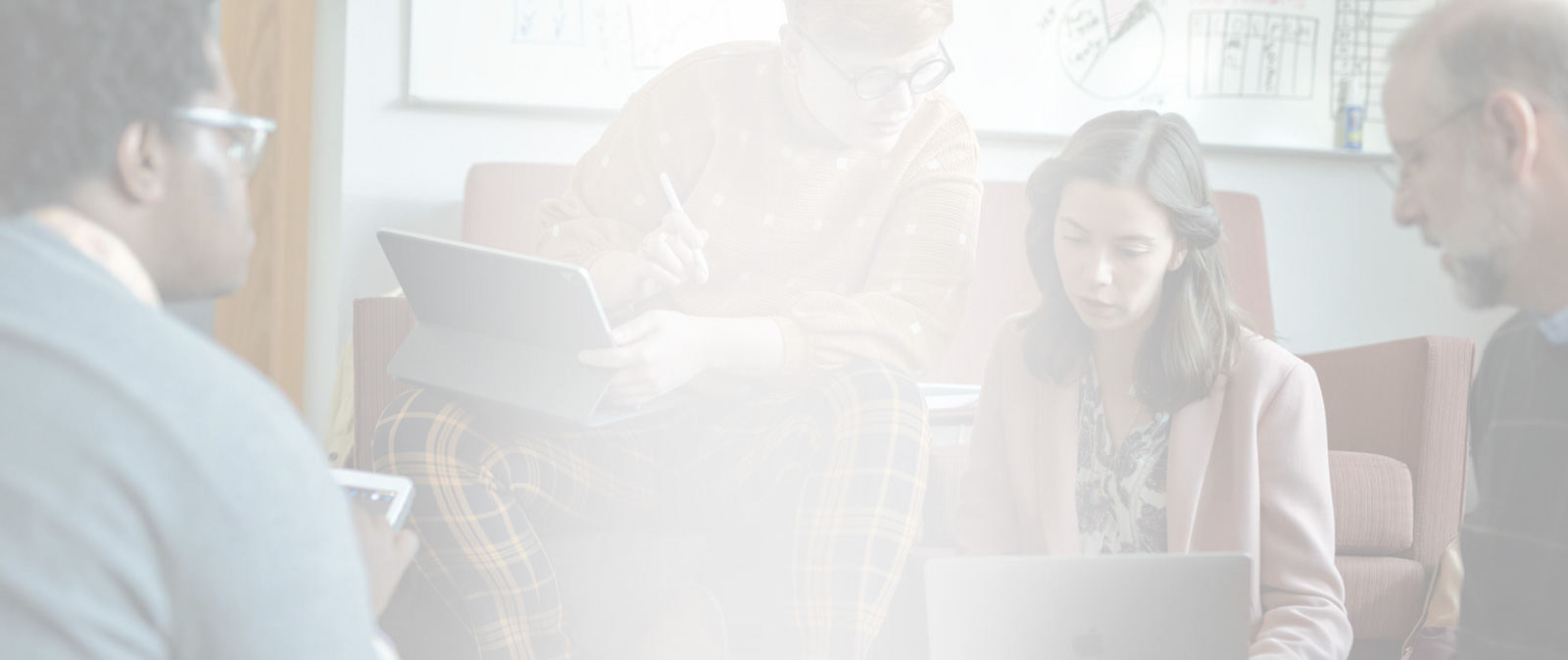 Deploy devices seamlessly with Apple Business Manager
Whether you have 10 Apple devices or 10,000, it's easy to deploy and manage them with Apple Business Manager.
Apple Business Manager makes device deployment and management a snap for your IT team, ensuring your employees have instant access to all the apps they need. What's more, it works seamlessly with Mobile Device Management (MDM) solutions so that you can set up iMac, iPad, iPhone, and Apple TV over the air—without any need for manual configuration. And, if it's paired with a third-party MDM tool, you can instantly cut off access to a lost device.
Call us on 03300 888 999 to enquire!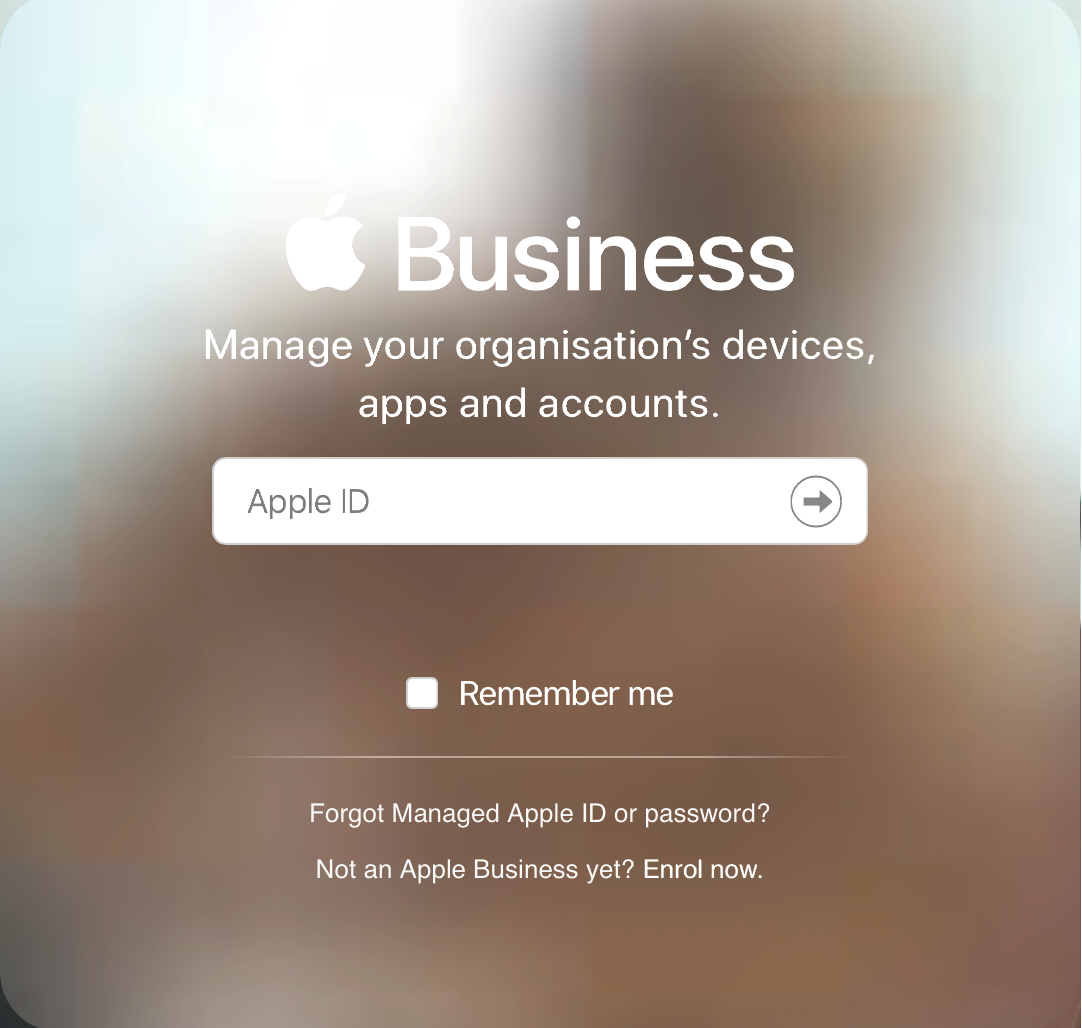 The App Store
The App store supplies thousands of apps that are industry-ready.
With productivity, creativity and organisation at the forefront, and over 2.2 million apps available, there's an app for every task! Your staff will benefit with increased productivity, and seamless software integration across all their devices and Apple's cutting edge processors enable them to get the job done smarter.
View business data with interactive tables, graphs and charts using Tableau, SAP Roambi or Microstrategy or use built-in Notability or Notes apps to take notes during meetings.
Manage your projects with tools like Teamwork Projects, Basecamp, Trello, and OmniPlan that can help plan, visualise, monitor, and share project activities and actions, making sure your employees are staying productive while working remotely.
Full compatibility with Microsoft Office Apps and seamless integration with Office 365, Google Docs, Box, Keynote, Pages or Numbers, means you can share a document via iCloud with your team-mates and work on it in real-time. iCloud even gives project administrators the freedom to determine who can introduce changes to a project file and who can view it in read-only mode.
Use Electronic forms and document signing apps like DocuSign and ProntoForms.
Mobile Forms or iAuditor can help capture, combine, and share signatures and data across your business, or if dealing with customers, you can use FreshBooks to invoice them for the work you've done.
Ensure all of your staff enjoy the very best work environment that's suited to them. Apple devices come with built-in assistive features such as VoiceOver, Voice Control or Closed Captions for employees with disabilities.
Call us on 03300 888 999 to enquire!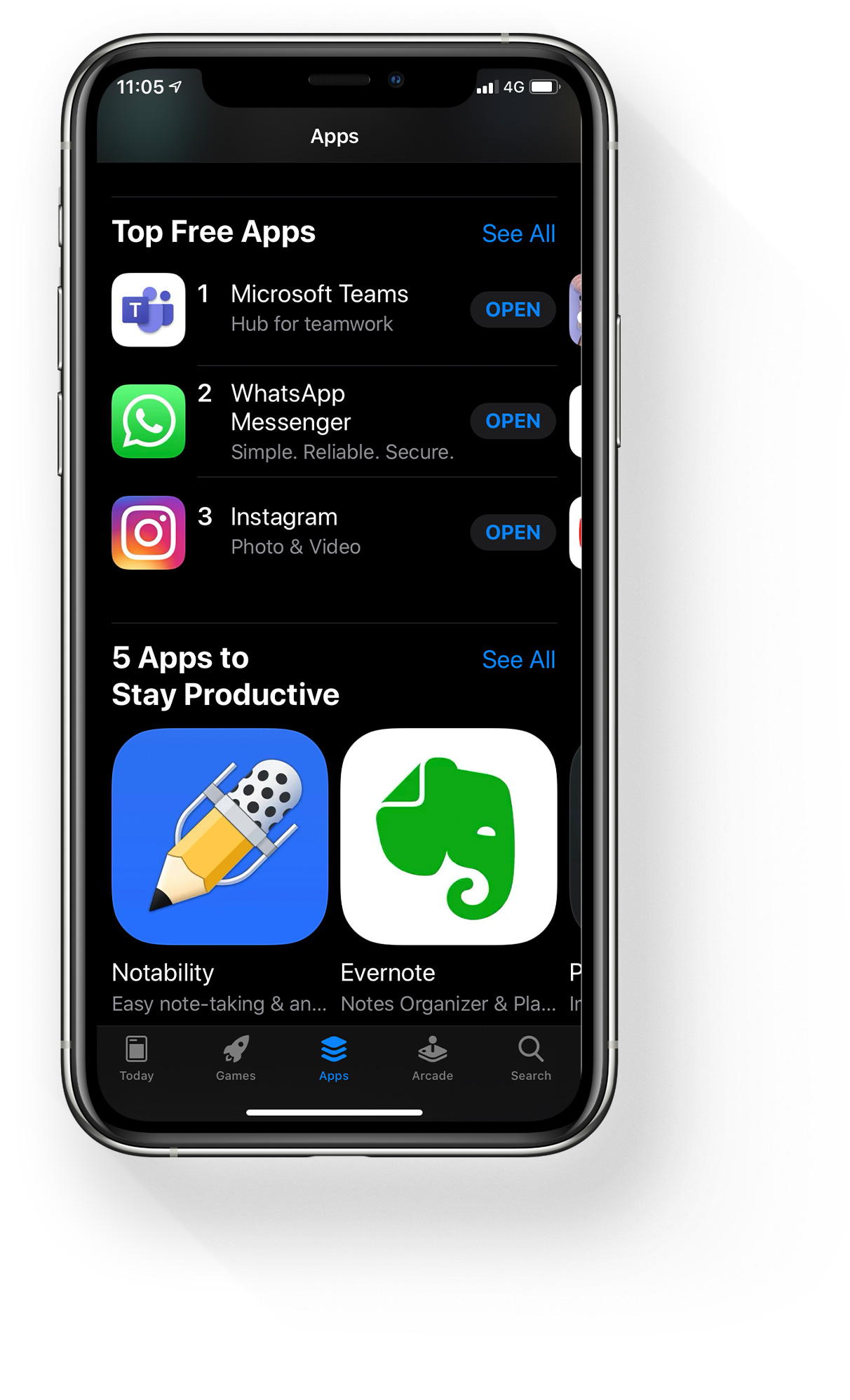 Additional benefits
Consistent performance
Frequent operating system updates mean access to the latest technology
In-built features such as:

Sidecar app lets extend the workspace by using an iPad as a second Mac display.
Continuity Markup lets you sign documents, correct papers, or circle important details in images.
Continuity Sketch lets you create a sketch on your iPad or iPhone for automatic insertion into any document on your Mac.
Handoff, start writing an email on your iPhone and finish it on your Mac. Or while browsing a web page on your Mac, you can simply pick up your iPad and continue right where you left off.
Work/life balance: after hours, turn on "Do not disturb" mode with Siri's assistance for quality time off.
Get in touch to discuss solutions on 03300 888 999
For more inspiration on how Apple can enrich your business, please refer to Apple's "Underdog campaign" or you can also download our "TITLE" White Paper.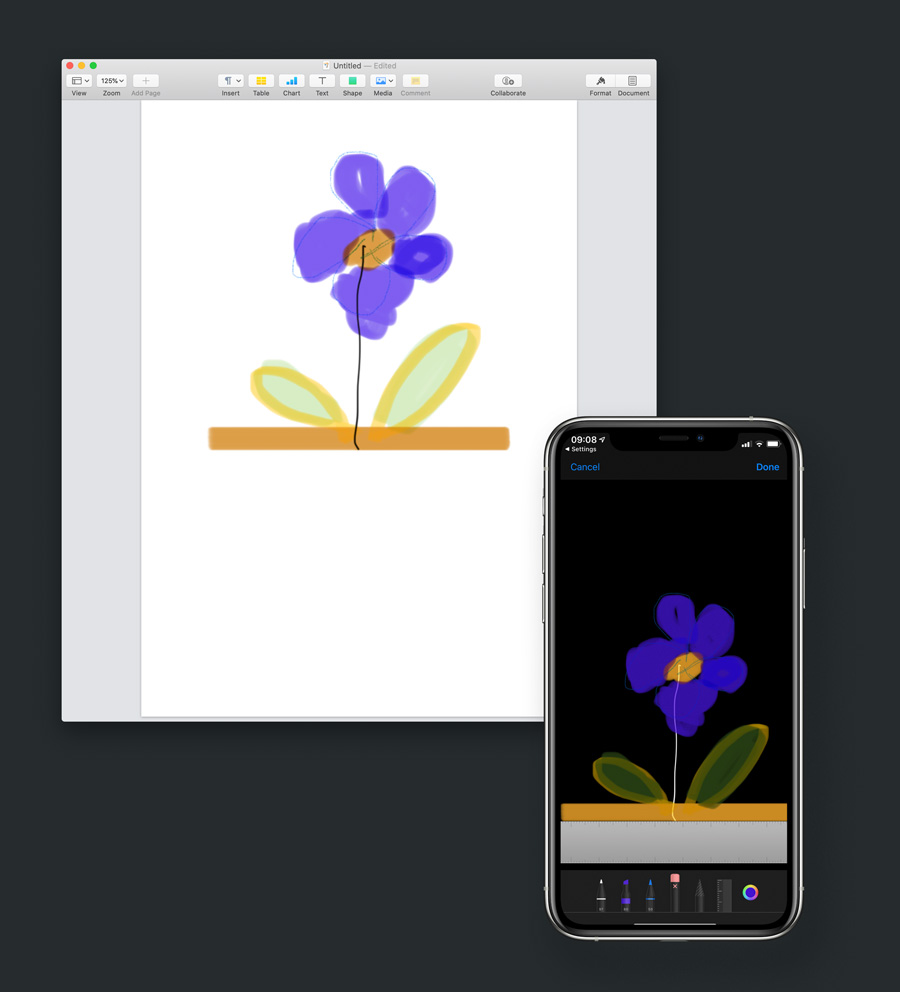 Onecom support
Get in touch with our experts on 03300 888 999 to find out which Apple devices are the best fit for your teams' needs.
We can deploy your devices as well as integrate Apple Business Manager and DEP – an Apple built MDM within your business.
We are an Apple Authorised Service Provider. We will assist with any issues with your Apple devices purchased through us, whether it's in or out of warranty.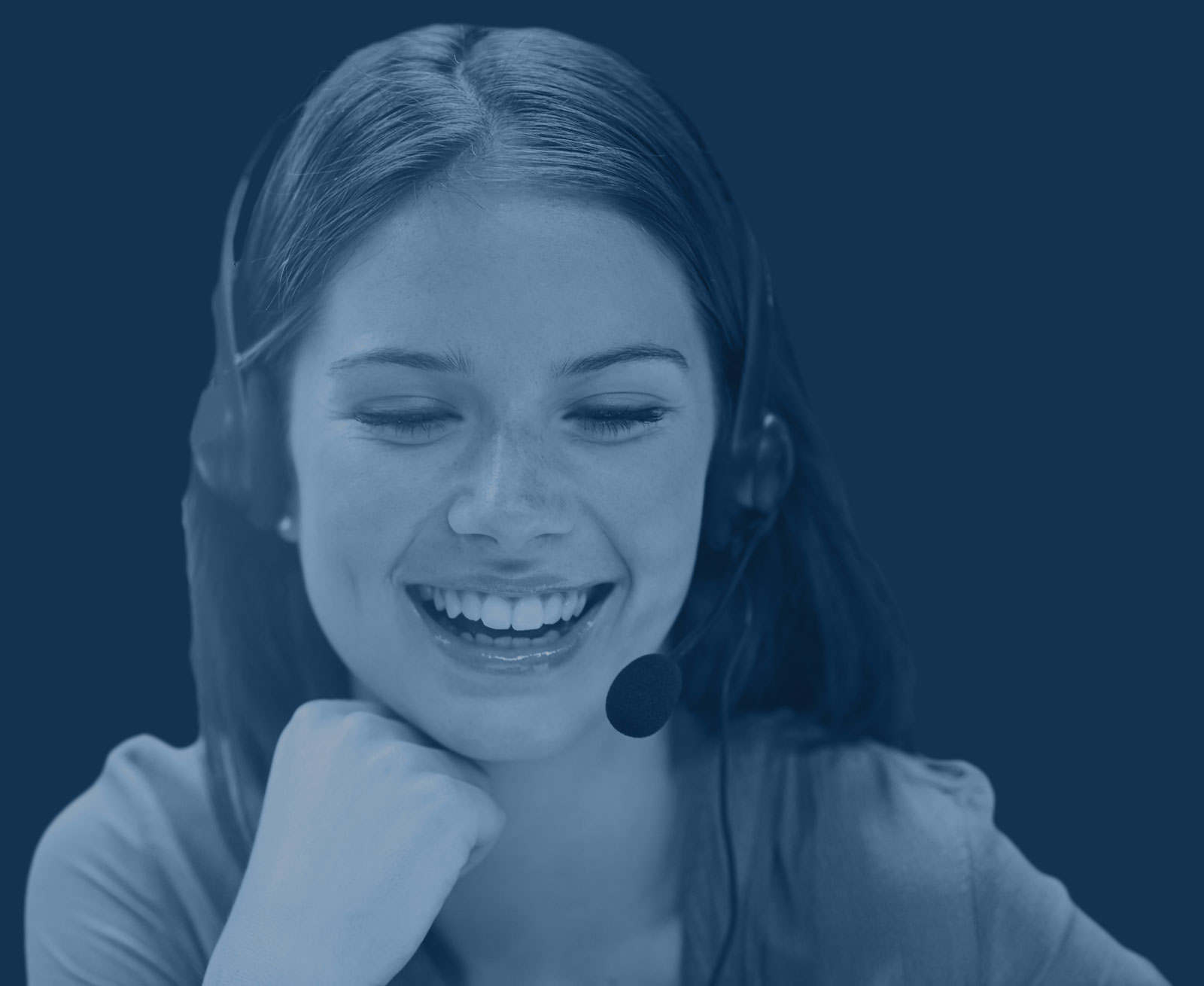 Why Onecom and Apple
Be more productive than ever before with Onecom and iOS for business.
We are an Apple Authorised Reseller and Apple Authorised Service Provider, which means we can offer unlimited access to dedicated Apple account managers to help you choose the right devices for your business. We can also repair Apple products directly so no need to go in-store.
We make it simple for you to deploy and remotely manage multiple iPad devices across your business to transform how you get work done. The Apple eco-system can streamline business processes and offers security straight out of the box.
Apple Authorised Reseller
We're an Apple Authorised Reseller, giving you access to the latest and greatest devices for your company. With unlimited access to Apple account managers, you'll be well-looked after when it comes to getting your iPad.
Be more productive
iPad is easy for your business to support, streamlining your processes so you can be more productive across every department. Apple devices can be integrated with MDM with zero-touch deployment so they can be used straight out of the box.
Safeguard your ecosystem
Working with Apple we make sure your devices are secure, straight out of the packaging. Security is important to many of our customers, iPad is designed to be secure from the inside out.
Apple Authorised Service Provider
As an Apple Authorised Service Provider, we can collect, repair and/or replace your phone without affecting your warranty. Our team is dedicated to ensuring you get fast access to quality repairs by qualified Apple Engineers, wherever you are.