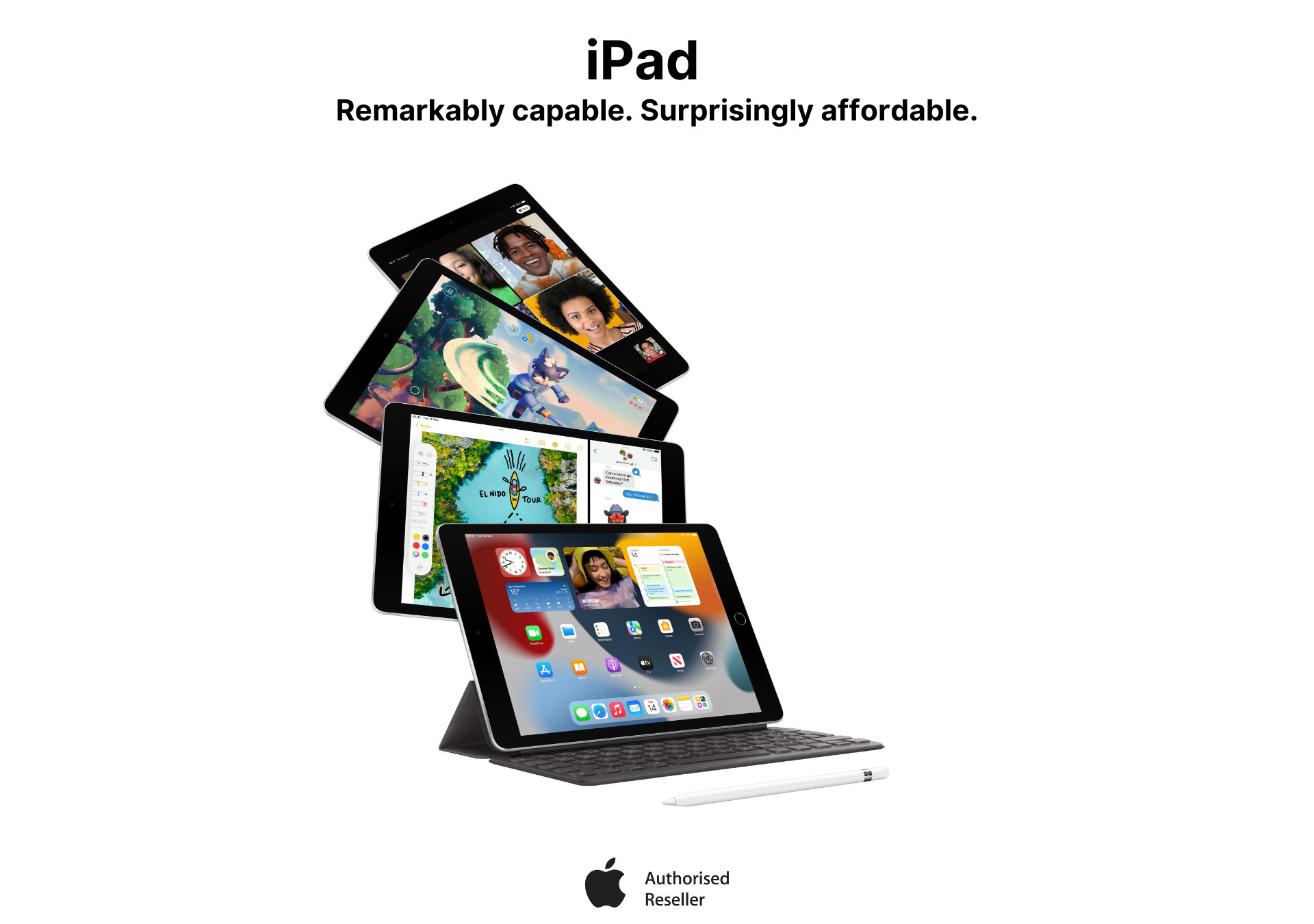 Why Onecom and Apple
We work in partnership with Apple to find our customers the best devices for their needs. Having a direct relationship with both Apple and our customers, allows us to provide quality solutions for your mobile requirements, no matter what industry you're in.
Deployment made simple
iOS devices are easy for your business to support, streamlining your processes so you can be more productive across every department. Apple devices can be integrated with MDM with zero-touch deployment so they can be used straight out of the box.
Safeguard your ecosystem
Working with Apple we make sure your devices are secure, straight out of the packaging. Security is important to many of our customers, iOS is designed so all your devices are secure from the inside out.
Be more productive
Give your team access to the best-in-class tools to help them stay productive, regardless of physical location. With hundreds of thousands of apps available, the App Store helps you discover powerful ways to improve the way you work.
Flexible Financing Options
As an Apple Authorised Reseller, Onecom is able to offer Apple Financial Service payment options on your hardware and services, helping you gain access to the latest devices, and ultimately offering greater control of your IT budget.
Discover the right Apple iPad for your business

Onecom can help you to find the right device to suit your business needs. Why not book a phone call with a Onecom specialist who will assist you in finding the right Apple device for business.

Simply select a date and time that suits you >>