A long-standing relationship with Onecom means that The ageas Bowl do not have to spend time managing their mobile accounts.
THE CHALLENGE
The iconic venue, which is home to Hampshire's cricket team, have been working with Onecom as their preferred mobile telecommunications provider for over 10 years.
Having dealt with the same contacts within Onecom for some time, they were keen to maintain the effective account management that they had been experiencing, alongside reducing the time burden that is often associated with overseeing a mobile account.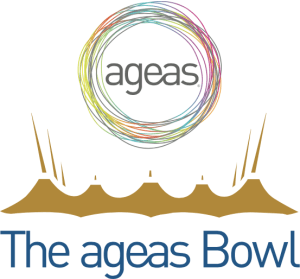 THE SOLUTION
Onecom have provided The ageas Bowl's mobile solution since 2005, supporting the management of all aspects of their mobile fleet.
Although the relationship is one that is long-standing, Onecom continue to push for cost-savings across the fleet with small changes that make a big difference to the business.
THE RESULT
On a quarterly basis, a comprehensive review of the account is conducted; the user-friendly format is easy to understand, allowing The ageas Bowl to focus on the advice and recommendations available to make the account as cost-effective as possible.
The account's usage is monitored pro-actively to ensure that the package given to each user meets their needs and any patterns or spikes in usage are identified, so that the account can be adjusted to prevent any unnecessary overspend.
The day-to-day support provided by their dedicated Account Manager is "outstanding" in terms of their responsiveness and efficiency, whilst maintaining a personal approach, which really makes them stand out as a service provider.
CLIENT TESTIMONIAL
"If Onecom weren't involved, I'd have to dedicate a lot of time to the account; it takes the burden off my hands and is well worth doing" – Jonathan Hare, Operations Manager
Telecoms are a core part of every business. Talk to Onecom on 03300 24 00 00 or visit onecom.co.uk.
Read more Onecom success stories.