Onecom's expertise in cloud services and communications technology has been recognised with the award of Gold Partner Status from Mitel.
The award comes after a year in which Onecom invested heavily in its cloud services offering, bolstering its impressive communications portfolio and introducing new Mitel services.
The award consolidates Onecom's position as one of the top cloud solutions providers in the UK, with staff at its Hampshire headquarters and offices throughout the UK fully trained on Mitel products and services.
Mitel is one of the world's most renowned providers of cloud services, offering market-leading voice, collaboration and customer services solutions that help increase efficiency and drive down costs.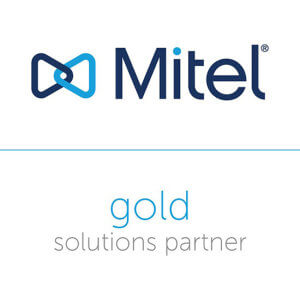 Nick Aikman, Channel; Sales Director at Mitel, said: "Onecom's knowledge of Mitel technology is matched by its long and successful track record in helping organisations of all sizes benefit from Mitel unified communications solutions.
"I am delighted to award Onecom Gold Partner Status in recognition of its outstanding expertise in cloud solutions."
Darren Ridge, Onecom CEO, (pictured), said: "We share Mitel's philosophy of offering seamless, cost-efficient cloud solutions that give businesses the edge in today's competitive, connected world. Mitel's products and services are a perfect fit for Onecom and I am delighted that our expertise has been recognised with this Gold award."
---
Onecom offers market-leading unified mobile, fixed line, data and IT services and manages well over 300,000 Vodafone connections.
Alongside its headquarters in Whiteley, Hampshire, Onecom has centres in London, Cambridge, Shoeburyness, Cardiff, Southampton, Plymouth, Leeds, Telford, Norwich and Brighton.