Onecom has signed an exclusive UK partnership agreement with Sony Mobile Communications to provision, support and develop the company's IoT portfolio of products and services.
The agreement will see Sony Mobile Communications working in collaboration with Onecom, the UK's largest independent enterprise telecommunications provider, to deliver a comprehensive range of IoT solutions for use in cross-vertical applications including, manufacturing and supply chain, freight and transportation, healthcare, programmed service and maintenance, infrastructure and the public sector.
Onecom will manage and support Sony Mobile Communications' devices and services using its own IoT platform that connects to 500 partner networks across 200 countries.
The first service to be offered is Sony's next-generation real-time location system (RTLS) – a cloud-based application delivering contextual awareness and operational intelligence to increase efficiency, improve quality management, optimise workflow and reduce costs.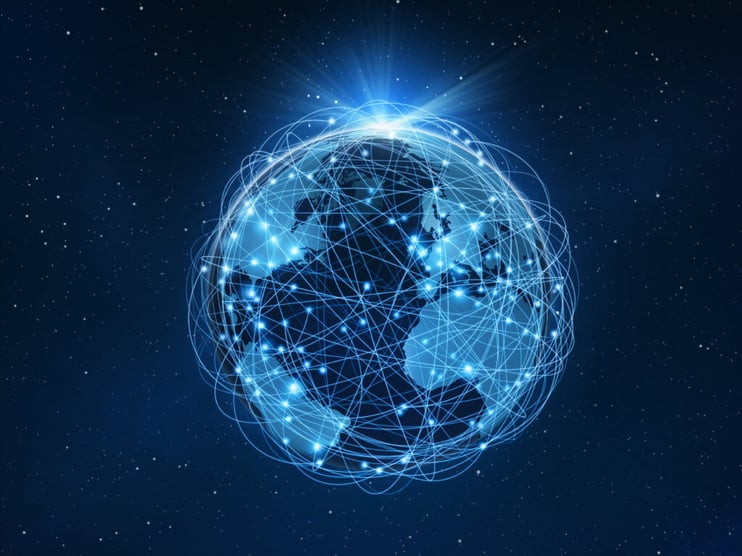 Using low energy Bluetooth beacon technology, mobile assets, employees and visitors can be tracked in real time to improve security, utilisation, decrease capital expenditures, reduce equipment loss, optimise capacity and increase productivity.
Onecom will collaborate with Sony Mobile Communications to bring to market further IoT services.
Onecom CEO, Darren Ridge commented, "This arrangement confirms Onecom's position as an innovator and leader in IoT. We are already seeing massive increases in productivity that comes with the considered deployment of IoT technology, yet we are only scratching the surface of the limitless possibilities IoT brings."
Johan Svenér, VP, Sony Mobile Communications IoT Business Group Europe, said: "Our tracking solution has so far mainly focused on the health care sector, but the solution has huge potential to add value to a variety of different businesses; we see Onecom is very well suited to make the service available across multiple verticals".
The agreement underlines Onecom's position as a UK leader on IoT technology, with the company on track to sign IoT contract values in excess of £5m during 2018. Onecom already has a five-year agreement with Vodafone to develop, launch and manage the network's IoT services in the UK.
In addition to its world class mobile and fixed line voice, data and connectivity solutions, Onecom offers a comprehensive portfolio of IoT solutions that benefits and subsequently adds value to its customers' businesses.
---
Onecom is the UK's largest independent business telecommunications provider, operating from 10 regional offices, including Cardiff, Belfast, Southampton, Plymouth, Leeds, Telford, Norwich and Brighton.
The company currently manages over 325,000 mobile connections, delivering communication services and unified solutions across fixed line voice, connectivity and cloud computing to some of the UK's most dynamic companies.
About Sony Mobile Communications
Sony Mobile Communications is a subsidiary of Tokyo-based Sony Corporation, a leading global innovator of audio, video, game, communications, key device and information technology products for both the consumer and professional markets.