Onecom have today launched a training Academy at their Whiteley head office.
The bespoke custom-built training area includes a library and drop-in facility for all colleagues, at all levels.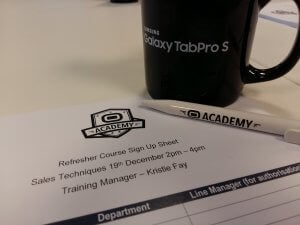 The Academy will host the new starter induction programme, refresher courses and provide graduation bays to give staff the opportunity to train live.
Demostrating how Onecom is committed to investing in people, colleagues are also welcome to use the space to work on personal development to further their careers.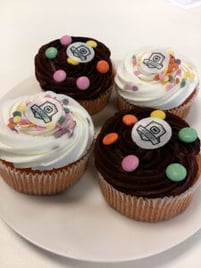 With 8 work stations, training materials, a dedicated portal of Samsung products for colleagues to learn from and experienced training managers on-hand to offer tailored learning, the Academy is set to expand the knowledge base of all Onecom colleagues.
Partners of the business, Vodafone and Samsung, were at the launch to support the initiative, with Vodafone commenting that Onecom is the first partner to create a dedicated facility to such a high standard.

For more information about vacancies at Onecom, please see the careers page.