Cloud Server Hosting for Small Businesses
Want the convenience of secure storage without the hassle of running your own servers?
1Cloud could be the solution you've been looking for. It's like having your own server, but in the cloud!
Easy to set up, simple to manage.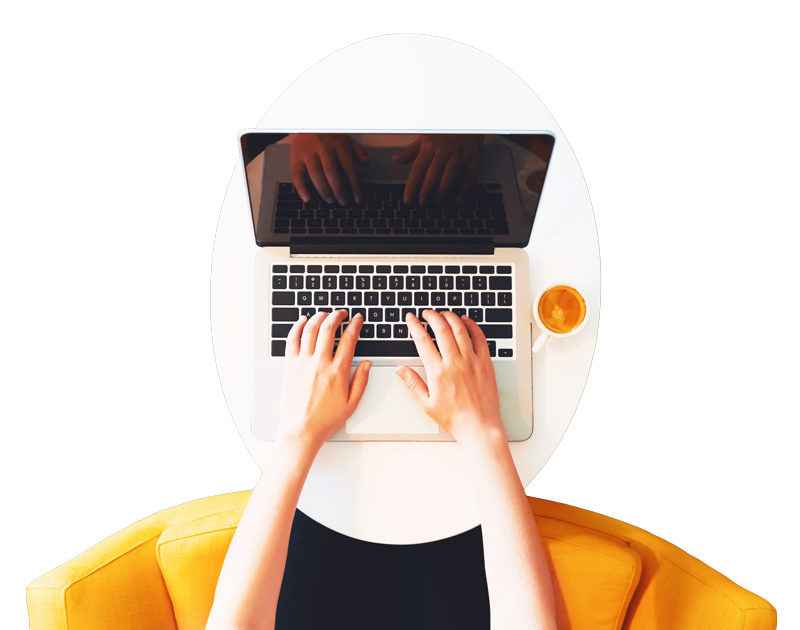 Working together to provide great solutions
Together with Virtual 1, Onecom is a specialist in delivering cloud-hosted services with hands-on support from our UK-based team. Get your operation set-up for home working within hours, with no loss of service.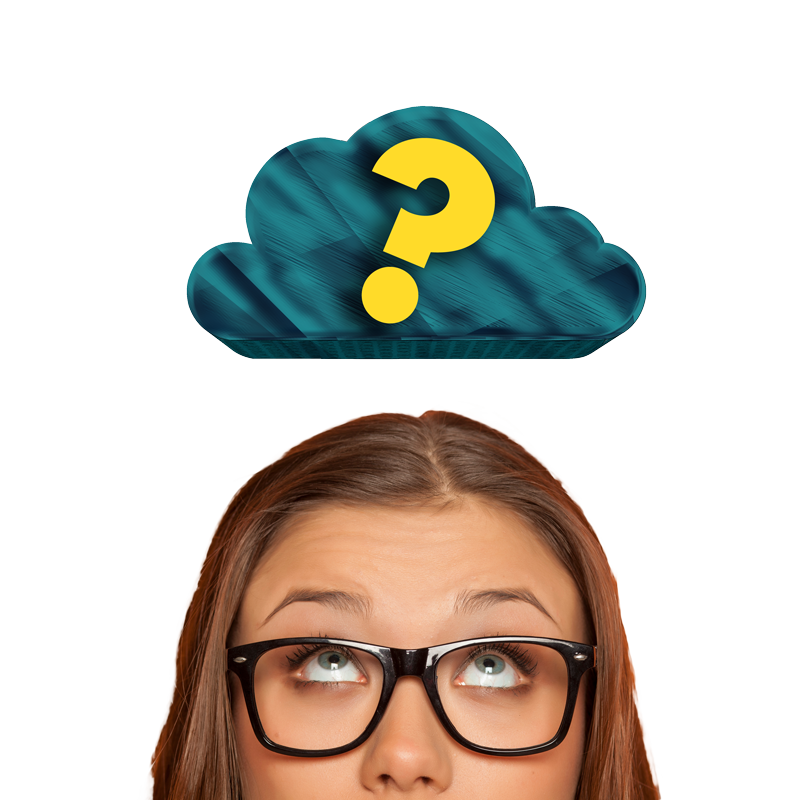 Why should I move my data to the cloud?
Privately accessed and highly secure
Pay as you go pricing with no minimum term
Save time and money
No need for your IT department to manage infrastructure
Shrug off data losses with a reliable, secure backup option.
Built-in resilience and contingency of Tier 3 data centre environment
No additional cost for data transition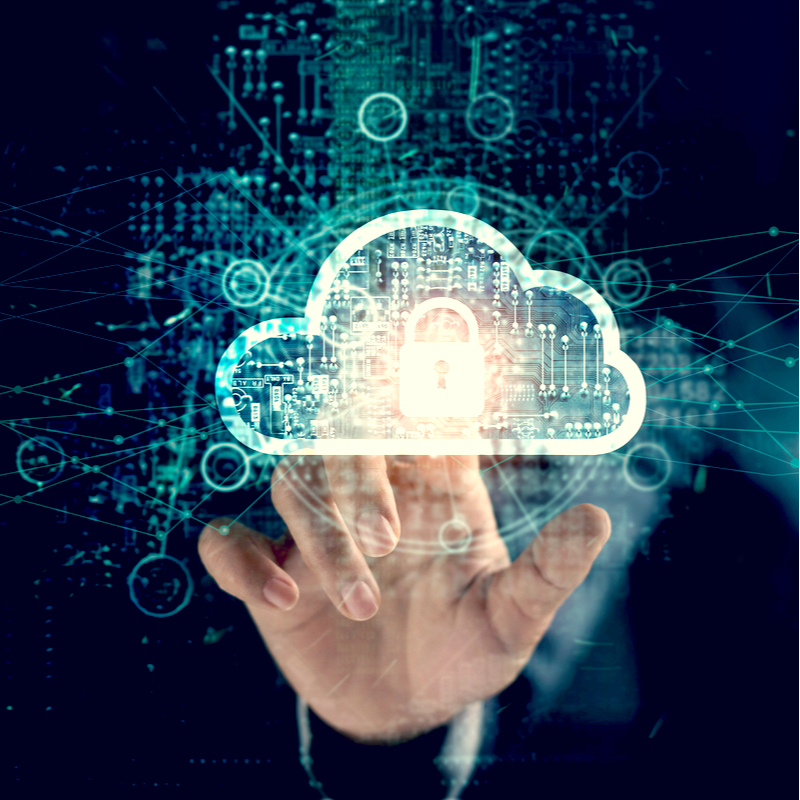 Enterprise-grade private cloud functionality that can scale with your needs
In-house servers are often over-specified and underused. This can mean a shocking 30 – 60% of their capability is wasted. So… how can you fix that, save time and cut cost?
With 1Cloud you can streamline your business, remove the cost of maintenance and still get the private, secure storage you need. You won't know the difference.
Onecom and Virtual1 will help you migrate to this flexible, resilient and secure platform quickly and efficiently. Allowing you to transition seamlessly, be future-ready and have total peace of mind that your most valuable asset is protected.
Hosted securely in the UK by Virtual 1, at 3 geographically distanced data centres. 1Cloud is a secure, resilient and cost-effective solution for your business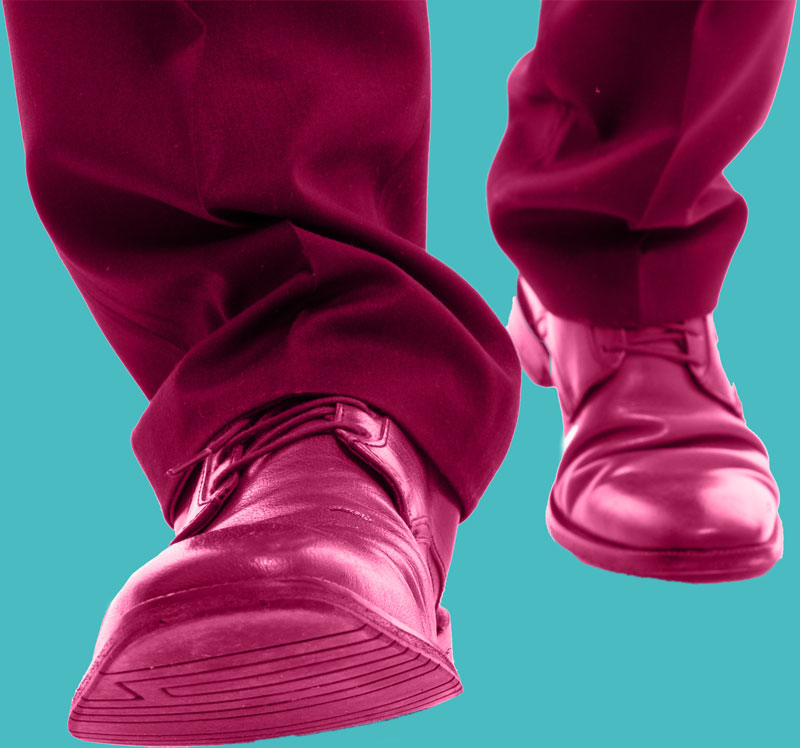 An ideal first step into cloud with a simple commercial model and no technical overhead
Give us a call today at 03330 151514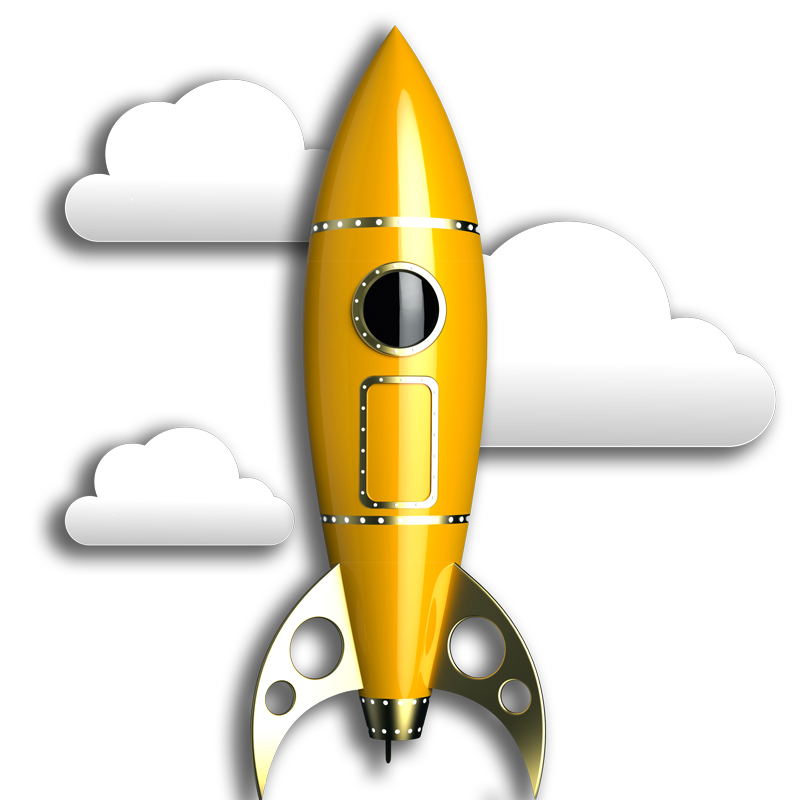 Launch your back up and recovery cloud quickly with Onecom
£0 setup and per Gb pricing model
Through a single, web-based dashboard, you can independently backup, restore and manage your data, safe in the knowledge that it's replicated across multiple physical sites and highly secure.
In addition to Virtual 1's own network capabilities, their cloud is powered by Acronis, the data security specialists in the industry giving you confidence that your data is safe.
Watch our short video on disaster recovery as a service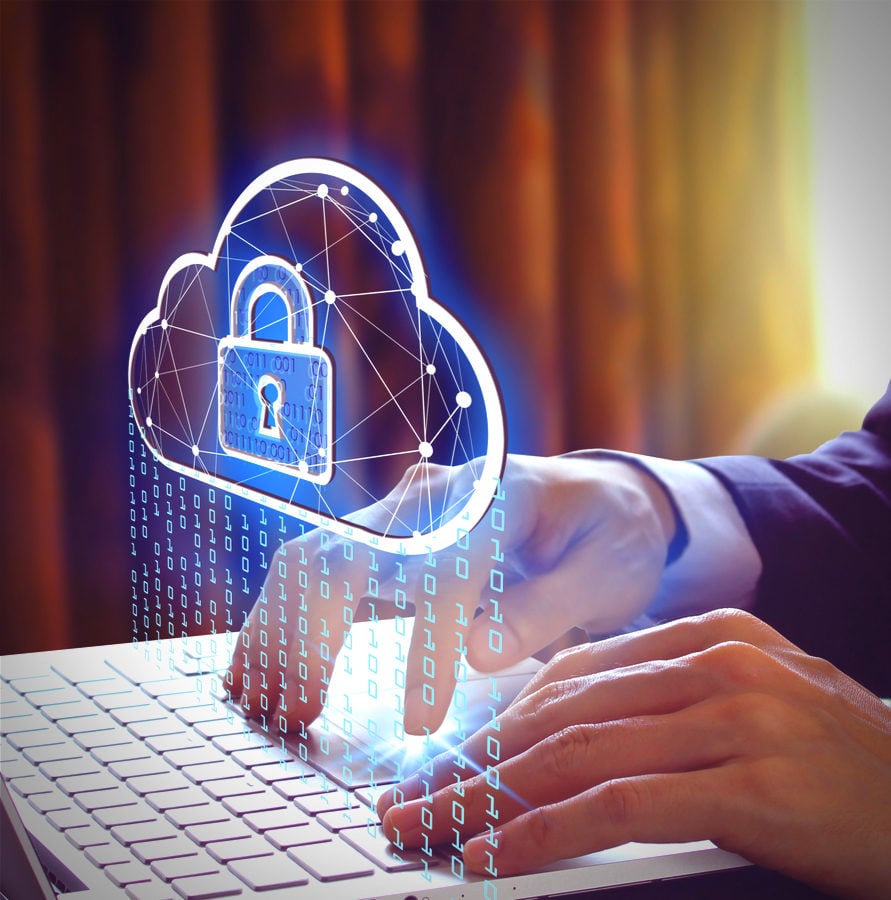 Cloud is an increasingly popular destination to deliver solutions. Onecom offer both cloud computing and storage (Infrastructure as a Service – IaaS), as well as backup and disaster recovery solutions. Call us on 03330 151514 to find out more, or fill out the form:
Cloud hosting enquiry form
More recent content from Onecom