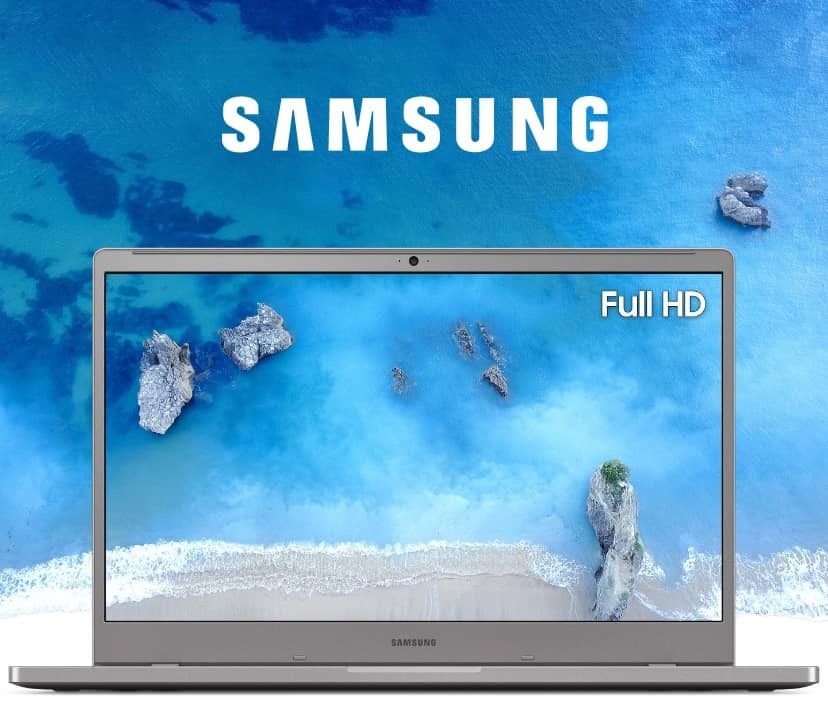 Chromebook 4 & 4+Available Now
Easy and fast connectivity
The Samsung Chromebook 4+ is equipped with USB-C type ports. Its compact build and high compatibility make it easy to connect to a wide variety of devices. With ports on both the left and right sides, you can charge your device and work with external hardware at the same time.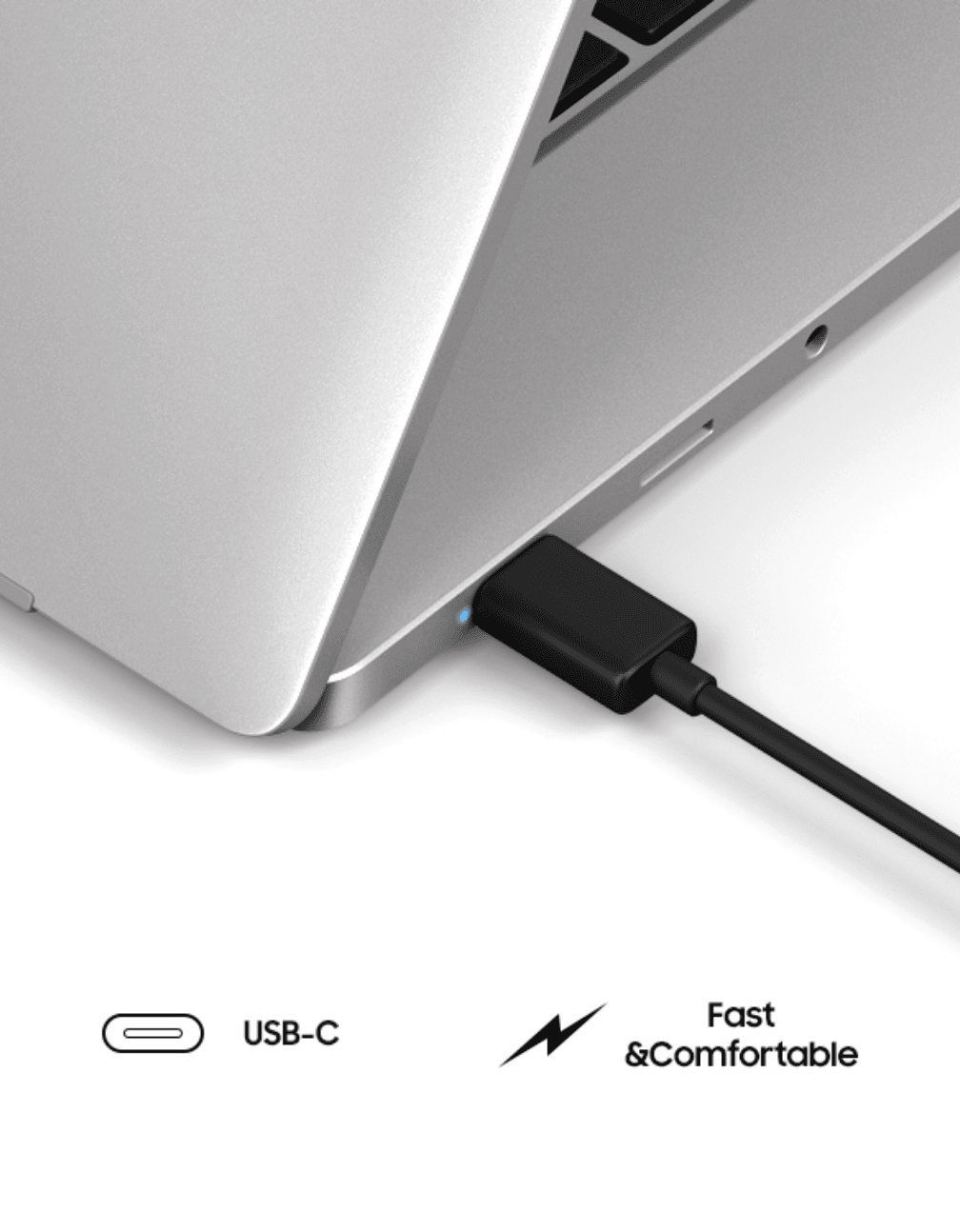 Ergonomic keycaps
Find comfort and precision in typing with the Samsung Chromebook 4+'s keyboard. Its ergonomically-designed, curved keycaps deliver you seamless, comfortable typing for much longer.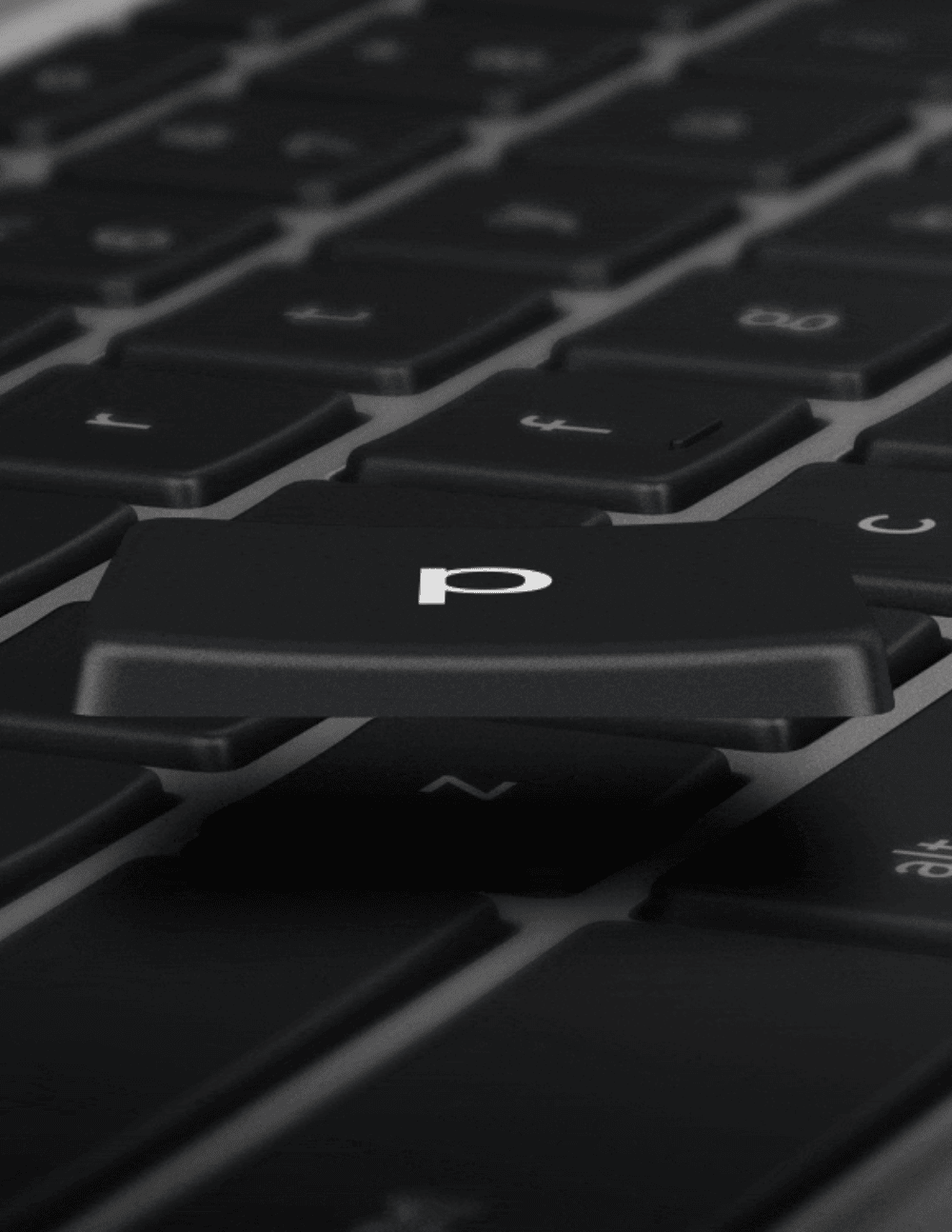 Why Onecom and Samsung
We work in partnership with Samsung to find our customers the best devices for their needs. Having a direct relationship with both Samsung and our customers, allows us to provide quality solutions for your mobile requirements, no matter what industry you're in.
Complete product range
We understand our customers, which is why we work with Samsung to provide their full range of products, which are in stock and available for delivery within 24 hours.
Latest devices
We have knowledge of new devices in advance so that we can work with Samsung to ensure we can get access to new devices in plenty of time to deliver them to our customers.
Secure devices
It's so important to our customers to keep company data secure. We have fully trained experts without our business to provide you with the best security solutions using the Samsung Knox portfolio.
Samsung fully trained staff
Our staff are trained by Samsung ensuring we have the best knowledge and expertise to help our customers.
Customer support
We work closely with Samsung to provide expert customer support from the beginning of the journey all the way to after-sales support. We're at your service.
True Partnership
We have access to a team at Samsung who support customer rollout, site visits and technical assistance. Click here for more reasons why we're proud to partner with Samsung.