Samsung Compute
Remote working, flexible hours, and reliance on technology have become commonplace. People have been empowered to work in a way that suits them, but so far this has been limited to hours rather than actual ways of working.
But as yet, laptops haven't adapted in the same way. We're still tethered to our desks, or more often our kitchen tables. The time has come for a laptop that enables mobility and gives a changing workforce what it needs.
We've seen the power of mobile devices and their ability to deliver true flexibility-now it's the turn of the laptop.
Galaxy Book2 Series
The new Galaxy Book2 series ushers in a completely new generation of laptops – unbelievably thin, super-light, and packed to the brim with powerful tech. The range has a device for everyone, including options like touchscreen 2-in-1s, S Pen compatibility, 5G connectivity and fresh colourways. They're all as seamless and responsive as a smartphone, but with PC-like power thanks to the latest Intel® 12th Gen processor. Plus, they work seamlessly with your other Galaxy devices so you can continue your note taking, connect your buds, or use your tablet as a second screen. Galaxy Book2 series – it's a whole new way to PC.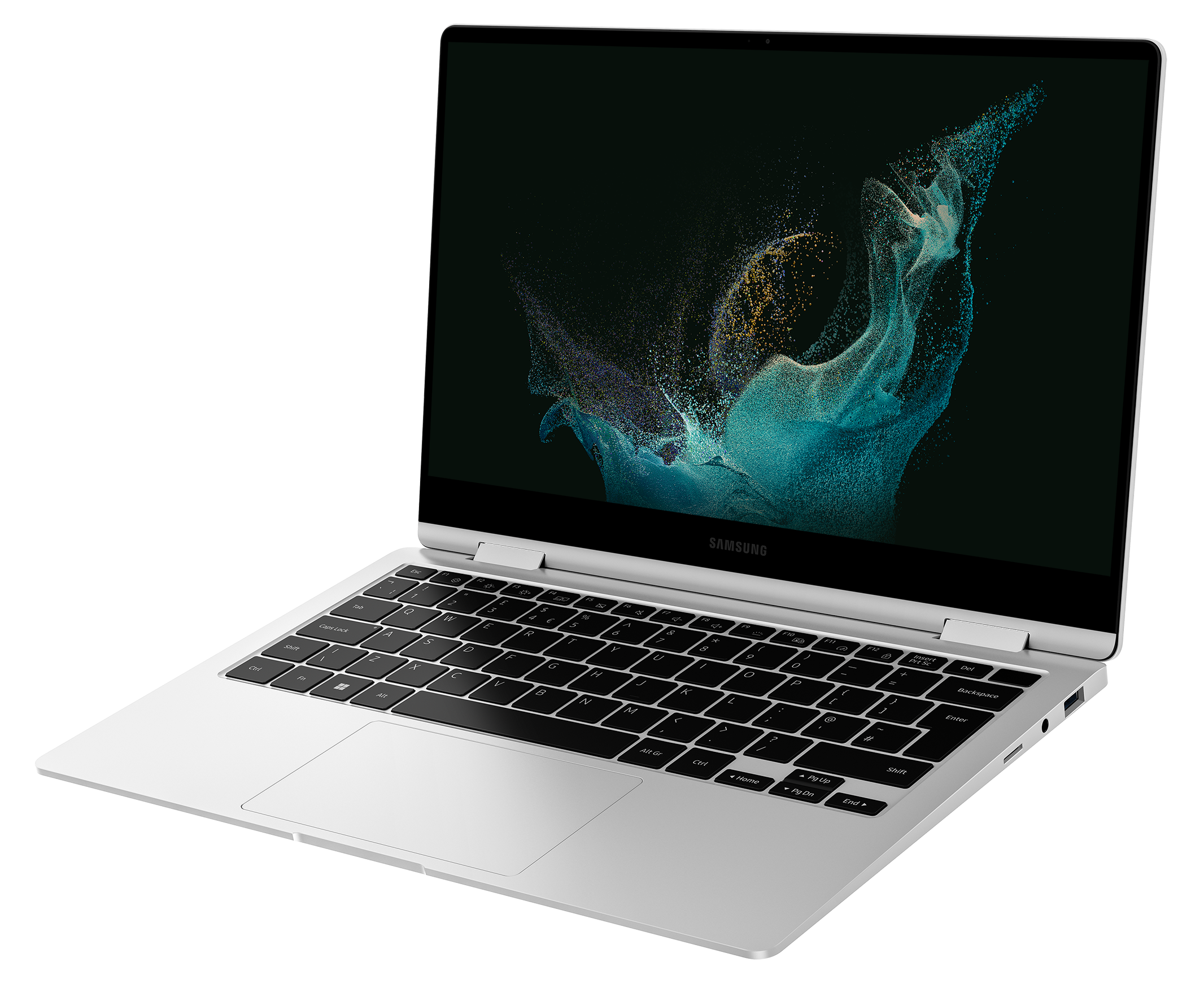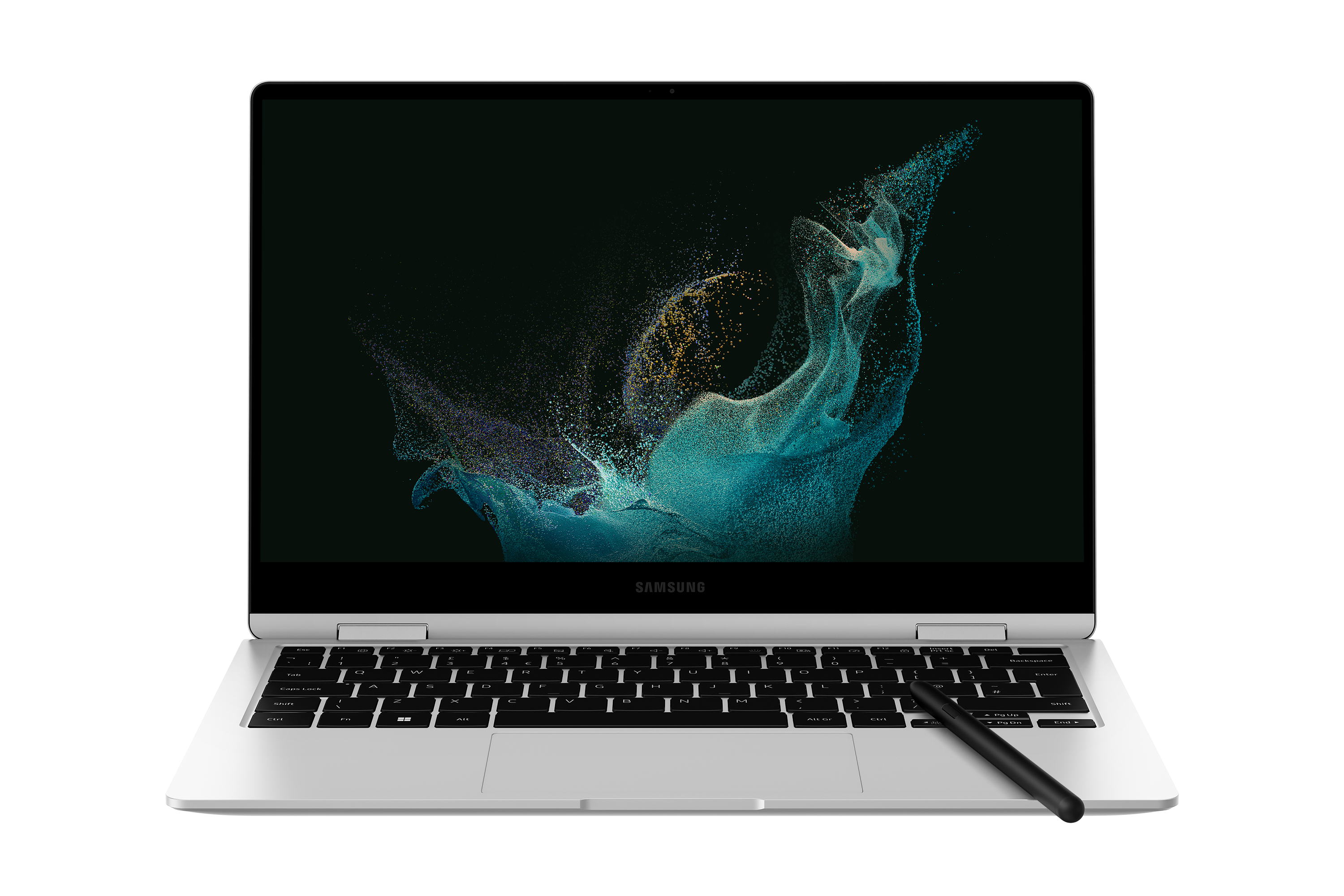 Display
15.6" FHD (1920 x 1080) PLS LCD or 13.3" FHD (1920 x 1080) Super AMOLED Touch
Dimensions & Weight
1.55kg or 1.19kg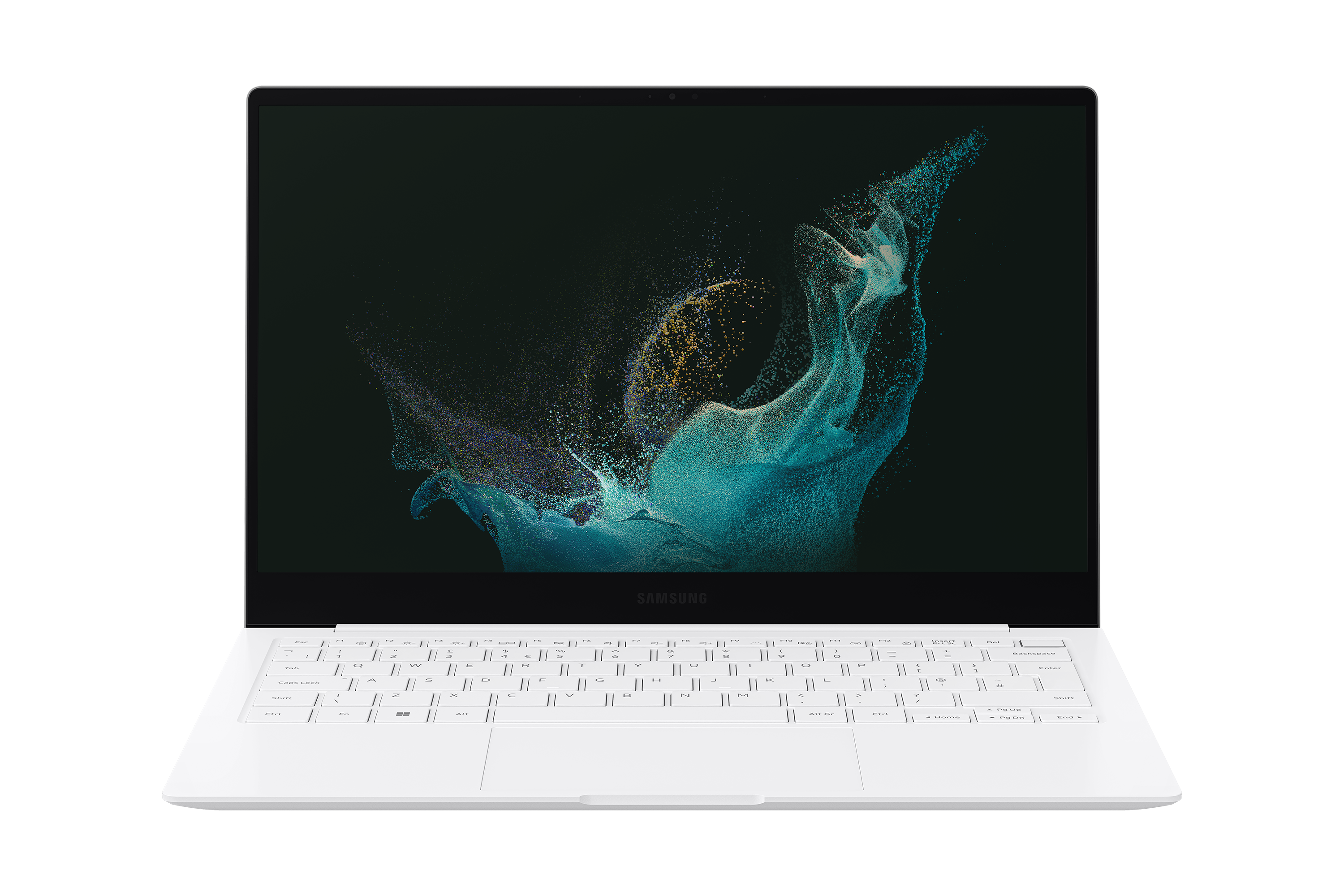 Display
13.3" or 15.6" FHD (1920 x 1080) AMOLED
Dimensions & Weight
304.4 x 199.8 x 11.2 mm or 355.4 x 225.8 x 11.7 mm | 870g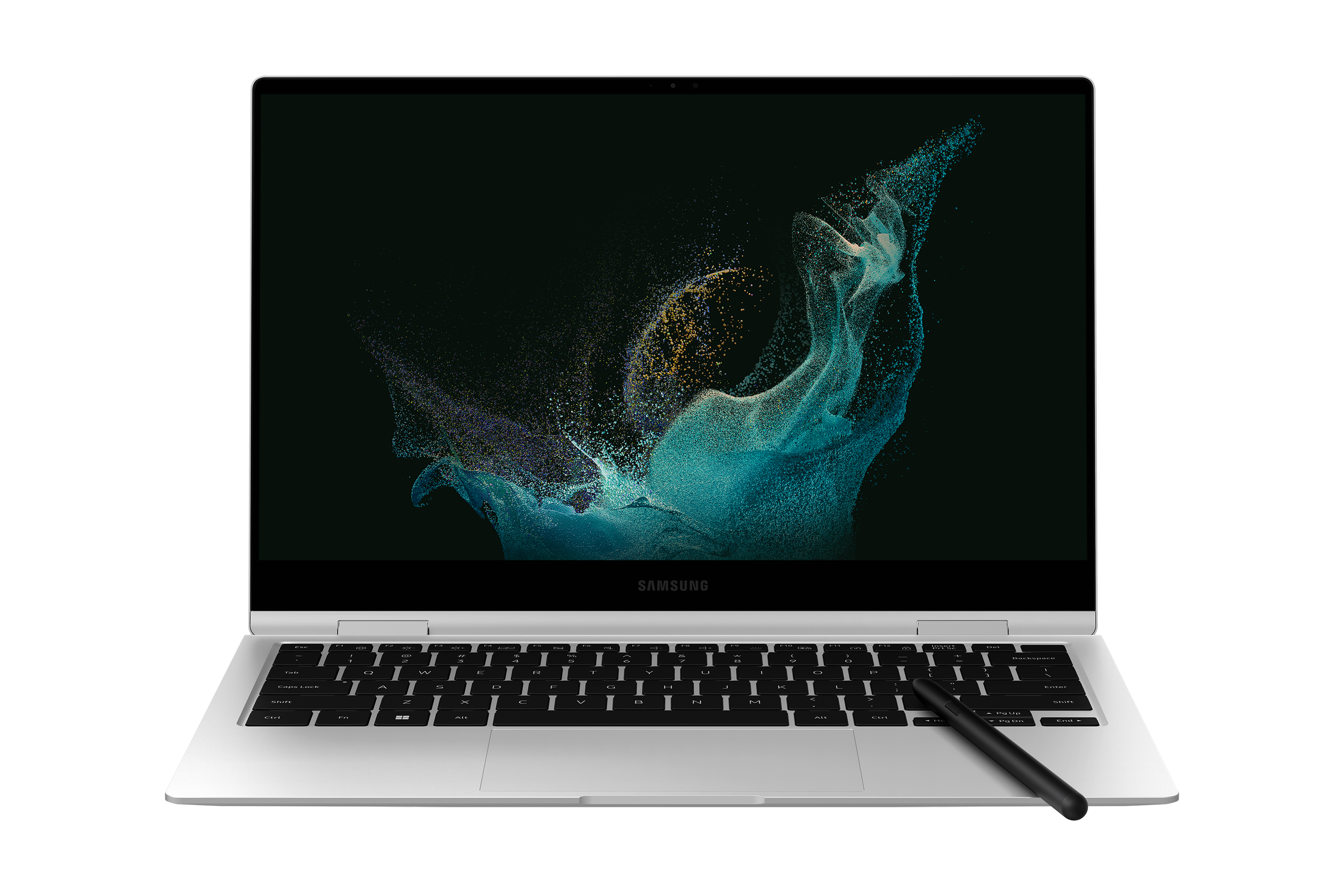 Display
13.3" FHD or 15.6" FHD (1920 x 1080) Super AMOLED TOUCH Screen
Dimensions & Weight
302.5 x 202 x 11.5 mm or 354.85 x 227.97 x 11.9 mm | 1.04kg or 1.39kg
Samsung DeX
Samsung DeX is the way to get a desktop experience with select Galaxy devices. Simply place your phone onto the DeX Pad, or plug in the DeX Cable, and connect to a monitor, keyboard, and mouse to continue what you're doing on your phone on the large monitor screen.
Thanks to the dedicated desktop interface available, you can be more efficient working on documents, have even more immersive gameplay, and even edit photos with greater detail—all while getting notifications and video calls as you normally would.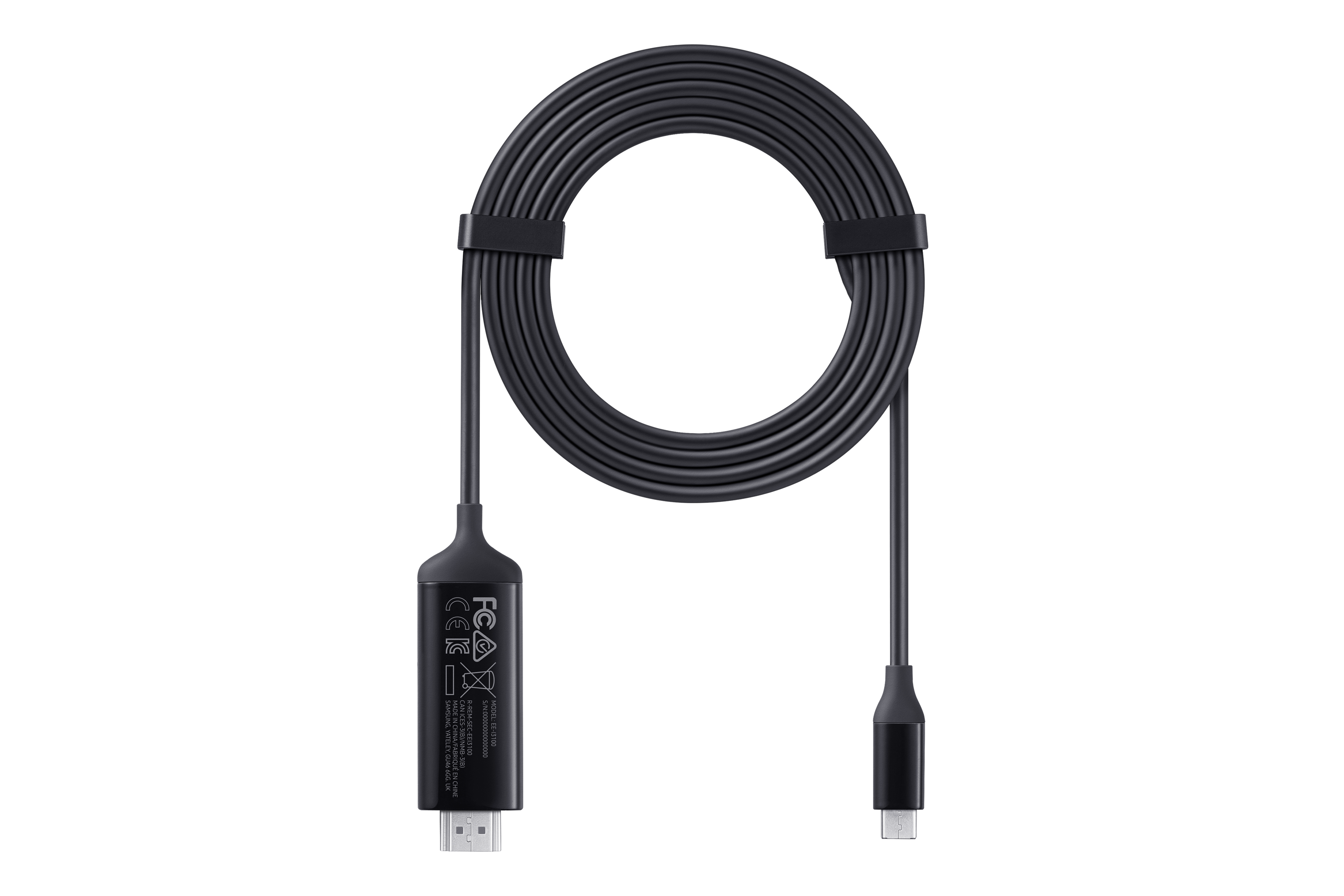 Features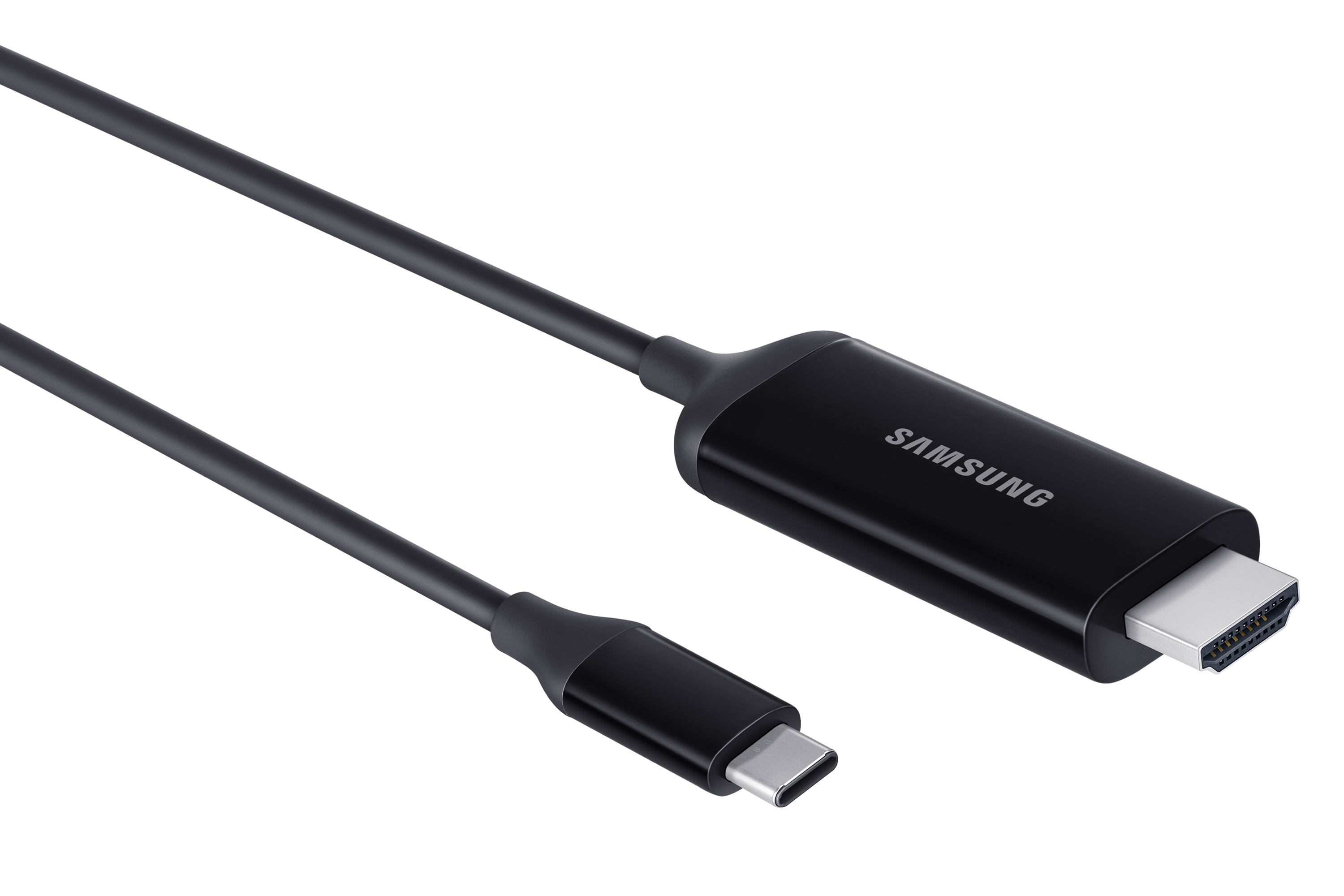 Compatibility
Compatible Models: S8, S8 Plus
I/O Port
HDMI HDMI 2.0
LAN Port 100Mbps
USB Port USB 2.0 x2 ports
Physical specification
Dimension (WxHxD)
105.2 x 105.2 x 47.5 mm
Weight
231.07 g
Enterprise Edition
Samsung Galaxy Enterprise Edition gives you more control, security and protection with your mobile technology keeping you connected across the business
Get a choice of industry-leading mobile devices that can easily be managed across your mobile fleet and comes with 3-year enhanced support and security.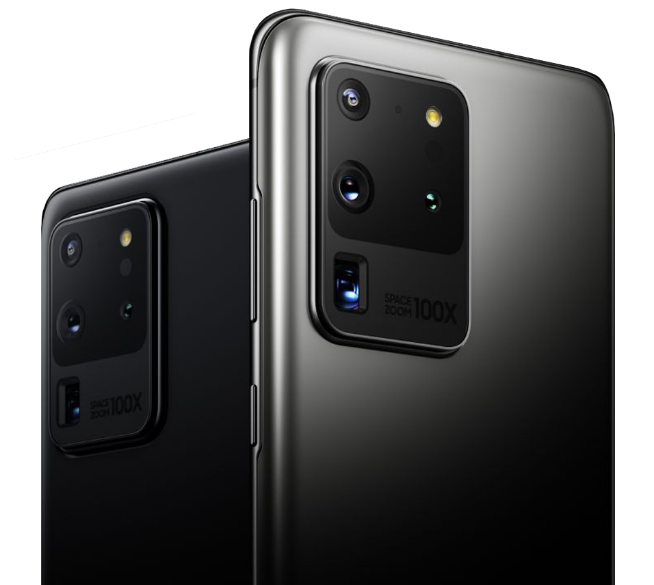 Features
The best of Samsung, packaged for business. Samsung Enterprise Edition is a complete suite of mobile technology and services designed to make protecting and managing your mobile fleet easier.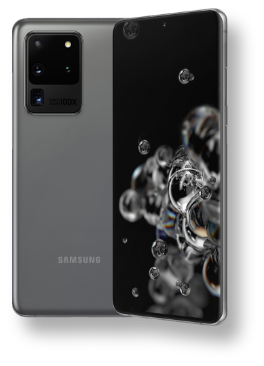 Knox Suite
Configure, manage and deploy your mobile fleet straight out of the box.
Extended Product Lifecycle
Maintain a consistent fleet of Samsung devices.
5 Year Security and Maintenance Releases*
Stay ahead of security threats.
*5 years from first global launch for S20 and S21 Series, Note20 Series, XCover 5, Tab Active3. 4 years for all other devices.
Samsung Enterprise Edition Devices
A wide range of devices to equip your employees with the technology they need for work.
3 Year Enhanced Support Plus KNOX Setup
Configure, manage and deploy your mobile fleet straight out of the box.
Hybrid Working
COVID-19 is creating unprecedented challenges for all kinds of businesses. With governments around the world asking us to stay home to stay safe, the number of people working remotely has grown exponentially. And while it might not have been a priority in the past, remote working is now something that many organisations are rapidly embracing. At Samsung, we're helping businesses and people adjust to this new way of working using our mobile technology, and giving them access to vital business services and applications.
Why Onecom and Samsung
We work in partnership with Samsung to find our customers the best devices for their needs. Having a direct relationship with both Samsung and our customers, allows us to provide quality solutions for your mobile requirements, no matter what industry you're in.
Complete product range
We understand our customers, which is why we work with Samsung to provide their full range of products, which are in stock and available for delivery within 24 hours.
Latest devices
We have knowledge of new devices in advance so that we can work with Samsung to ensure we can get access to new devices in plenty of time to deliver them to our customers.
Secure devices
It's so important to our customers to keep company data secure. We have fully trained experts without our business to provide you with the best security solutions using the Samsung Knox portfolio.
Samsung fully trained staff
Our staff are trained by Samsung ensuring we have the best knowledge and expertise to help our customers.
Customer support
We work closely with Samsung to provide expert customer support from the beginning of the journey all the way to after-sales support. We're at your service.
True Partnership
We have access to a team at Samsung who support customer rollout, site visits and technical assistance. Click here for more reasons why we're proud to partner with Samsung.
GET IN TOUCH
Working with Onecom
A named and dedicated account manager will provide a fully consultative approach to help find the right solution for your business at a highly competitive cost.