OneSPARKS Episode 1
2021 Contact Centre Technology Roadmap with Five9:
What is a Digital Workforce?
(Part 1 of 3)
Additional Resources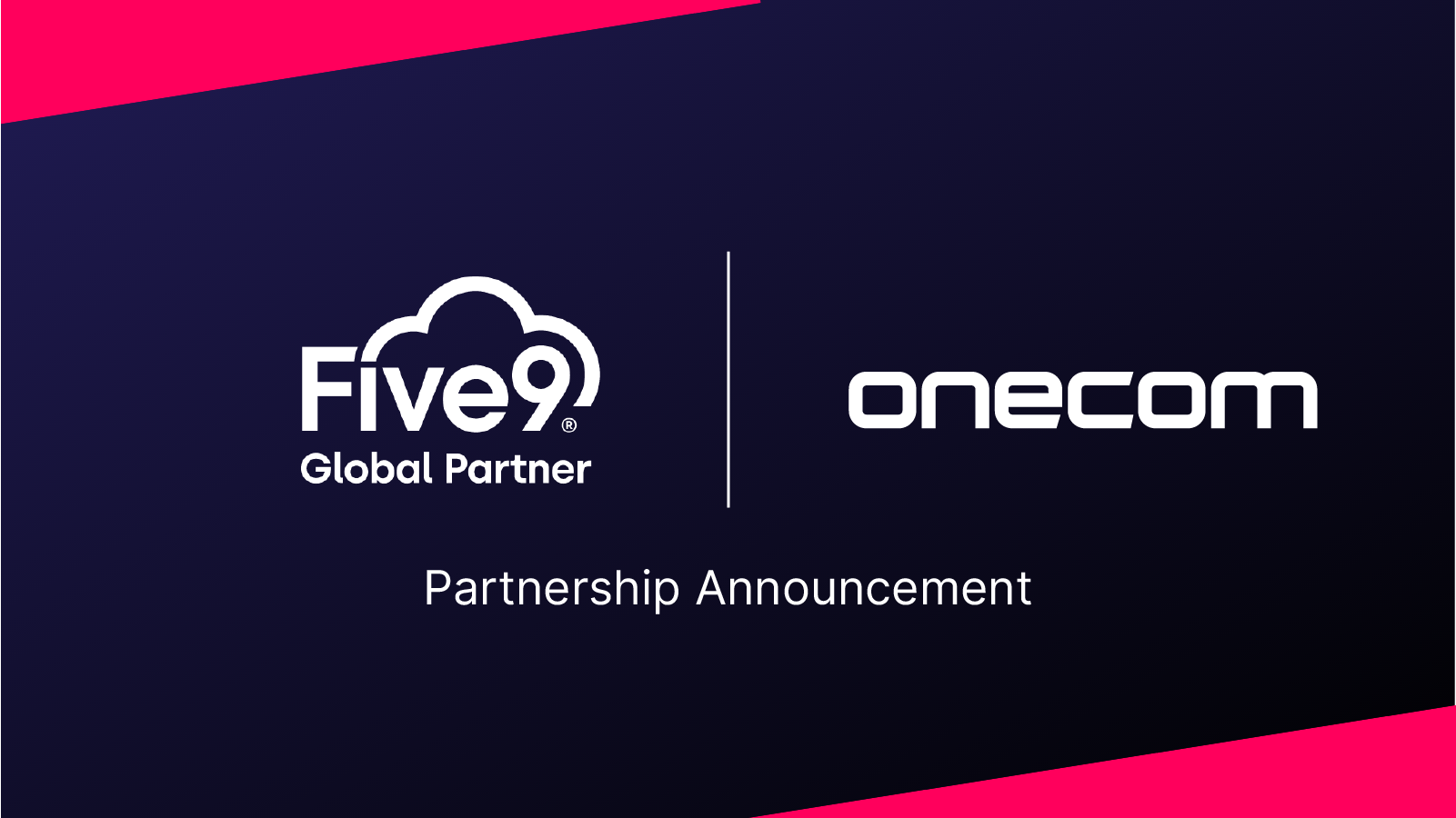 The CX Maturity Model helps you identify where your CX efforts stand today and where to focus your efforts on your digital transformation journey. Use the CX Maturity Model to assess your current development level, determine where improvement is needed, and help map out future goals to transform your CX from a cost centre to a valued river that delights customers.
Read the Guide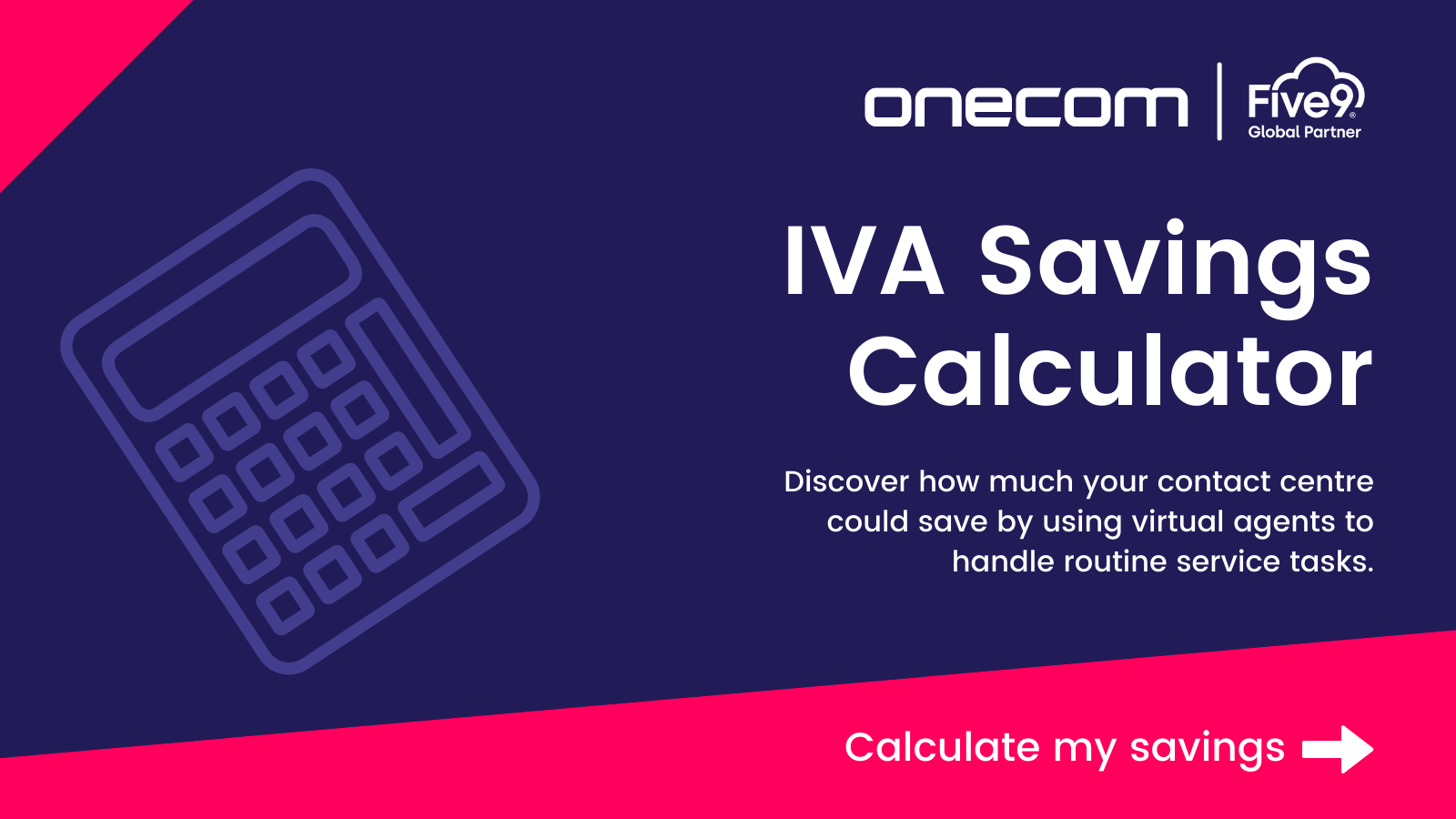 Intelligent Virtual Agents (IVAs) help you automate routine and repetitive tasks, freeing your live agents to focus on higher value work.Use this calculator to understand how much you can save by using a team of virtual agents to handle routine service tasks.
Calculate your Savings