We'd love to help your business with your mobile, internet and cloud communication needs to help you create experiences your customers rave about and a workplace your employees thrive in. Bottom line, we want to help your business grow.
The Onecom philosophy is simple. We seek out a select range of solutions from the market, partnering closely with the biggest players. We invest in, educate and empower our people to deliver you the very best solutions for your business, no matter the size.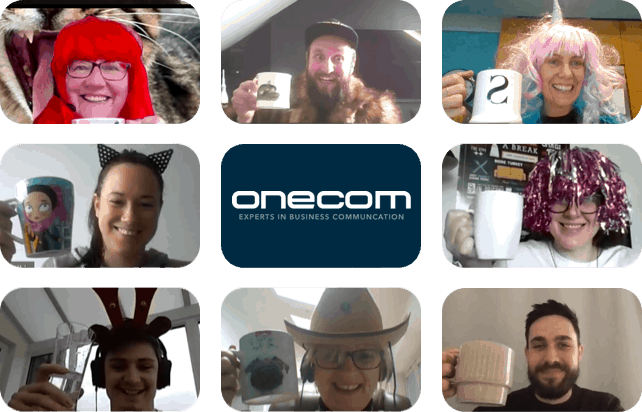 We jump out of bed in the morning to transform the way UK SME's do business
We love helping businesses of all sizes make the most of mobile, fixed and cloud communications to create experiences their customers rave about, workplace employees enjoy, and growth that puts a smile on the boss's face.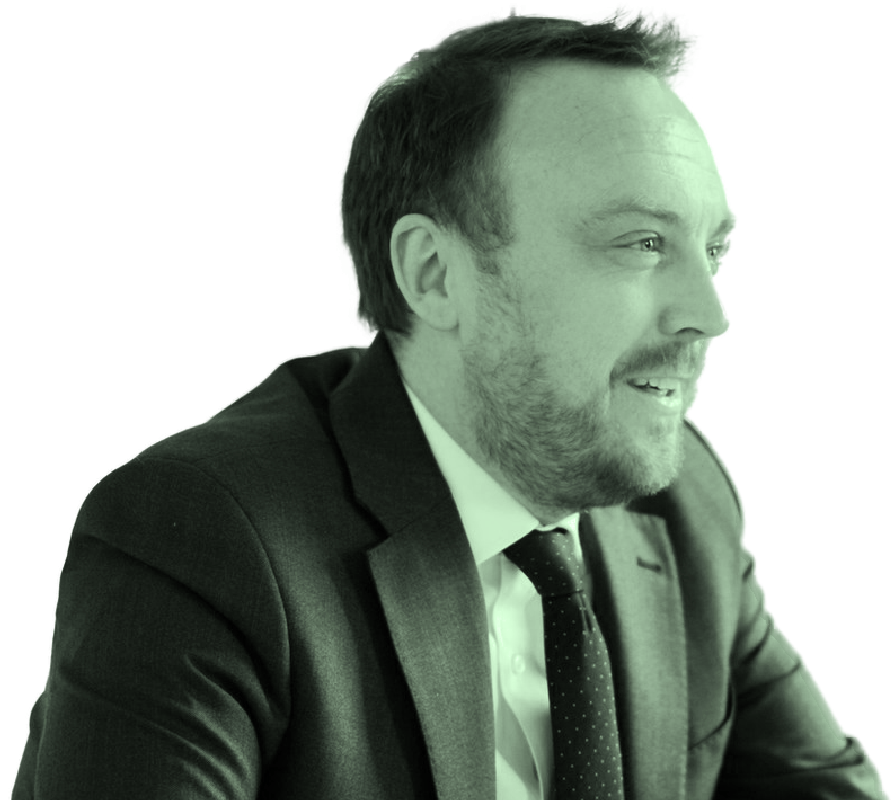 What our customers say

"Onecom have been absolutely exceptional this week and we are extremely grateful for everyone and the work they have put in."
Richard McGuiness @ FinTrU

Our 432 hand-picked employees all follow a simple 4-pillar strategy
Customers
We listen to, guide and support customers to deliver the outcomes they're looking for.
People
Our ambition is to be the best place to work in our sector
Partnerships
We work with best of breed suppliers to offer a select choice of solutions to customers
Independent
We understand the market to give independent, trusted advice.

Our commitment to high standards is widely recognised in our sector!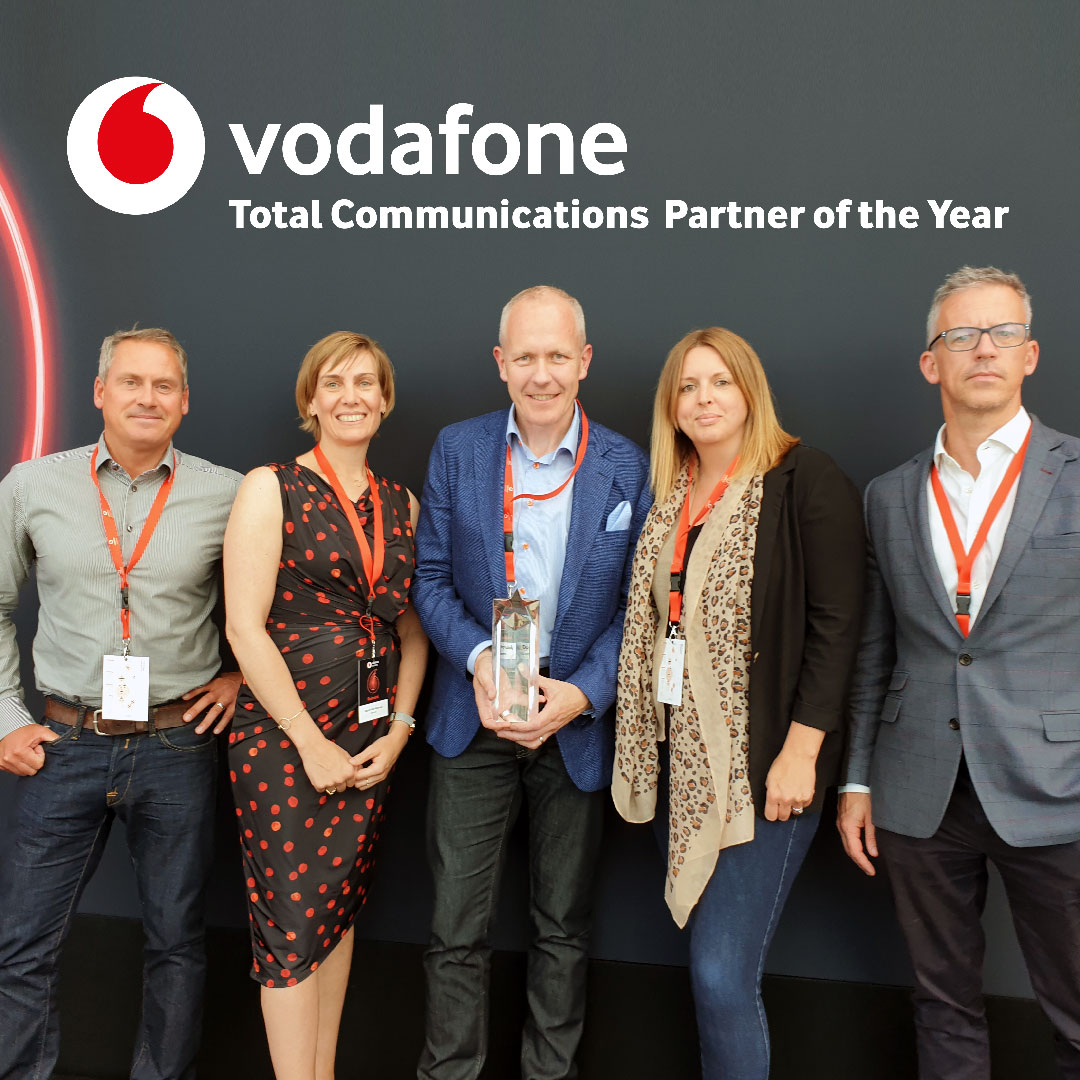 Onecom has been honoured to receive these great industry awards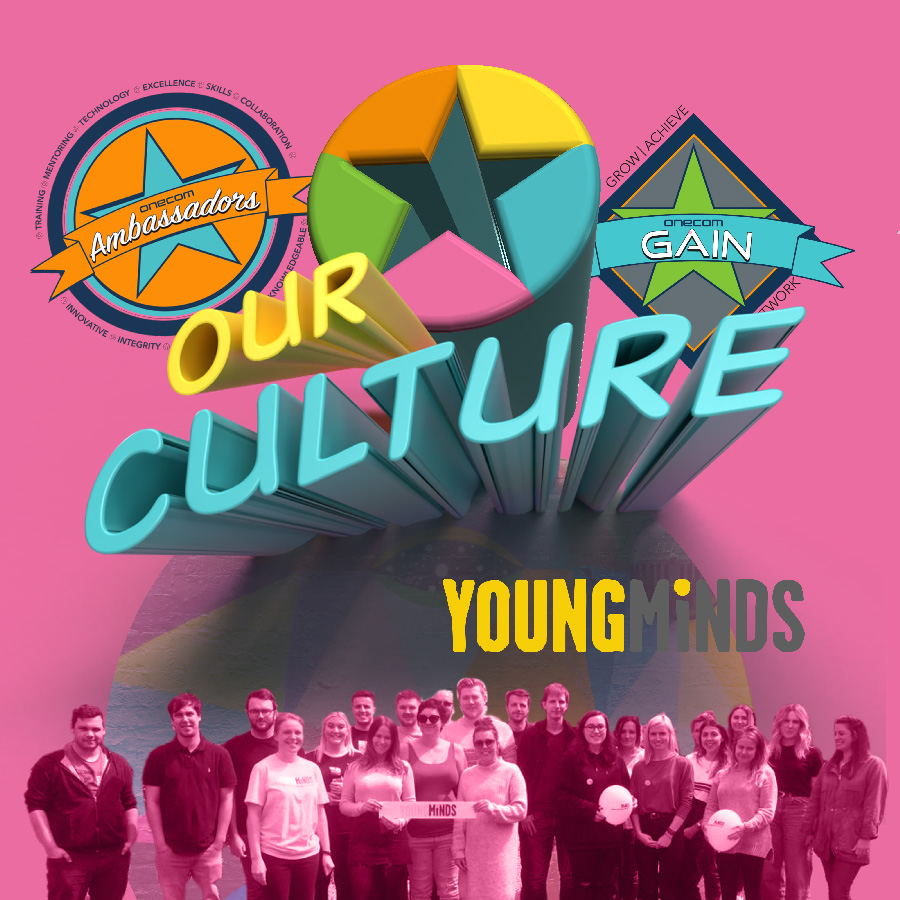 At Onecom we're working hard, having fun, being creative, supporting charity and upskilling our people to reach their full potential…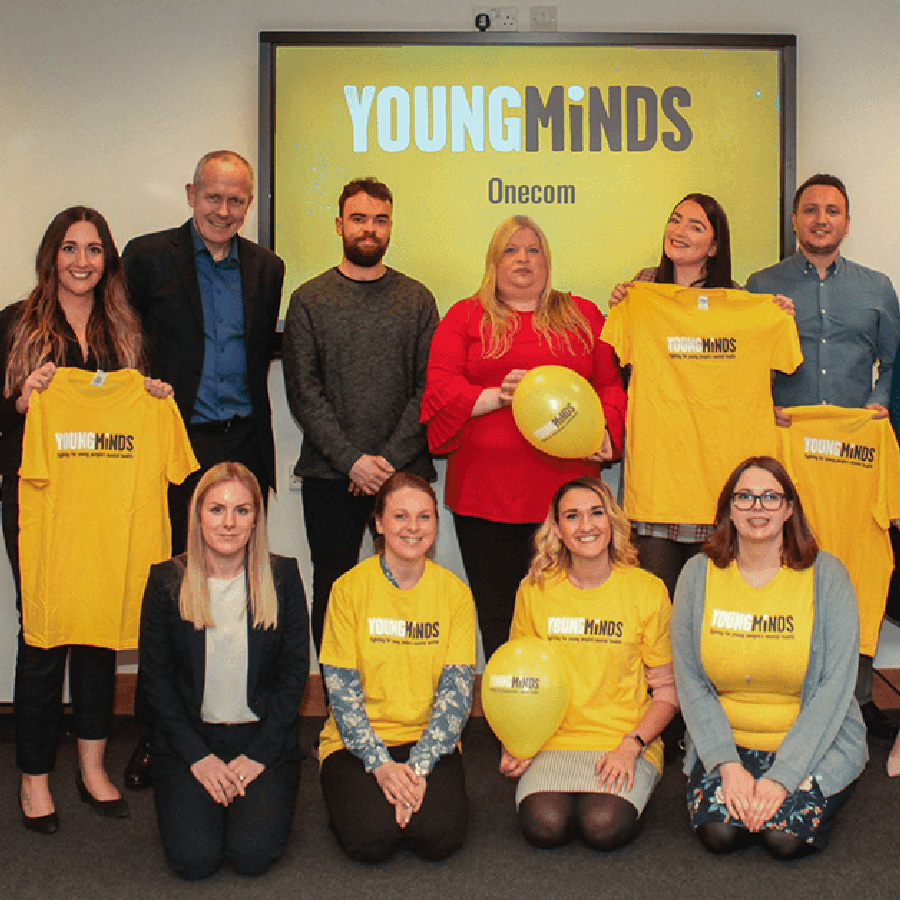 Onecom is proud to support YOUNGMiNDS
We believe in supporting the community. Our chosen charity YOUNGMiNDS provides support for young people with mental health issues. In these uncertain times, their work is more valuable than ever, and we are very proud to be associated with such a great cause.
We run regular events to raise money, from sponsored walks to cake sales and thank our fantastic staff for their constant enthusiasm and engagement.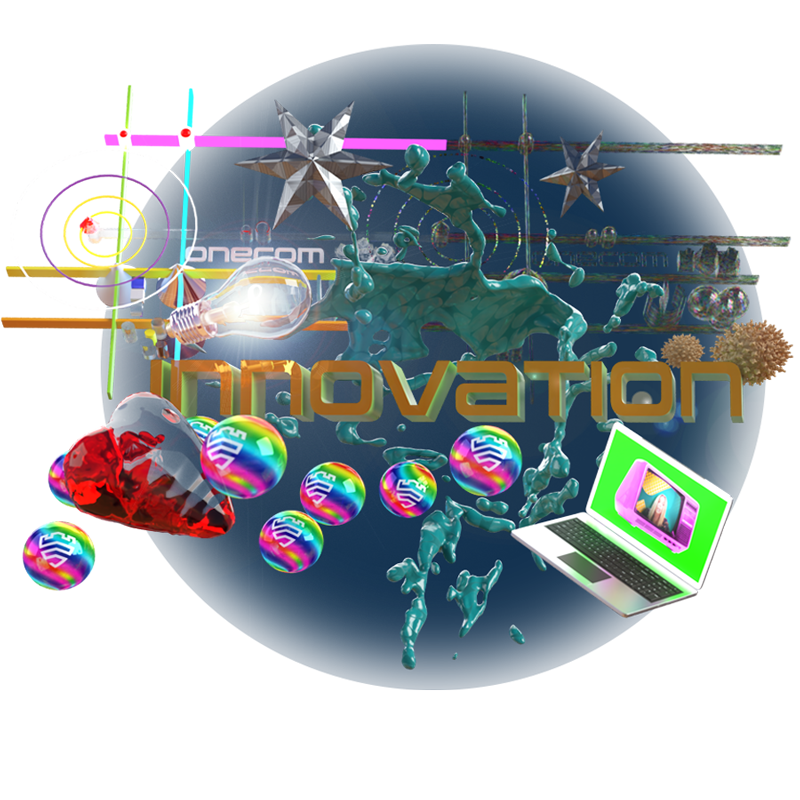 Onecom is on a constant quest to innovate. We want our people to enjoy the very best work environment and provide real improvements for our customers. With the launch of our new telephony system under the codename 'Project Armadillo' we have future-proofed the business, providing faster, smoother access for callers. And, not only that, the introduction of NewVoiceMedia has allowed the business to continue operating throughout the Coronavirus pandemic by facilitating 100% home working.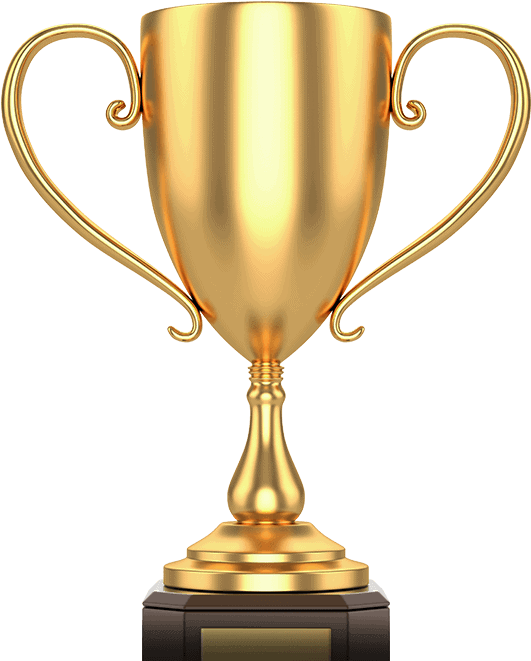 More reasons to choose us
We are dedicated to UK businesses (over 75,000 of them in fact)
Customers rates us – 4.5 stars on average across the major review sites
We work with top partners like Samsung, Apple, Vodafone, Mitel and Gamma
We're award-winning
We know happy employees lead to happy customers, we're proud to wear the IIP badge
OUR PARTNERS
We partner with leaders in the tech and communications world to provide our customers with the best-of-the-best solutions to fit their specific needs.