For a small business, it's not always easy to be at the forefront of all the new technology trends that are introduced year on year. Despite this, tech still plays a vital role in the growth of small businesses.
As of July, we've seen the launch of 5G business broadband and the rollout of new tech which is going to directly impact small business. So, we've put together a list of some tech trends we believe small businesses should be paying attention to.
The Internet of Things (IoT)
We've already seen what smart devices can do – driverless cars, smart fridges, and voice-activated assistants. This technology has only just begun to be introduced into the business world.
IoT business solutions can help businesses get completely connected and the potential is limitless. IoT is predominantly used to drive efficiency, cut costs and speed up productivity. It also allows humans to interact with each other faster, as well as interact with machines automatically. Manufacturing, automotive and healthcare are the industries that look to benefit the most from new technology.
For small businesses, IoT can help them to cut costs and drive efficiency which can be imperative to creating growth. It can also help to increase security as well as save time with convenient tech to help your office such as smart lighting. IoT can go beyond the office walls and help employees communicate and collaborate more efficiently. Field workers, remote workers and employees who travel can still be connected, wherever they are located.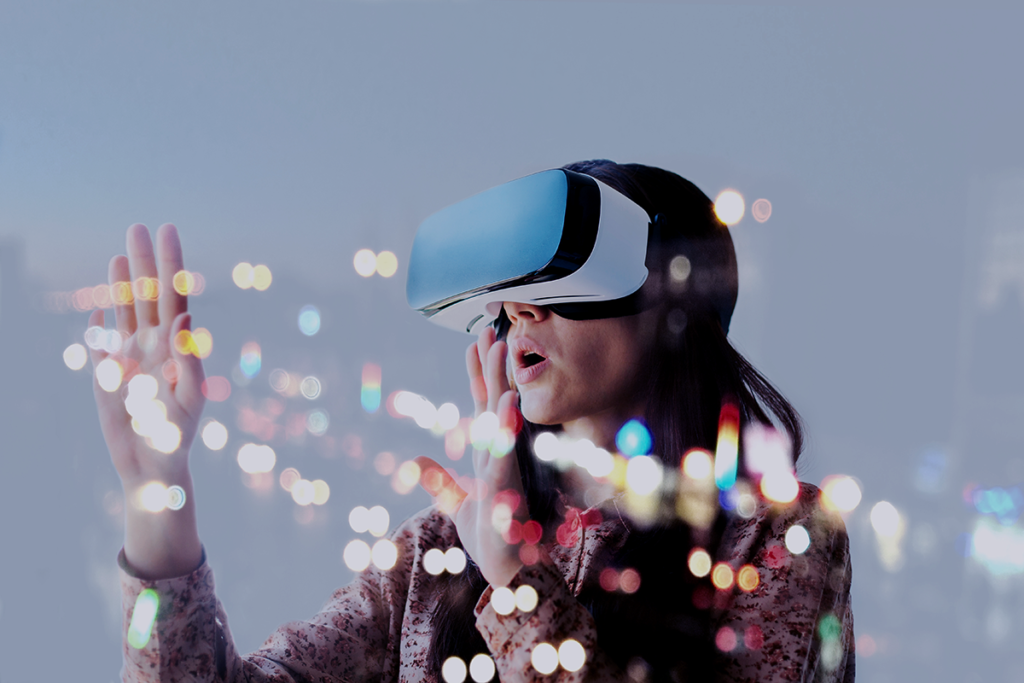 Virtual Reality
Virtual reality (VR), or even augmented reality (AR) has been around for a while, but it's set to become a real benefit to businesses over the next few years. VR will, and AR will become more affordable, making it a much more accessible to a small business.
VR is not just for gaming any more, it can actually help businesses improve customer experiences. It can increase customer engagement and enrich your digital presence. It can give the customer the feeling that they are physically present, taking a tour, introducing them to products and explore services.
The potential of VR is huge, which is why small businesses need to start taking notice. It can help in all areas of the business including training and development as well as conferencing.
Artificial Intelligence (AI)
AI, whilst still developing, can bring about many benefits for small businesses. AI can help to automate and speed up tasks and streamline operations, which brings about increased efficiency and productivity.
Large data can be analysed quickly to give you better insights into your market, competition and customers. This can help to make better business decisions moving forward, as well as removing opportunities for human error.
AI doesn't always mean the use of robotics in a small business, it could be the simple integration of an autonomous platform such as a CRM system or a chatbot. AI assistants and IoT business solutions should be on the radar for small businesses too, particularly when optimising content.
They will alter the way that users find their content, providing a unique opportunity for small businesses to get ahead of the game by optimising their content for voice search. Adapting content can help a smaller business become more visible to their customer online.
Chatbot messaging
Chatbots have been integrated into many small businesses on websites and social media pages. This technology allows companies to set up automatic responses, initiate customer communication and help provide a 24-hour service to customers.
For small businesses, this can help to have a dedicated customer service or sales team to alleviate pressure on the team. Customers can get responses in an instant, enabling your team to focus on their tasks, but the company is still able to communicate and engage with the customer.
Chatbots can be a good marketing and customer service tool, particularly if you have a large pool of customers and a small team. It can help to drive awareness, demonstrate quality customer care and resolve issues faster.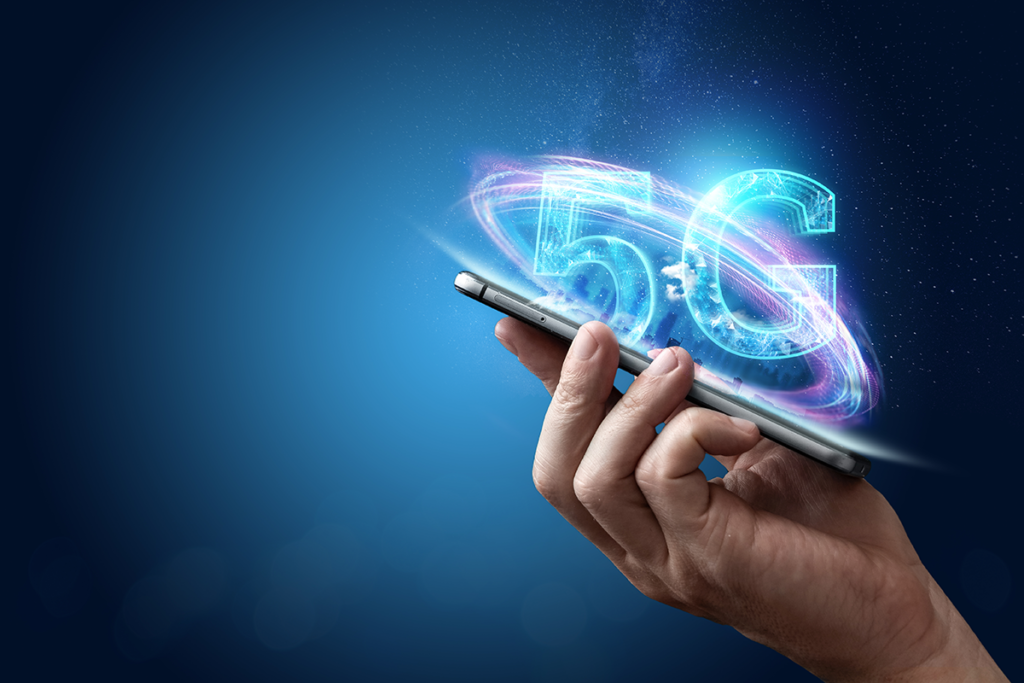 5G
5G is officially here. Enabling faster connection speeds in the areas that are connected. 5G business broadband will enable businesses to continue the same productivity and communication on the go.
Employees will have faster access to file sharing, conferencing and cloud computing. Lone workers will be more secure and distributed teams can help to minimise your business overheads; 5G can help employees and business partners to continue to collaborate seamlessly.
Contactless and mobile payment
Integrating contactless and mobile payment systems into your business can have major benefits for both your customers and your business. They allow for faster and more convenient transactions which are better for your cash flow, whilst also improving the customer experience.
With more businesses adopting these methods, security is now enhancing. In addition to this, these payment methods can be linked to inventory management tools to improve the tracking of stock which cuts costs and increases efficiency.