How 5G benefits businesses across the UK
5G for Business
The benefits of using 5G include unbeatable speed, more than 60% latency reduction, incomparable connection capacity and reliability.
With the introduction of 5G unlimited tariffs from Vodafone, it gives businesses more freedom on a day-to-day basis. Remote workers, commuters and streamers now have the ability to access super-fast and portable data, even on the go. Take your business to the next level with real-time speed connectivity.
Speed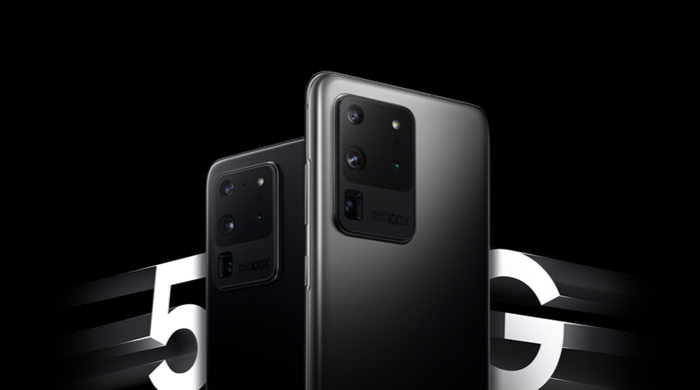 Speed
5G is up to ten times faster than 4G, making it possible for every area of your business to move more efficiently.
Collaborate, interact and share information faster than ever, to increase productivity.
Making and receiving calls and using data without interrupting 4G download speeds.
Latency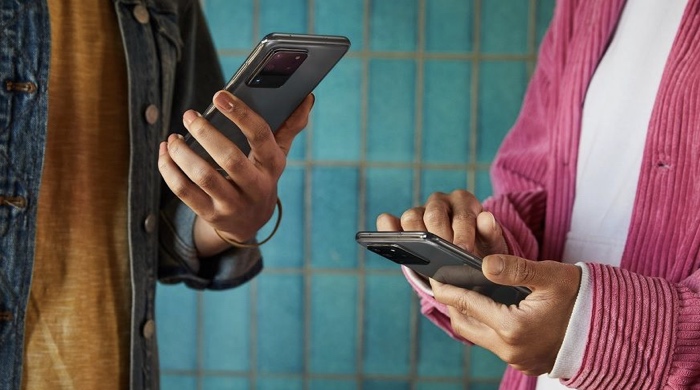 Latency
Latency is how long the mobile network takes to respond to a request. It's measured in milliseconds (ms), so it's usually an almost imperceptible amount of time, but while on 4G networks it's often around 30-50ms. With 5G, it's expected to ultimately get as low as 1ms.
Low latency delivers instant connectivity and real-time feedback.
Capacity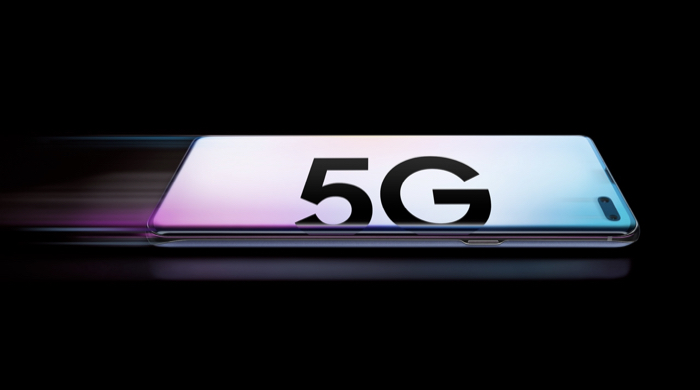 Capacity
5G connects up to one million devices per km2, ensuring you can work smarter with more connected devices than ever before.
Reliability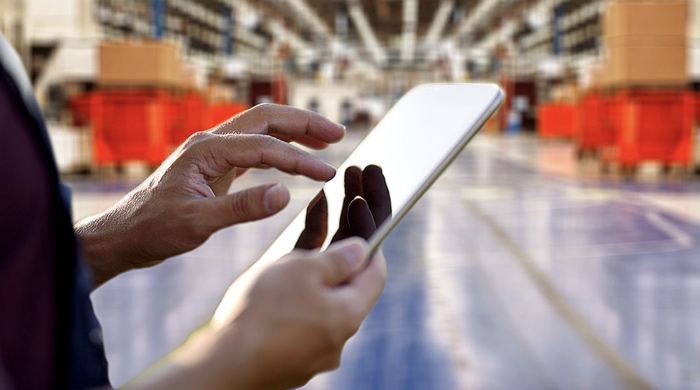 Reliability
Enjoy a more consistent user experience on your wireless technology with uninterrupted data usage and download speeds.
Less buffering or pixelation during video calls.
Clearer calls and less background noise.
Connecting customers with their family and friends – even faster than before.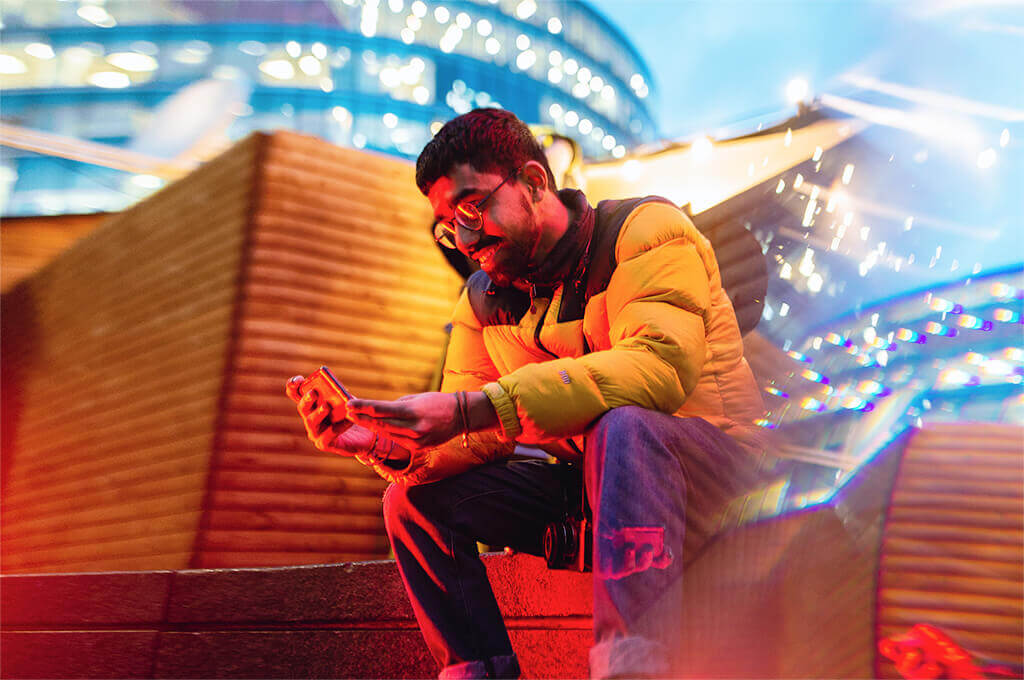 Why Onecom and 5G?
Onecom works in partnership with Vodafone, Samsung and other providers to provide 5G coverage to our customers. Telecommunications can help businesses grow, in terms of productivity, communication, cost-cutting and much more. We believe we have the position to help each one of our customers achieve their requirements when it comes to their connectivity.
Not only that, but we'll get you set up too. Providing not just 5G mobile devices, but also provide you with a Vodafone 5G GigaCube for your business, connecting all your employees from one space to 5G.
Samsung
Samsung is currently a leading phone hardware provider with the widest 5G offering on the market. From S series to A series, all phones are the newest releases that fit budgets of all sizes facilitating rollout of the 5G technology across the whole business.
Is 5G available in your area?
However, not every city's infrastructure is prepared for 5G connectivity, just yet. You need to be in a city that is 5G ready – but there is more to come!