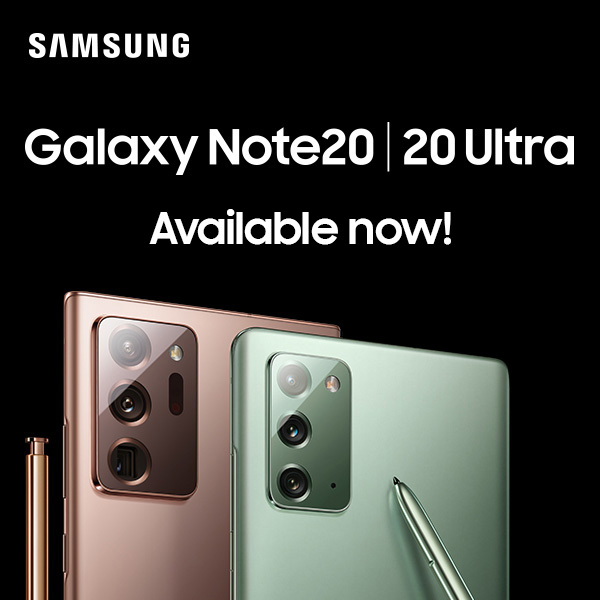 To order call us now on
01952 466645
Creative. Productive. Impressive
The Galaxy Note20 puts productivity and play in the palm of your hands. It's got Microsoft Office integration, so you can create, upload and download documents on the go. You can even take notes with S Pen and convert them to Microsoft Word, at a touch. All with a powerful, fast-charging, intelligent battery.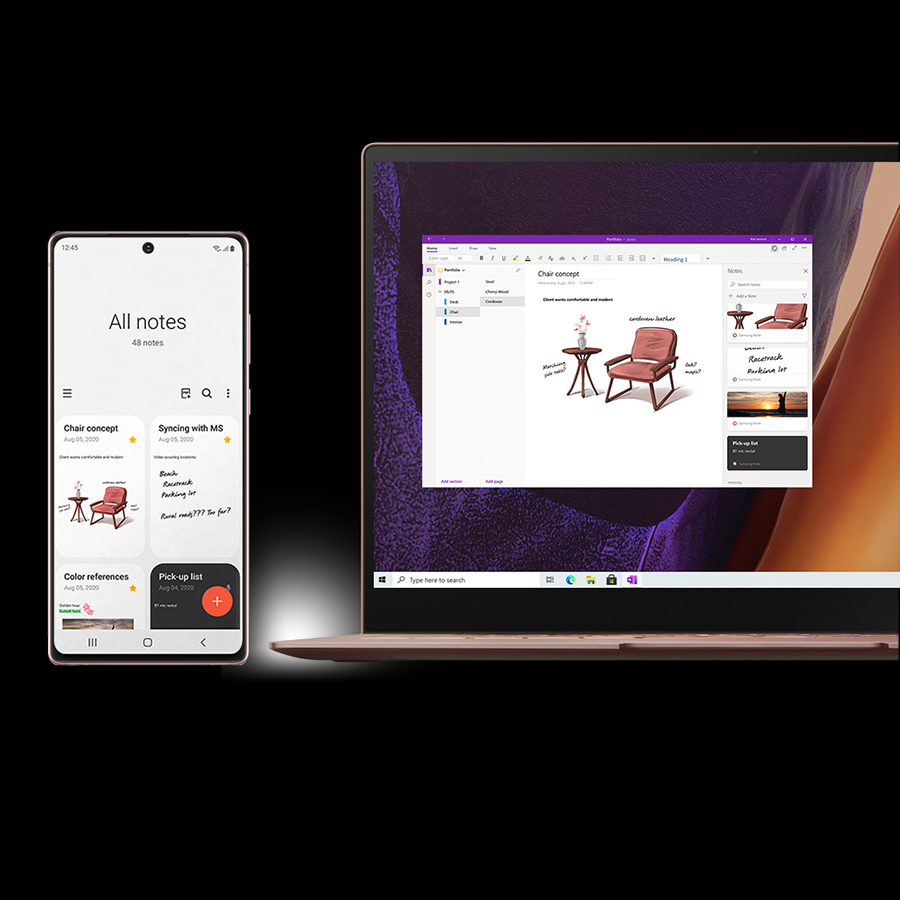 Turn notes into text.
Then text into PowerPoint with ease
Power your productivity with the Galaxy Note20's full Microsoft Office integration and improved S Pen. Now with improved responsiveness for a real, pen-like experience – you can turn your hand written notes into professional documents, instantly.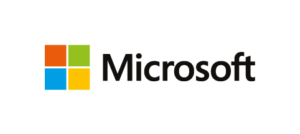 Grab a power-up

Grab a power-up
A full charge in the morning takes you into the night
With stunning graphics, a smooth 60Hz display and a fast-charging, all day battery1, you can be sure to enjoy hours of ultimate gameplay.

1Tested against the usage profile of an average/typical user.
2Typical value based on testing under third party lab conditions. Rated capacity forGalaxy Note20 Ultra 5G is 4,400mAh and for Galaxy Note20 is 4,170mAh.
The phone made to game
With stunning graphics, a smooth6 Designed to work with Xbox Game Pass, with minimal latency3. With its upgraded cooling system and intelligent processor, the Galaxy Note20 gives you the competitive edge you need – whatever the game4.
To pre-order call us now on
01952 466645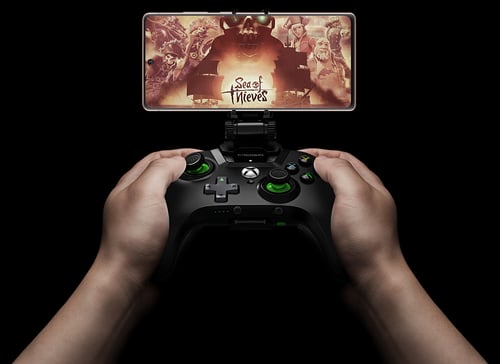 Lights. Camera. Action.
Lights. Camera. Action. And everything else
Pro-quality photography and video recording with three powerful cameras
Unleash your creative side with Galaxy Note20. Go ultra wide with the 12MP (120°) Ultra Wide camera. Brighten up low-light shots with the 12MP Wide camera, or get even closer with 30x Space Zoom on the 64MP Telephoto camera.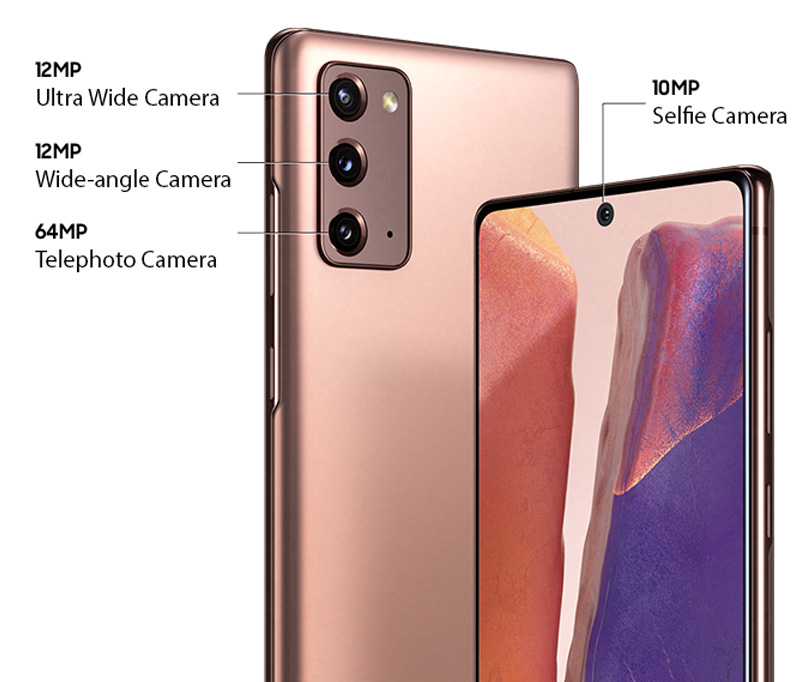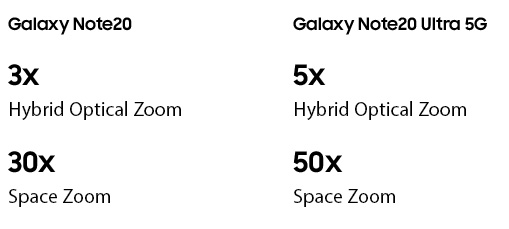 Play director with the tap of a finger
Pro Video mode gives you incredible control over your 8K recording.
Control the zoom speed – zooming in slowly for dramatic close-up, or zooming out fast for a grand reveal. And with advanced editing software, you can film and finesse to perfection.
To pre-order call us now on
01952 466645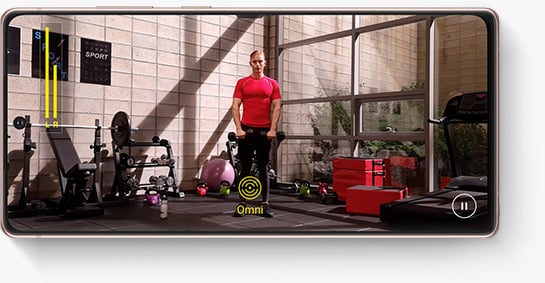 Watch and play at once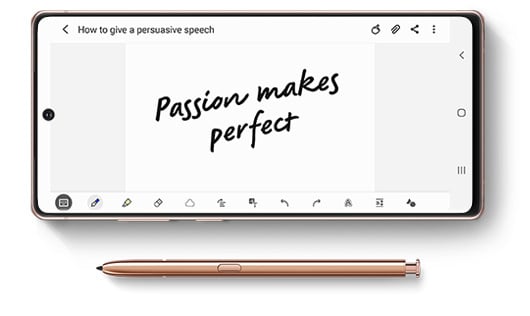 Watch and play at once with Dual Screen
Wireless DeX is a new way to set up a second screen that expands what you can do on an even bigger display for when one screen just isn't enough. Link up to a monitor or TV to watch films and videos while controlling both screens remotely – and wirelessly.
To pre-order call us now on
01952 466645
Find the right Galaxy Note20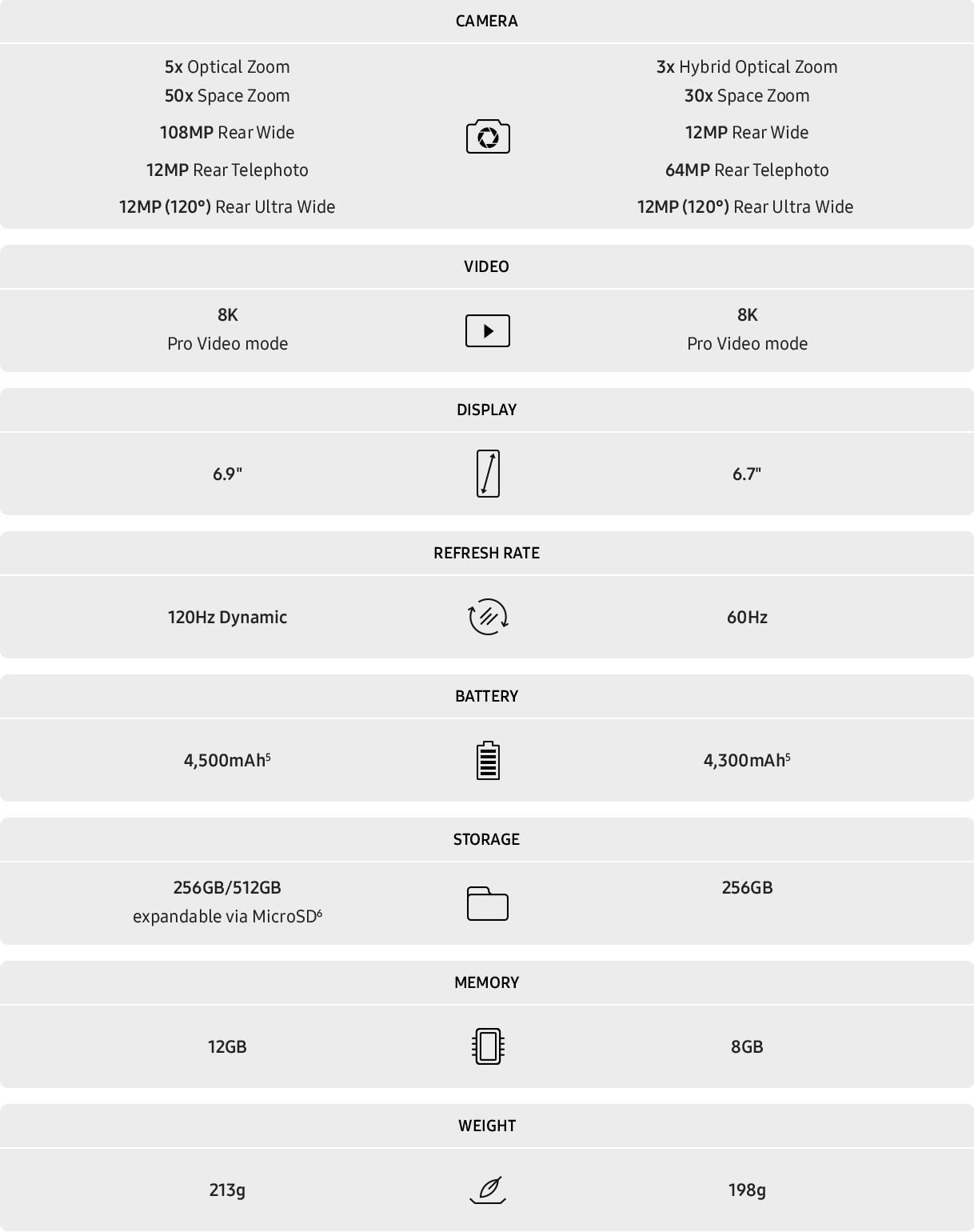 To pre-order call us now on
01952 466645
Get Office 365 and be more productive
You're just 6 steps away from smarter working with Microsoft 365 Business Standard
Order your Galaxy Note20 between 6th August and 30th September 2020.
Within 30 days of purchase¹, visit samsung promotions.claims/office365
Upload your proof of device purchase (invoice/receipt), your personal details and the IMEI number of your device/s.
We'll validate your claim, send you a confirmation email² and you'll have 60 days to purchase.
Once the purchase is complete, we'll send you an email with a PIN code and URL to redeem your Microsoft 365 Business Standard license activation key. You'll need to do this within 12 months.
Finally, head to the Microsoft site (https://setup.office.com) to input your activation key and download your software.