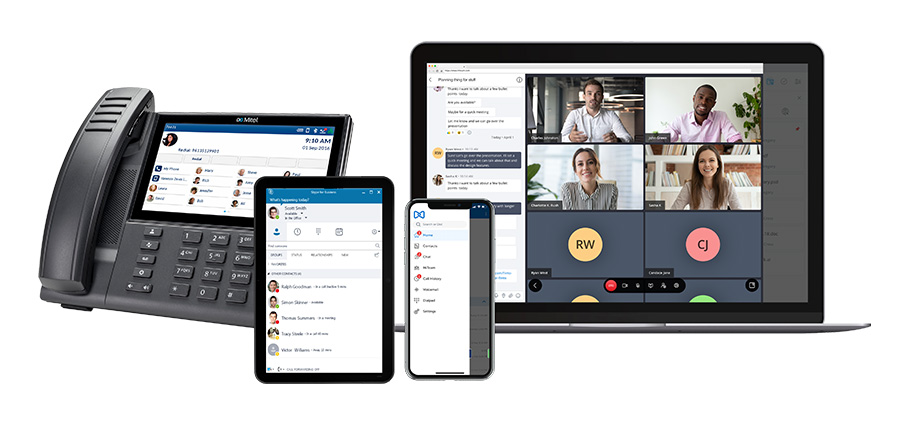 Do more, be present and collaborate with ease
Remote workers need a business solution that allows them to get work done, regardless of their location. Work is no longer confined to the traditional office building. Now, it can be done at home, in the car, and even while waiting to board a plane.
MiCollab and MiTeam Meetings are made for remote workers to collaborate and communicate effortlessly as if everyone was in the same room.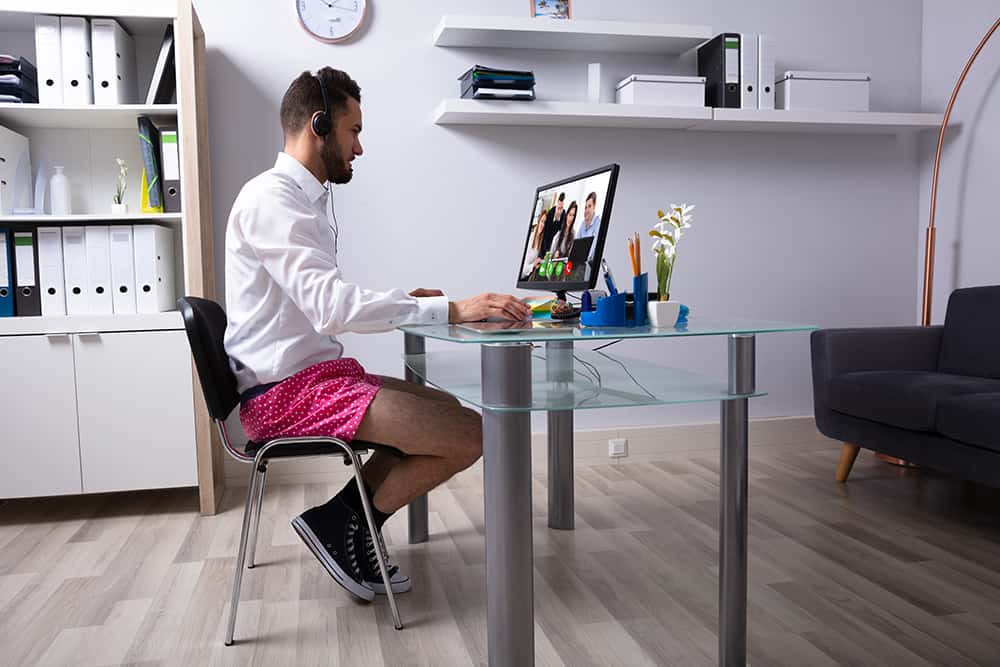 Simplify the way employees talk, chat, meet and share information, enable them to work more closely from any place, at any time.
A single application for voice, messaging, presence, conferencing, mobility, and team collaboration, consistent across desktop and mobile devices
Integrates with MiTeam Meetings for seamless video collaboration
Keep up with projects and boost the sharing of knowledge and ideas across business silos with integrated team collaboration services.
Increase the speed of interactions and customer satisfaction with a connected workforce.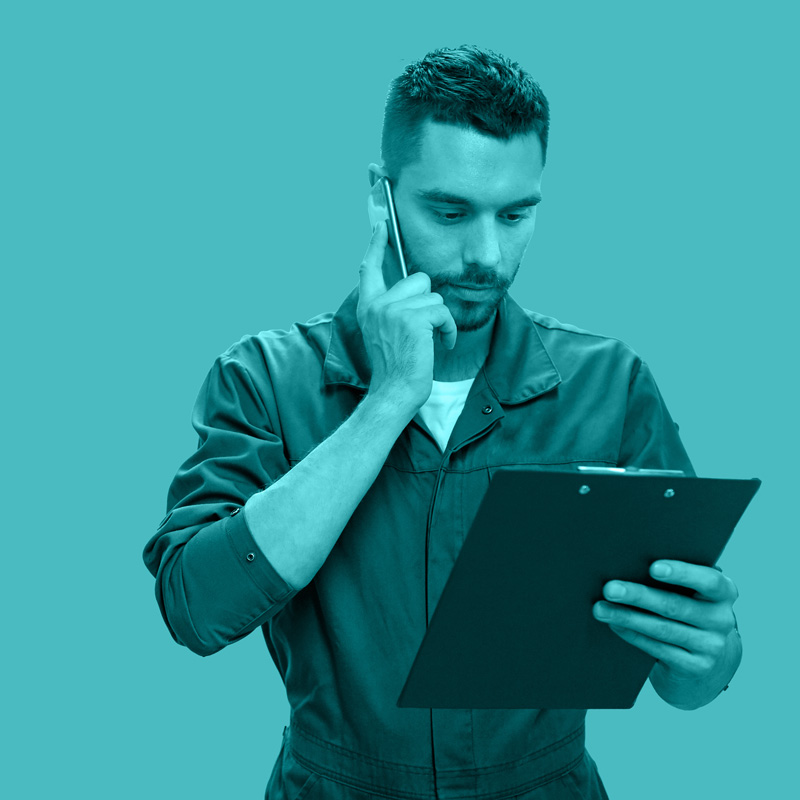 No matter where your employees are, or what devices they're using, you can rely on

Onecom

and

Mitel to keep

everyone

connected and productive.
Register your interest today to receive your 30% OFF on Onecom remote working solution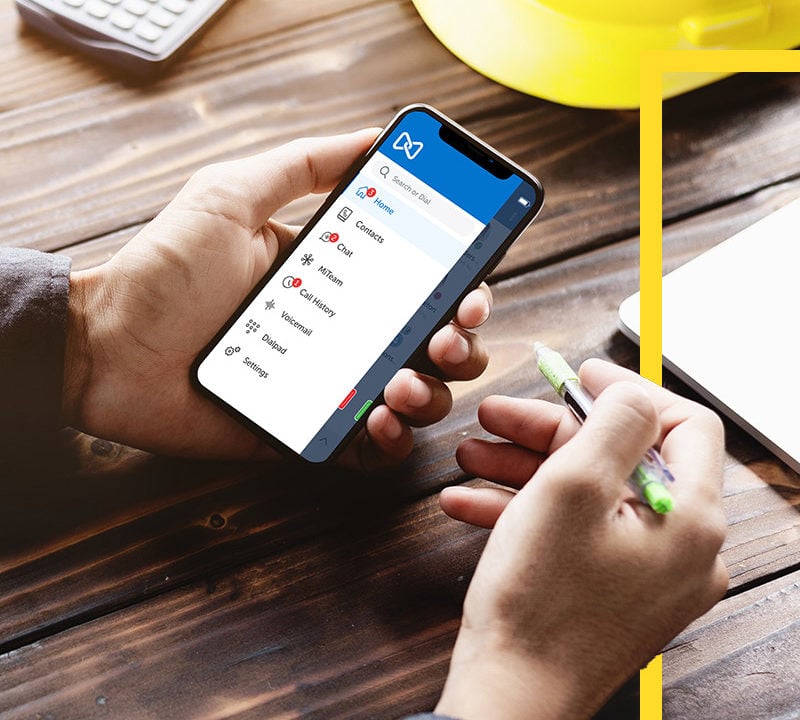 Launched from MiCollab, MiTeam Meetings helps you work more efficiently, enhancing workplace communications with faultless transitions between telephony, video and chat capabilities.
Watch this short introductory video about MiCollab


We support dynamic businesses all over the UK by focusing on their unique communication needs.
Whether that's your phone system, a move to the cloud or utilising collaboration tools that improve efficiency; Onecom deploys, commissions and maintains every solution, from router to endpoint.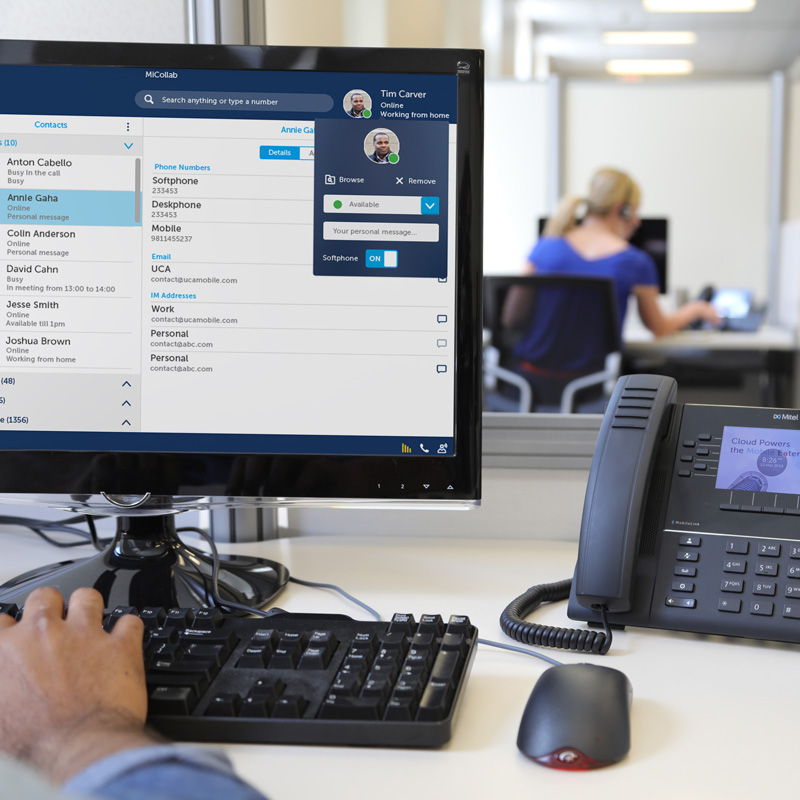 Onecom is proud to be a Mitel 'Gold Solutions Partner'
More recent content from Onecom