OneSPARKS Episode 2
2021 Contact Centre Technology Roadmap with Five9:
Building the Case for IVA
(Part 2 of 3)
Additional Resources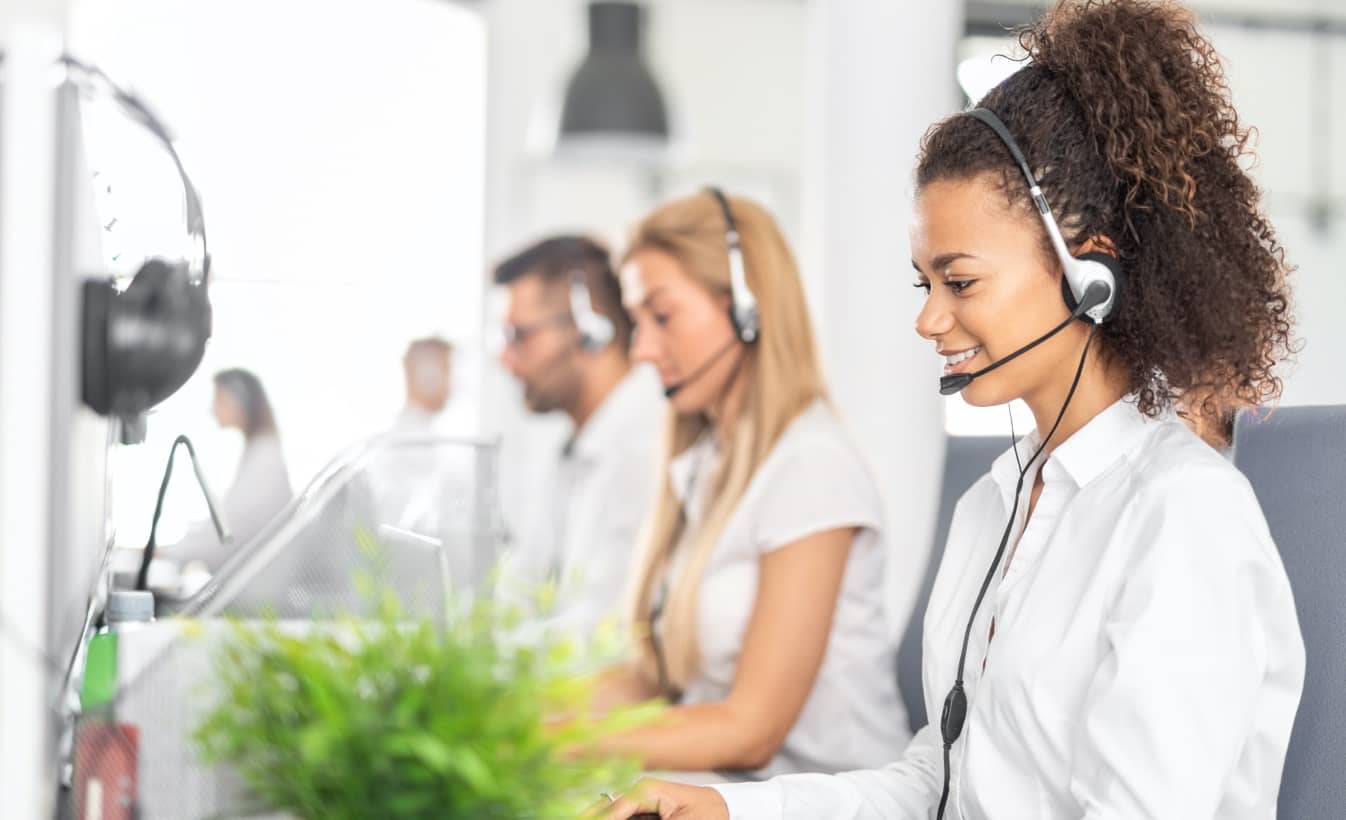 AI and cloud technologies play a huge role in many aspects of our everyday lives – personal and professional. The question is, how are these technologies affecting the way customers interact with your business contact centres?
Read the Guide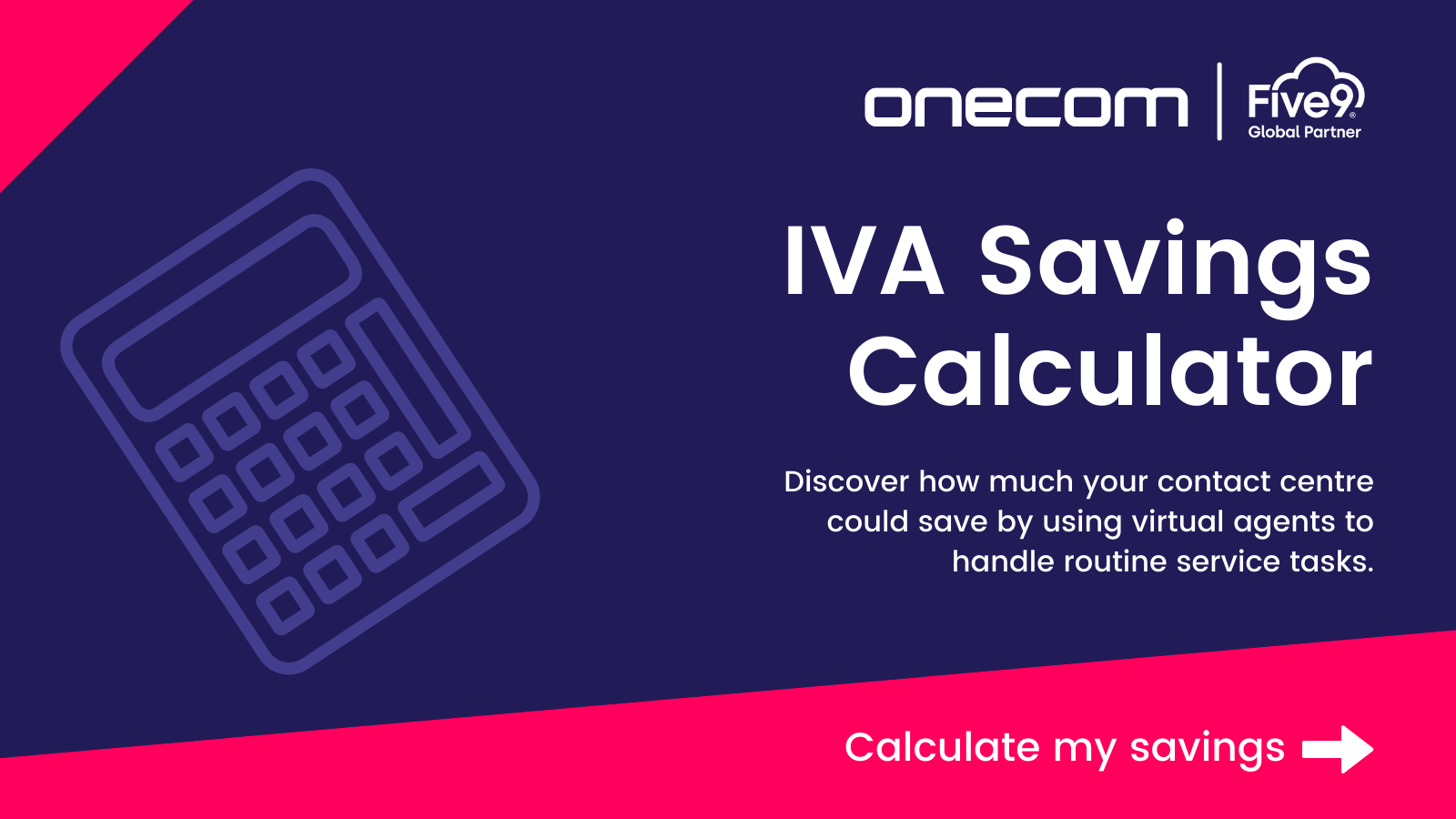 Intelligent Virtual Agents (IVAs) help you automate routine and repetitive tasks, freeing your live agents to focus on higher value work.Use this calculator to understand how much you can save by using a team of virtual agents to handle routine service tasks.
Calculate your Savings