OneSPARKS Series 2 Episode 3
Samsung Work Wonders Mini Series, Unrivalled Security (Part 3 of 4)
Read the transcript here.
Additional Resources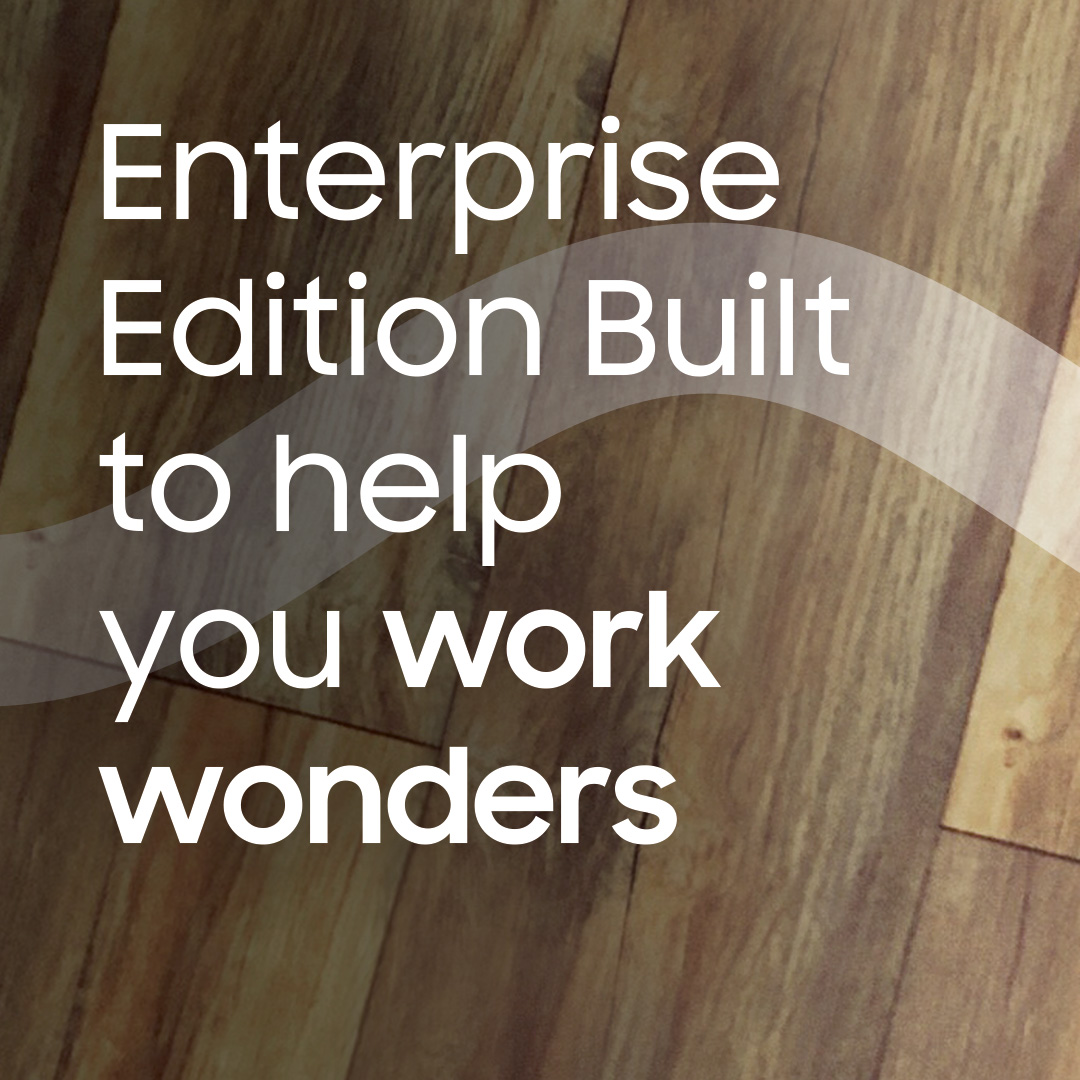 For modern businesses, enabling productivity within your workforce can be a challenging prospect with employees working from a wide range of geographical locations and networks. Discover how Samsung's Enterprise Edition can support your business.
Learn more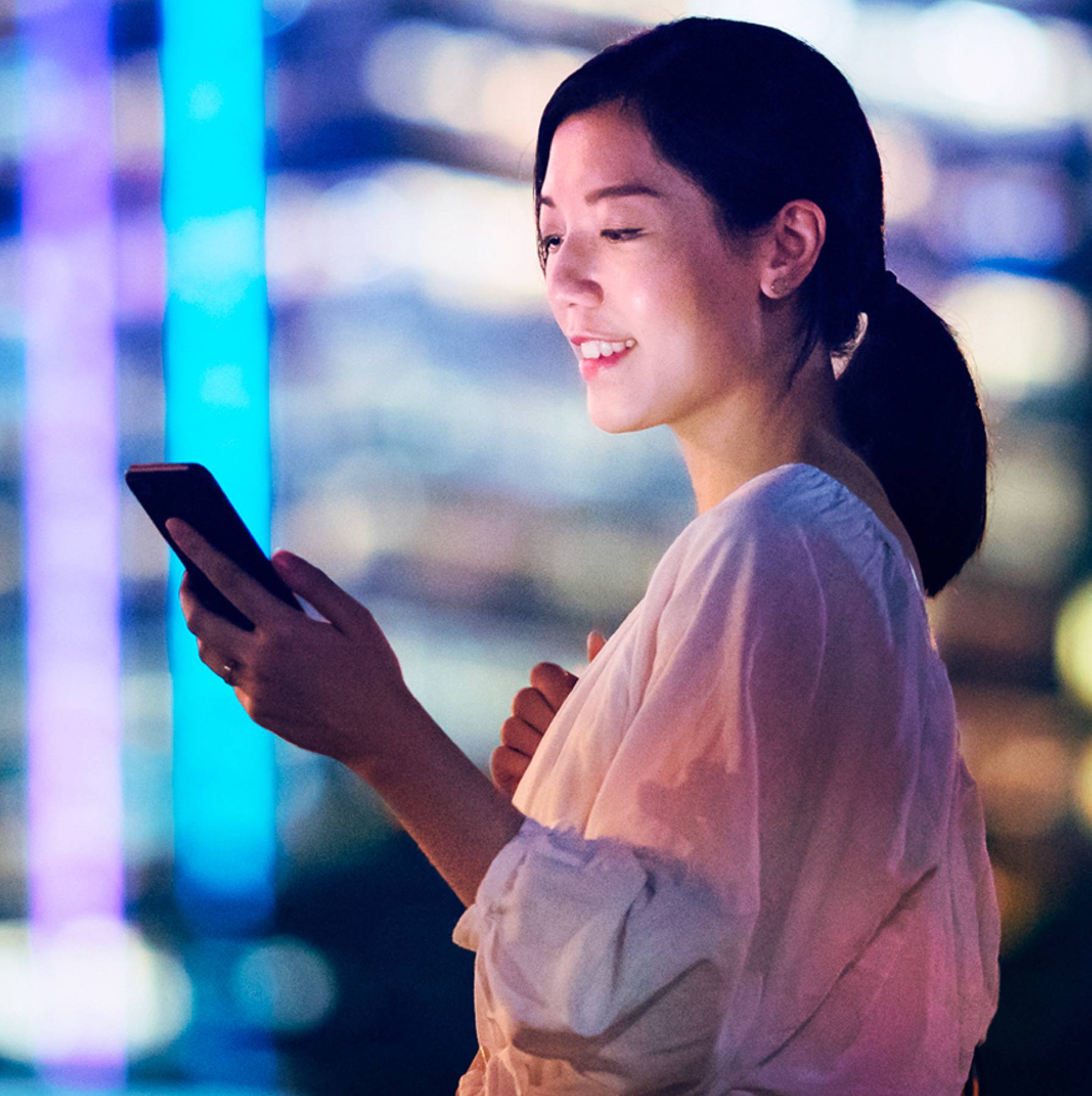 We work in partnership with Samsung to find our customers the best devices for their needs. Having a direct relationship with both Samsung and our customers, allows us to provide quality solutions for your mobile requirements, no matter what industry you're in.
Learn more