Webinar

Taking a Digital-First Approach to Customer Excellence

Join our expert panel including Nick Beardsley, Enterprise Director at Onecom, Thomas John, VP EMEA Channels, Five9 and James Stubbs, Manager UKI Mid-Market at Zendesk for a fireside chat as they delve into the critical importance of a digital CX strategy.
Related Content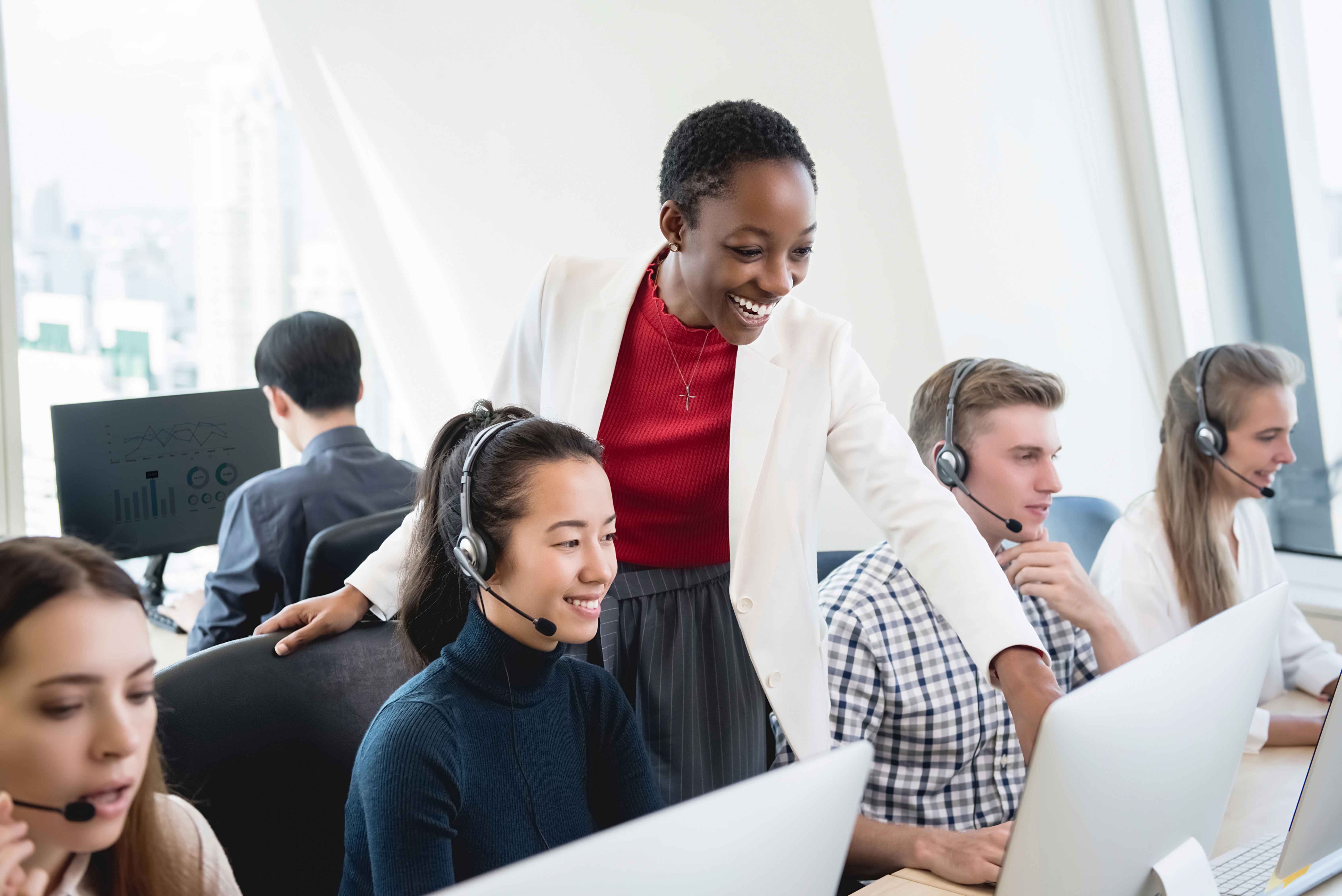 Five9 is a leading CCaaS platform that empowers agents to engage with customers across their channel of choice, provides managers with visibility into contact centre performance and brings overall agility to your business. Five9 brings the power of people and technology to enable you to drive CX success and deliver on your CX promise. It's the Five9 people and the relationships they bring to their customer engagements that create the true CX difference.
Read More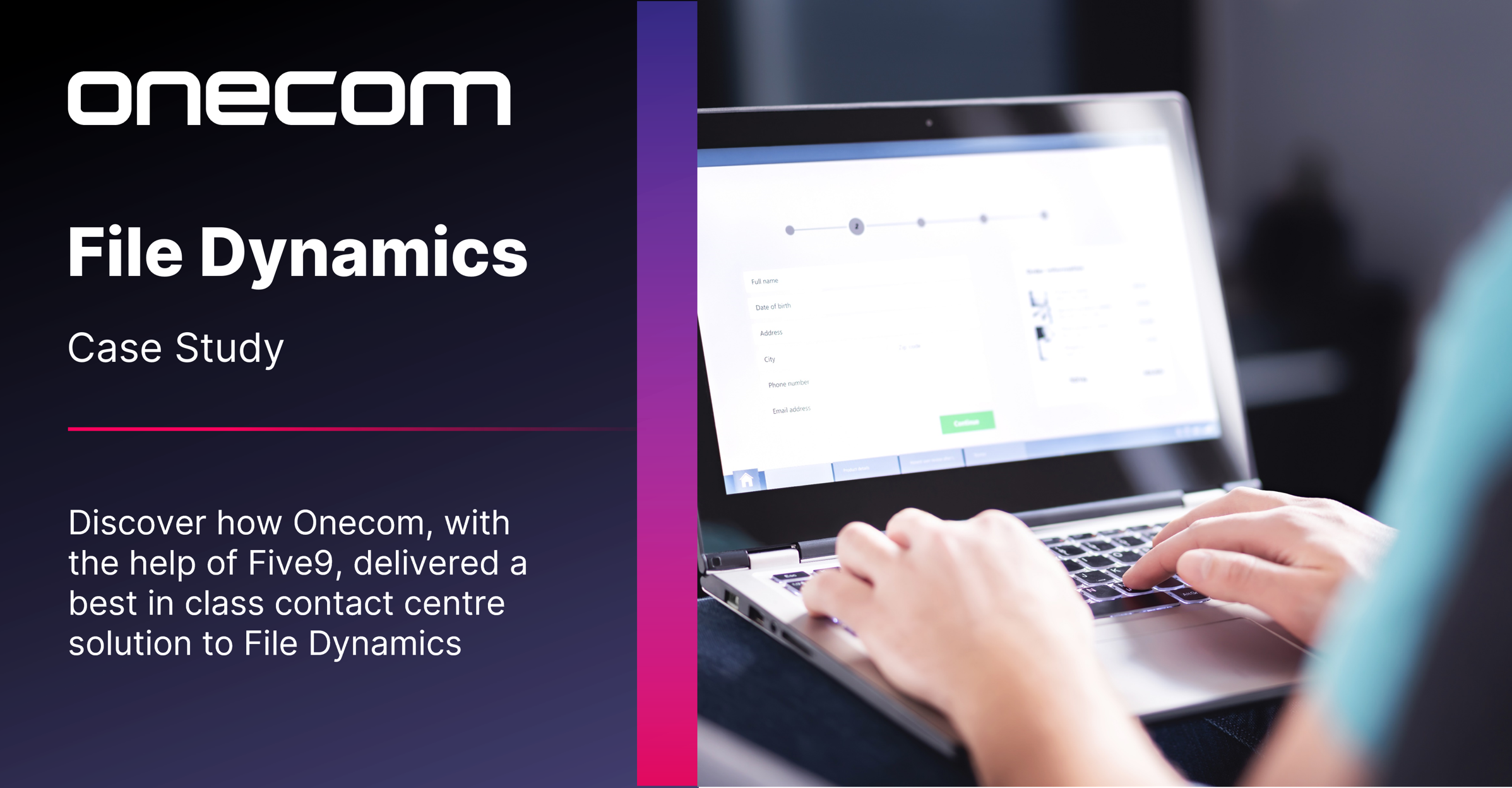 Onecom worked with File Dynamics to deliver an intelligent contact centre as a service solution. Utilising the latest technology from Five9 and Onecom's own Connect4Teams, all incoming and outgoing calls can now be made seamlessly through the Microsoft Teams platform, elevating the customer experience to new heights. Read the full case study to see the impact for yourself!
Read More