Google Pixel Security in Business
Next-Level Threat Protection

Seamless Security Updates

Security Your Way

No Phish-y Business

Your Phone, and Your Phone Only
Safeguard your OS and sensitive data with the Titan M2TM, a next-generation enterprise-grade security chip, and Google Tensor, the first processor with a built-in Tensor security core, making them even more resilient to attacks. And Pixel 6, Pixel 6 Pro and Pixel 6a offer an extra layer of hardware security.
Pixel automatically downloads and runs the latest Android security features and updates9 to help protect your business in the background, so that you are not interrupted and can keep on working
The Security hub helps protect your phone, apps, Google Account, and passwords. It keeps all your security settings in one place. And it gives you recommendations with simple steps you can take to improve your security.
Threat-proof your phone with built-in protections that scan and notify you about potential scams in phone calls, texts, emails and links. Plus, Pixel phones have Google Play Protect, which scans apps every day to help keep your phone safe and secure.
Biometric security protections, like Fingerprint Unlock with under-display fingerprint sensor, help to ensure that your device is secure. Additional embedded security features like Factory Reset, Remote Lock and Safe Browsing offer an extra layer of protection.
Why Google for Business
Pixel is a Google-powered smartphone that's built for business. Easily customised, deployed and managed1, Pixel combines industry-leading security features with the latest Google technology, empowering businesses to reimagine the way that they work and equip employees with high-performing mobile devices.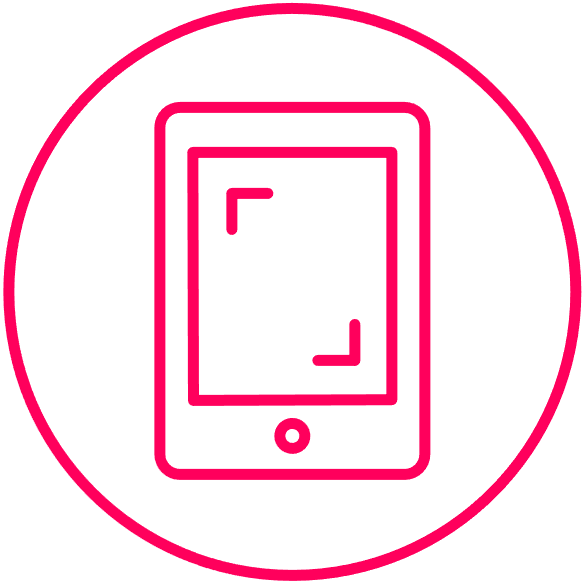 Personalisation
Pixel has the tools that you need to get the job done.Pixel is the smartphone that's built for business. Combining productivity apps and powerful Google technology, Pixel can be custom-configured and deployed in-bulk1, so that employees can get to work quickly.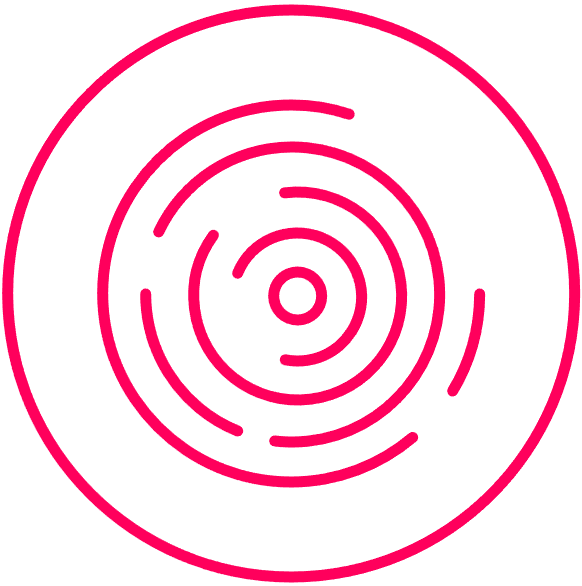 Modernisation
Innovation at your fingertips. Save time and money by automating processes and accelerating workflows. With 5G connectivity and the latest collaboration tools, Pixel helps your workforce stay connected and productive.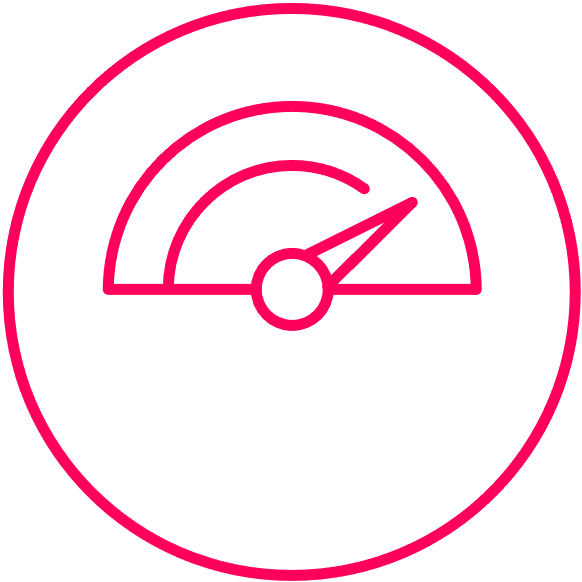 Productivity
Say goodbye to costly downtime.Boost workforce productivity with batteries that outlast the day10. Pixel offers power-saving features like Adaptive Battery that help employees stay connected and productive on a single charge11.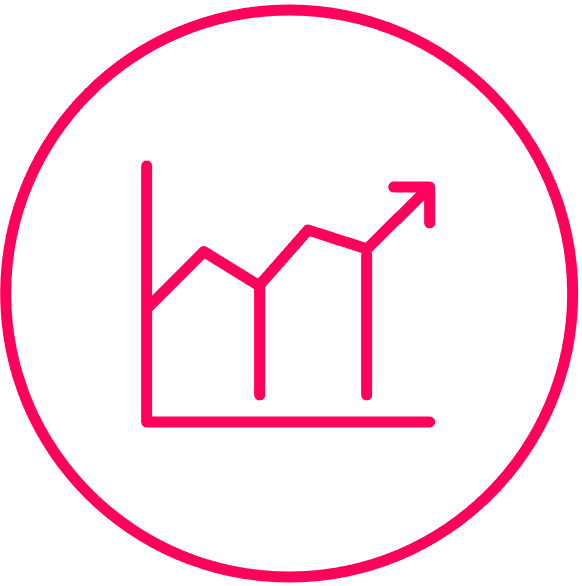 Value for money
Premium performance at a reasonable price.Do more for less without breaking the bank. With a range of devices to meet your budget, Pixel offers premium features like high-res display, AI-powered Google Assistant4 and a quality camera.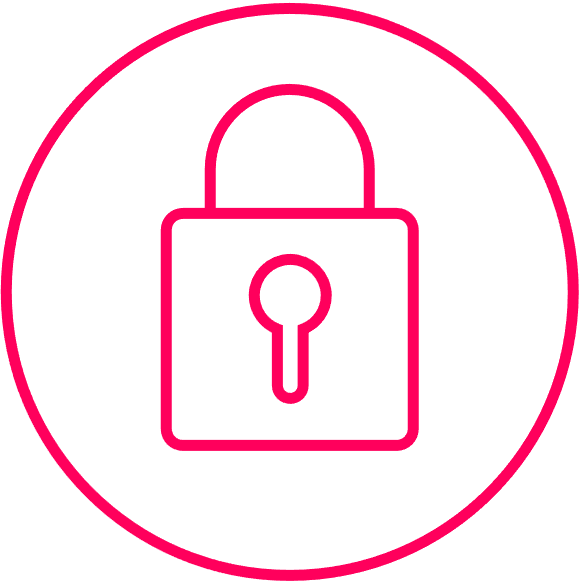 Security
No-stress security.Stop threats in their tracks with built-in security features and automatic updates.9 Pixel's enterprise-grade Titan M2TM security chip and the latest biometric security help ensure that private data stays that way.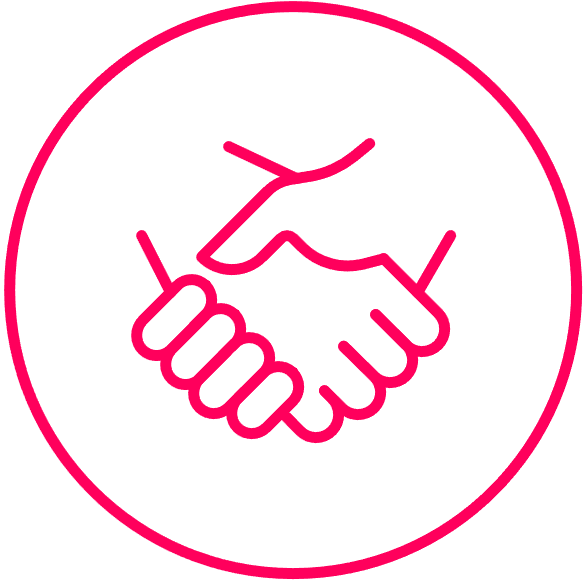 Onecom Partnership
We have a direct partnership with Google Pixel to help drive business success. In addition, as a strategic partner, Onecom can offer security management across all communications tailored to every business need.
Get a better deal on your business mobile phones
Onecom can help you to find the right business mobile phones to suit your needs. Why not book an appointment with a Onecom business mobiles specialist who will help you get access to exclusive offers you won't find anywhere else online.
Simply select a date and time that suits you >>
Terms & Conditions
1- Coming soon. Restrictions apply. Some data is not transmitted through VPN. Not available in all countries. All other Google One membership benefits sold separately. This VPN offer does not impact the price or benefits of the Google One Premium plan. Use of VPN may increase data costs depending on your plan. See: g.co/pixel/vpn for details.
2 - Measured diagonally; dimension may vary by configuration and manufacturing process.
3 - Not available for all apps or content.
4 - For '24-hour': Estimated battery life based on testing using a median Pixel user battery usage profile across a mix of talk, data, standby and use of other features. Average battery life during testing was approximately 31 hours.Battery testing conducted on a major operator network. For 'Up to 72-hour': Estimated battery life based on testing using a median Pixel user battery usage profile across a mix of talk, data, standby and use of limited other features that are default in Extreme Battery Saver mode (which disables various features including 5G connectivity). Battery testing conducted on a major operator network. For both claims: Battery testing conducted in California in early 2022 on pre-production hardware and software using default settings, except that, for the 'Up to 72-hour' claim only, Extreme Battery Saver mode was enabled. Battery life depends upon many factors and usage of certain features will decrease battery life. Actual battery life may be lower.