Guide

The Complete Guide to a Mobile-First Approach

Discover how you can achieve true business agility in our new ebook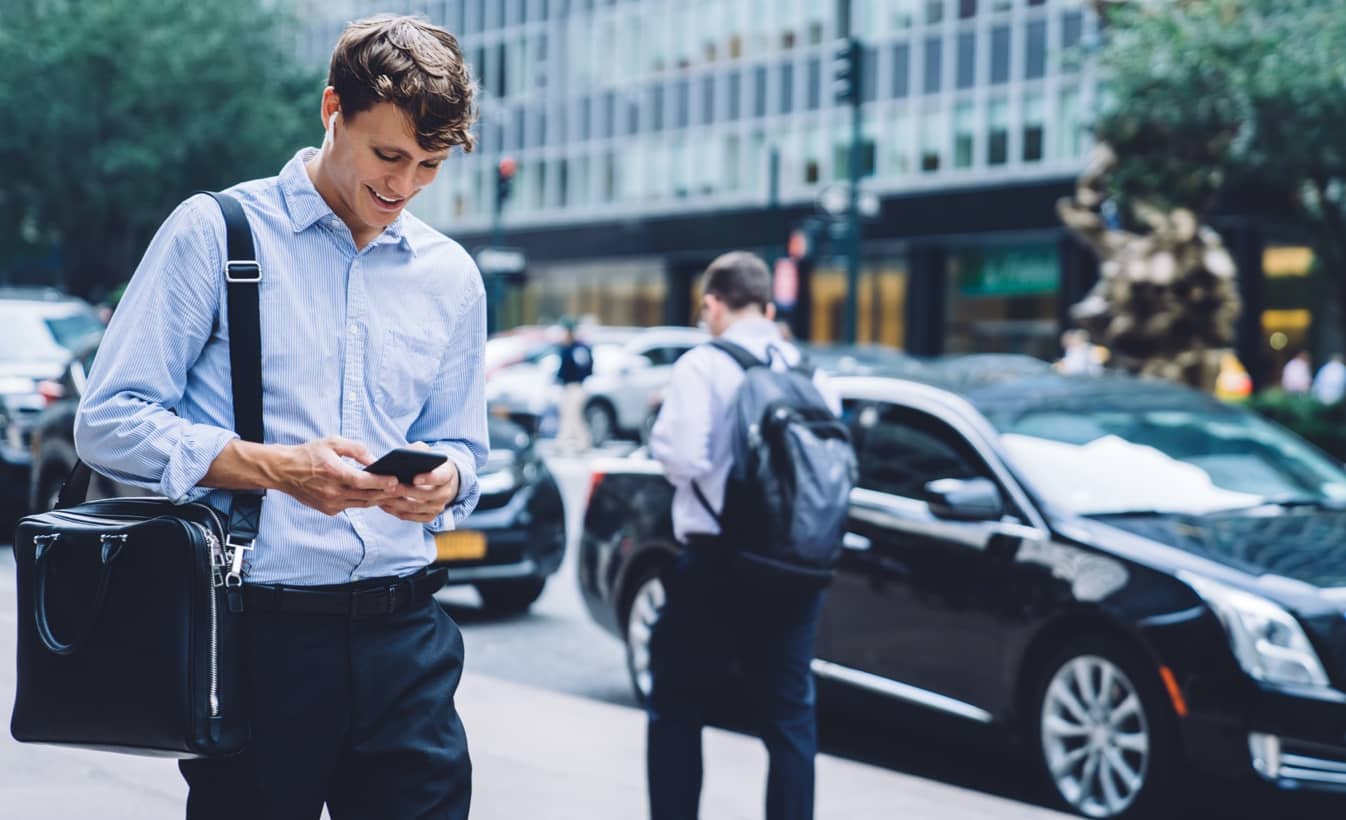 Become a Mobile-First Business
Mobile technology has come on leaps and bounds in recent years. The latest devices are so advanced, you can now manage every aspect of your business directly from your smartphone.
But adapting to a mobile-first approach doesn't happen overnight. It takes time, effort, and careful planning. Which is why it's absolutely vital that you know exactly what you have to do to make the change before you begin.
In our ebook, we give you all the information you need to enjoy a seamless transition. You'll discover:
The benefits of adopting a mobile-first approach
How to adapt your business to mobile working
Why Onecom is the perfect partner to help you make the change
Download your free copy today.