Why Onecom and Google?
We are working in partnership with Google to provide our customers with new advanced 5G devices.¹ Our direct relationship between Google and our customers enables us to meet mobile requirements for any business sector. We will ensure that you receive the devices best suited to your business needs for the best price.
We know how important working via our devices and an internet connection has become. With Google's range of Pixel phones, we can provide our customers with the high specification 5G models at a great value.
For the creative industries, the Pixel device has an advanced video and image capturing capability. With Google Duo screen share² in HD and an ultrawide lens, these devices are adaptable to any business meeting requirement.
With 48-hour battery life from a single charge with Extreme Battery Saver³, Google devices are reliable as well as smart. All are equipped with adaptive batteries to reduce power to apps you barely use to lend more power to the ones you do. Not only this, Google phones charge wirelessly and quickly with the option to battery share with others who need a boost⁴.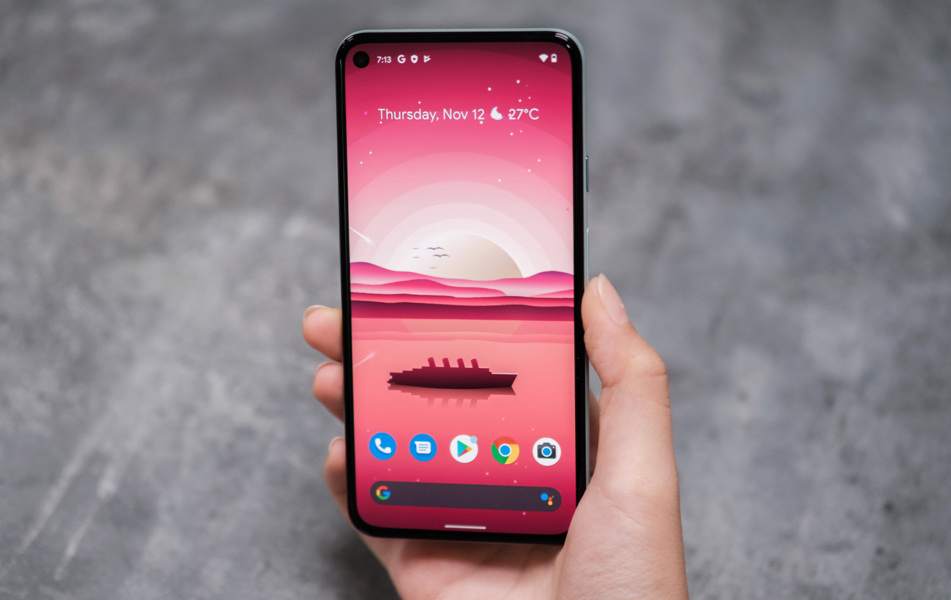 Google Assistant⁵ is another marvellous business tool provided with Pixel devices for when you are busy and on the move. Perfect for managing schedules and daily tasks with the ability to set alerts and reminders by voice command.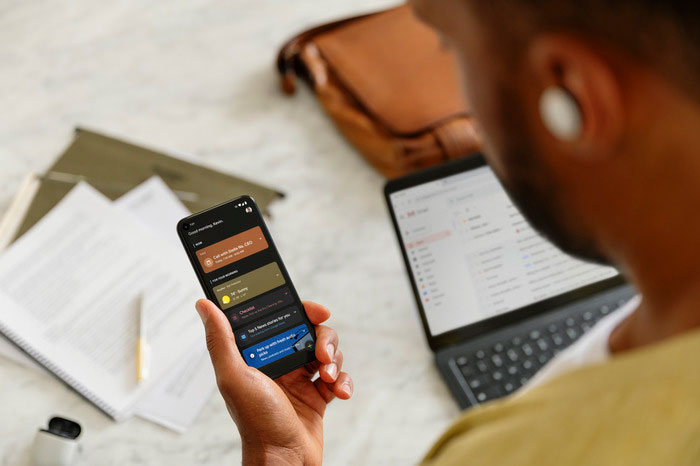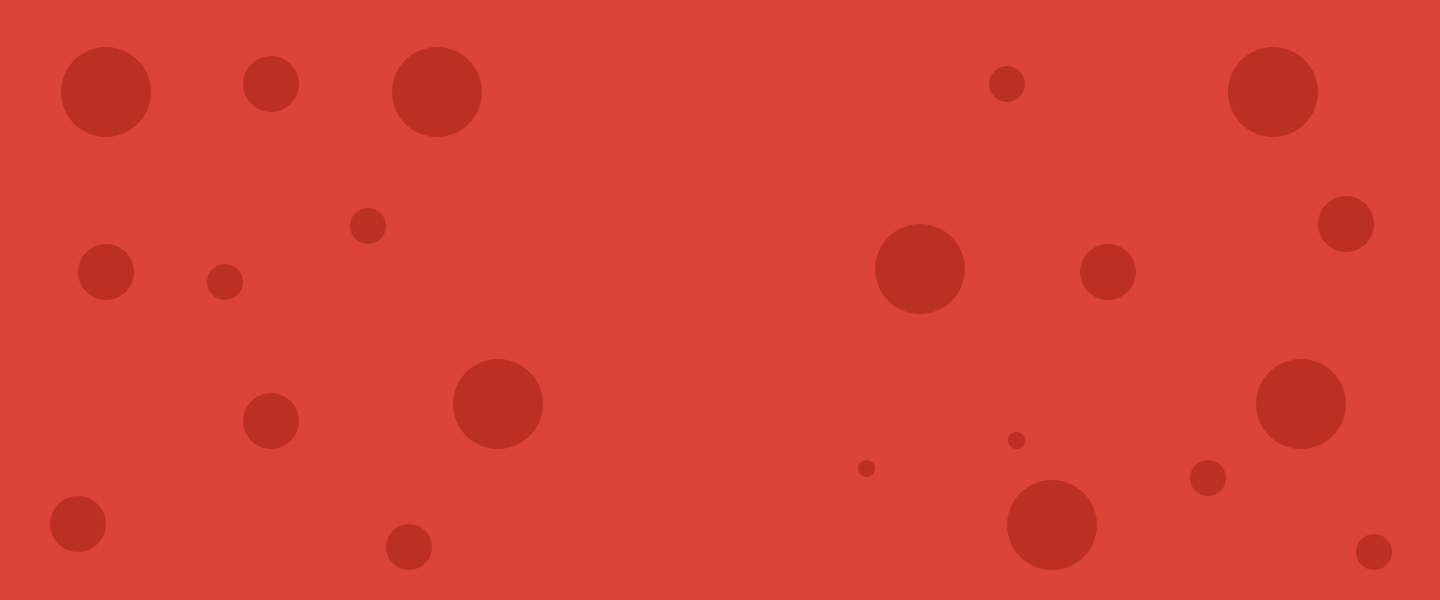 Pixel 5
Don't compromise on device usability, with water and dust resistance⁶ the Pixel 5 has it all. With their most advanced 5G device, Google has boosted RAM to 8GB whilst providing superb image capturing capabilities. This device is perfect for any business looking to get ahead in the digital age.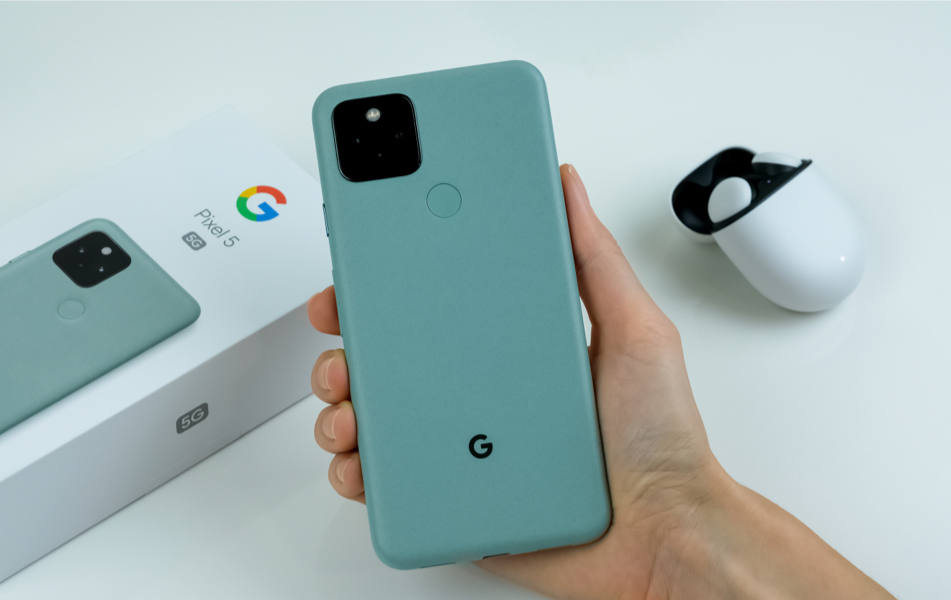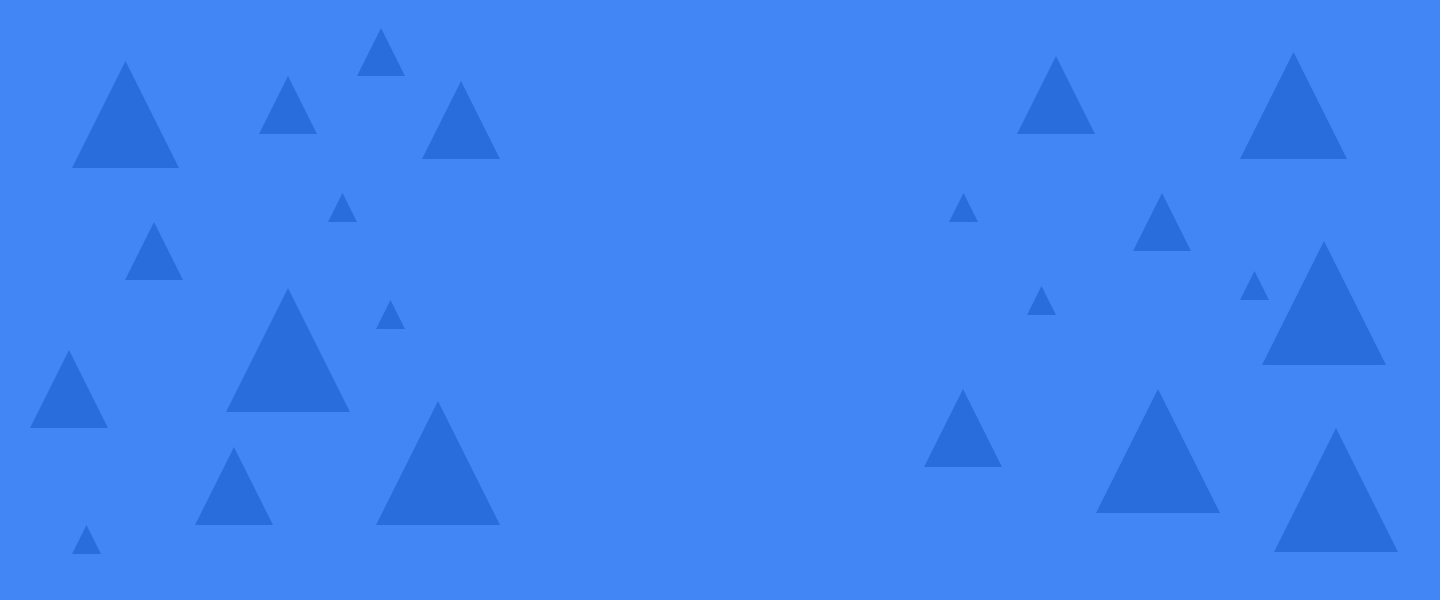 Pixel 4a with 5G
The ideal device for introducing the potential of 5G¹ to your business. It's all day battery life3 will propel you into the future of increased business efficiency and accessibility. Realise the ease of fast processing and advanced image capturing technology with the Pixel 4a with 5G¹.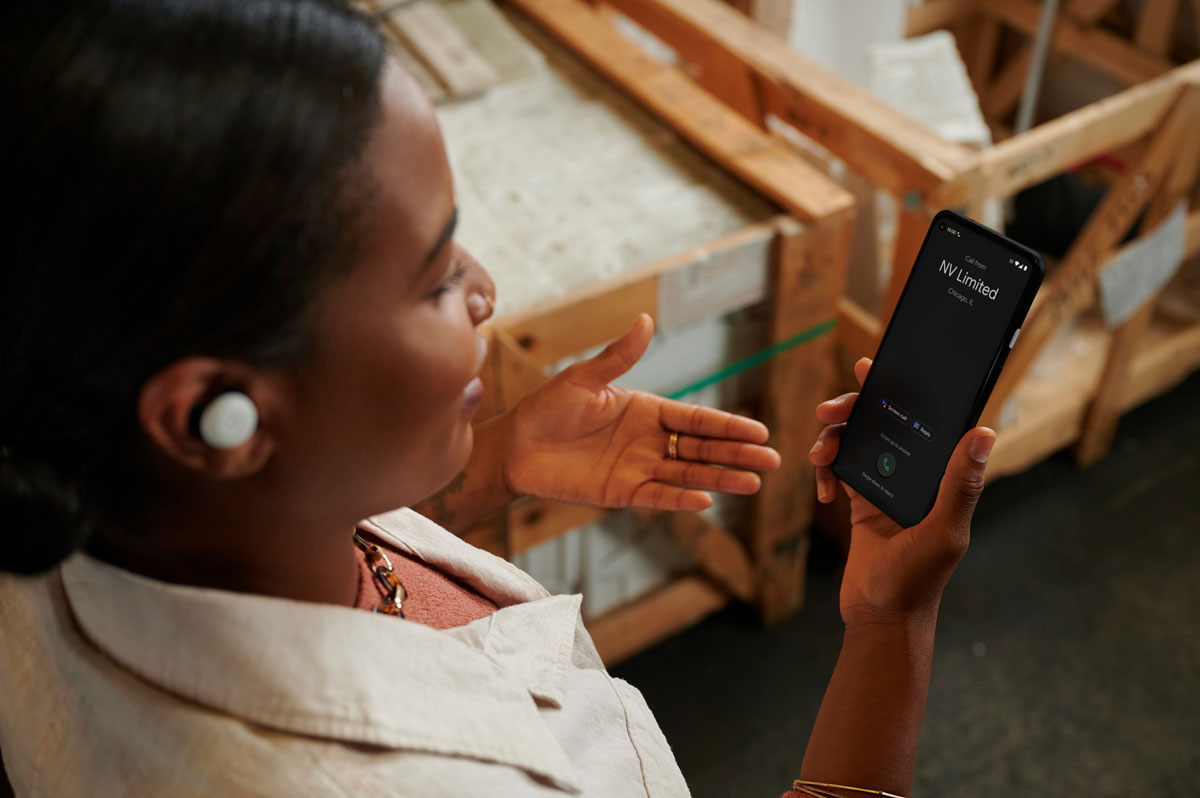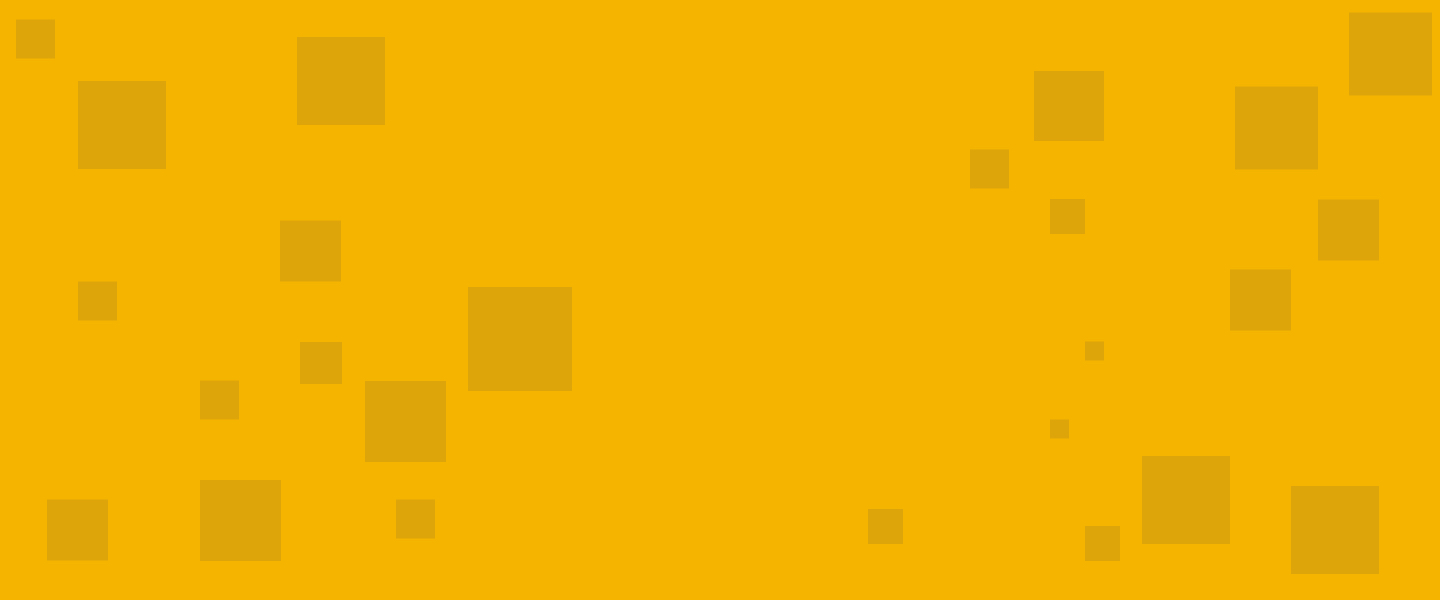 Pixel 4a with 4G
Google's latest 4G device comes with security built in and the seamless device management for your business needs. And with automatic updates7, a battery that lasts up to 24 hours8, and Google's Android, Pixel 4a is ready for anything your work requires.
Also equipped with fast battery charging, this phone is reliable and matches the storage power of more advanced 5G devices. For the ideal business mobile device, look no further and enjoy the benefits of 4G with great value.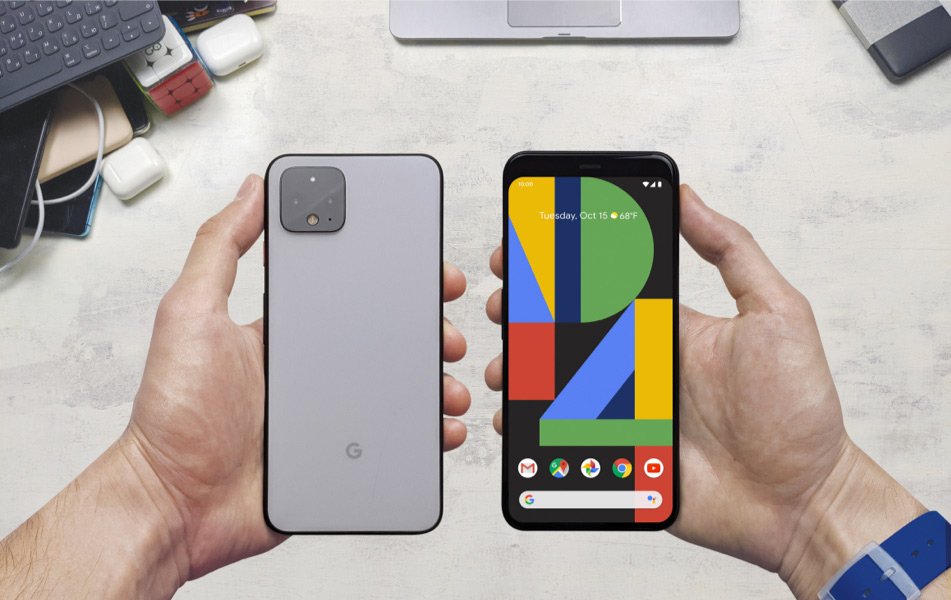 Disclaimer:

1.Requires a 5G data plan sold separately.

2. Requires a Google Duo account. Screen sharing not available on group calls. Requires Wi-Fi or 5G internet connection. Not available on all apps and content. Data rates may apply. 5G service, speed and performance depend on many factors including, but not limited to, carrier network capabilities, device configuration and capabilities, network traffic, location, signal strength, and signal obstruction.

3. For "All day": Maximum battery life based on testing using a mix of talk, data, standby, and use of other features. Testing conducted on two major carrier networks using Sub-6 GHz non-standalone 5G (ENDC) connectivity. For "Up to 48 hours": Maximum battery life based on testing using a mix of talk, data, standby, and use of limited other features that are default in Extreme Battery Saver mode (which disables various features including 5G connectivity). Testing conducted on two major carrier networks. For both claims: Pixel 4a (5G) and Pixel 5 battery testing conducted by a third party in California in mid 2020 on pre-production hardware and software using default settings, except that, for the "up to 48 hour claim" only, Extreme Battery Saver mode was enabled. Battery life depends upon many factors and usage of certain features will decrease battery life. Actual battery life may be lower.

4. Pixel 5 only. Designed to charge Qi-certified devices. Use of Battery Share significantly reduces Pixel battery life. Cases may interfere with charging and will reduce charging speed. Charge speeds may vary. See g.co/pixel/wirelesscharging for more information.

5. Google Assistant and some related features are not available in all languages. See g.co/assistant/languages for updates to language availability.

6. Pixel 5 has a water protection rating of IPX8 under IEC standard 60529. Charger and accessories are not water resistant. Water resistance is not a permanent condition and may be compromised due to normal wear and tear, repair, disassembly or damage.

7. Android version updates for at least 3 years from when the device first became available on the Google Store in the US. See g.co/pixel/updates for details.

8. Approximate battery life based on a mix of talk, data, standby, and use of other features, with always on display off. An active display and other usage factors will decrease battery life. Pixel 4a battery testing conducted in Mountain View, California in early 2020 on pre-production hardware and software. Actual results may vary.