Get unlimited data with Vodafone business deals from just £19.17 +VAT
Call us on 03300 888 999 to upgrade today.
Why Onecom and Vodafone
We work in partnership with Vodafone Business so that you can have the best choice when it comes to their network. We're really proud to have been Vodafone's Total Communications Partner of the year for the last 13 years and continue to work closely with them to provide you with the best options to suit your needs. Onecom's award-winning customer service, coupled with Vodafone's award-winning network provides the perfect combination for your business.
All about the wrap
Business is hard enough, so we make our customers a priority to help overcome any challenges that come your way, whether that's cost, management, connectivity, or bespoke services to ensure our solutions meet your needs.
Unlimited data
Working with Vodafone we can offer a choice of Unlimited data tariffs so you never have to worry about going over your data limit again, avoiding extra charges and giving you peace of mind.
Business-minded
We know businesses of all shapes and sizes. We understand how important it is to find the right solution for you. That's why we work with the best-of-breed partners like Vodafone Business to tailor solutions to your needs.
Reliability
We've never been prouder to work with a network that provides you with so much reliability. When it comes to your business, we have got you covered.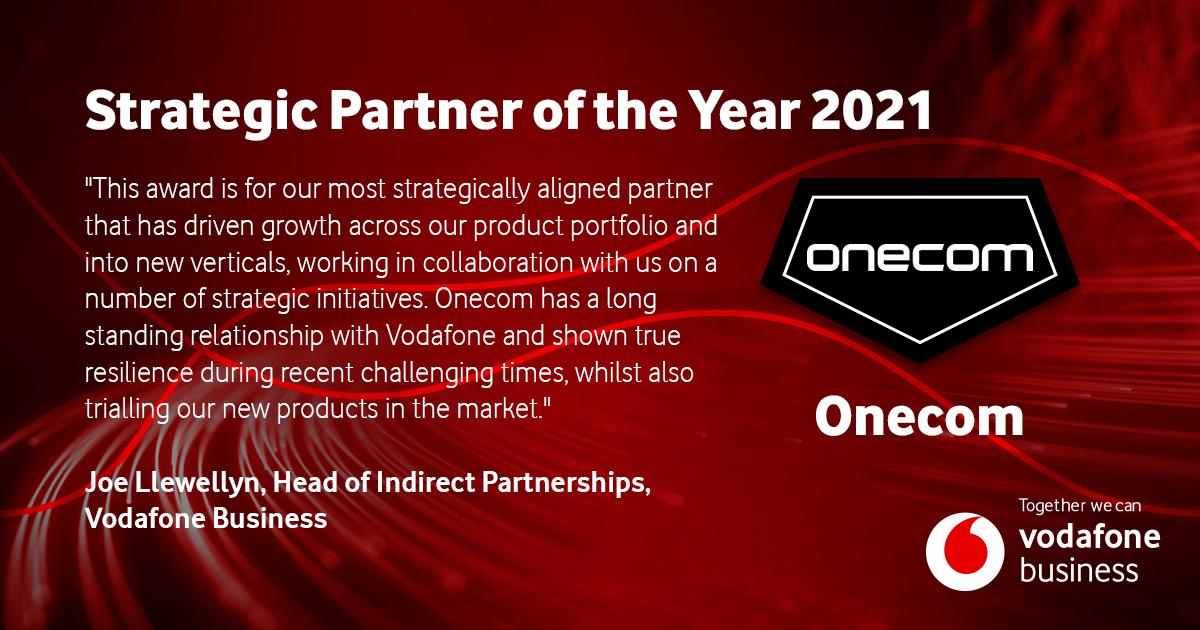 Unlimited tariffs
Go Unlimited with Onecom
Never worry about running out of data again. Work without limits with one of Vodafone's Unlimited Data contracts.
Starting from just £19.17 +VAT, the Unlimited tariffs you could save yourself money on your monthly data charges.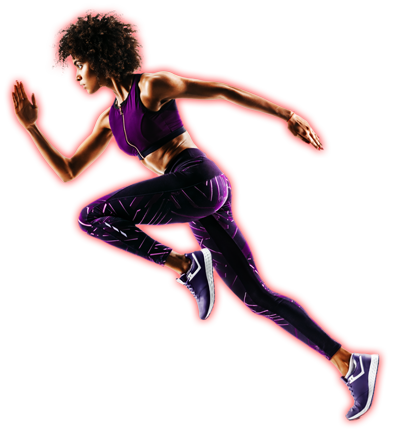 5G GigaCube
5G GigaCube
No wires, no waiting – get instant broadband for your business with Vodafone's 5G GigaCube. Combat buffering and simply plug in and play to get high-speed internet in minutes.
If you're struggling to get quality fixed broadband in your area, or you need a portable solution for your WiFi, then the Gigacube is for you!
Call us now on 03330 888 999 to find out more.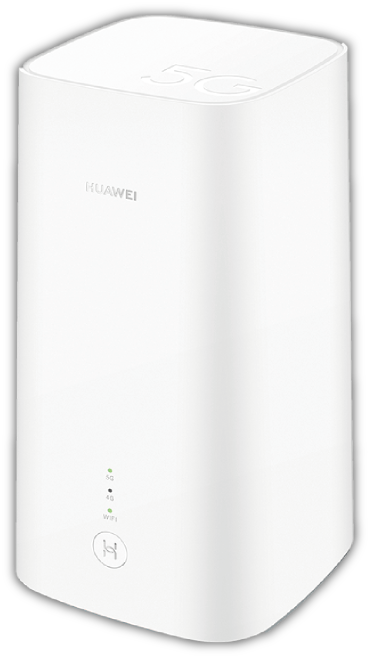 5G for Business
5G Network for Business
The fifth generation of network has arrived. 5G is better, faster and stronger than any network before, providing businesses with heaps of opportunity to save money and increase productivity.
Peak speeds can reach up to 1Gbps improving the speed of communications, reducing download times and provide more access to real-time data.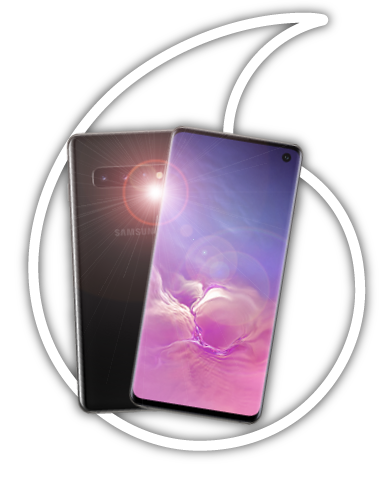 Customer Experience Centre
Vodafone Experience Centre
As a Vodafone Total Communications Partner, we get access to the Vodafone Customer Experience Centre. Explore how to digitally enable your business and get future-proof technology solutions to help you grow your business.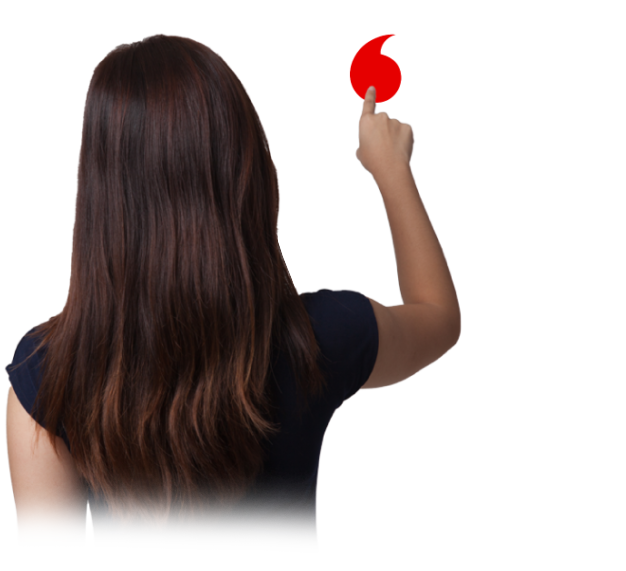 WashCo Case Study
Check out our case study with WashCo about how we helped them to improve their productivity using IoT in collaboration with Vodafone. By adding sensors and recording devices to monitor machines activity their data capture has improved the interaction of the machines meaning engineers can provide first hand fix instantly.
More recent content from Onecom