Get 2 months free with Horizon Collaborate
Horizon is an easy to use unified communications solution that will transform the way you do business and with 2 months of Collaborate free we know you'll love it.
Why not check out our Connectivity/Broadband and Internet of Things (IoT) solutions, plus a range of awesome devices that can keep you on the move…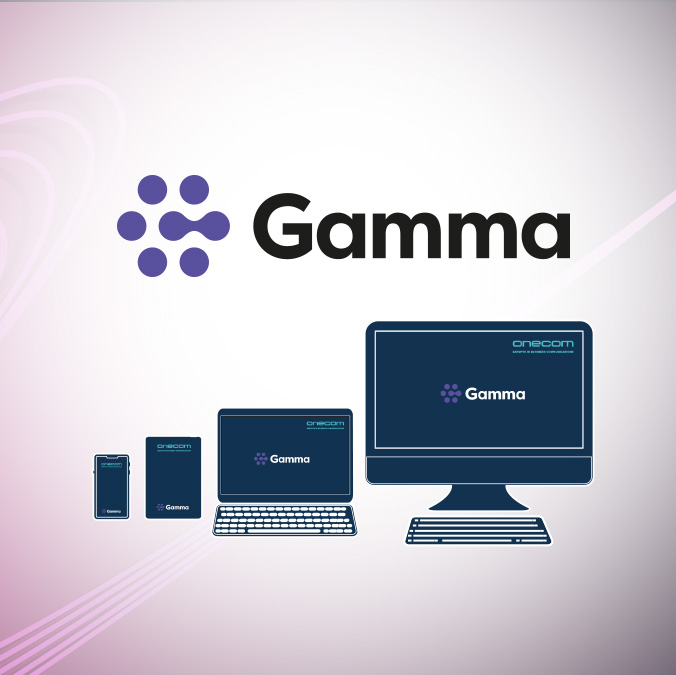 Simply manage your communications in the cloud
FREE Collaborate functionality for 2 months
We're proud to introduce you to Horizon, a hosted business telephone service that resides in the Cloud rather than your office. Manage your organisation's entire communications from multiple sites down to individual users via a simple interface.
You can currently enjoy all of the extensive benefits of Horizon with the addition of Collaborate free for 2 months adding presence and instant messaging capabilities!
Bring the power of Horizon to your Windows desktop, laptop, Android or iOS device and access a range of features that ensure your colleagues and customers are always connected.
Read our Horizon Brochure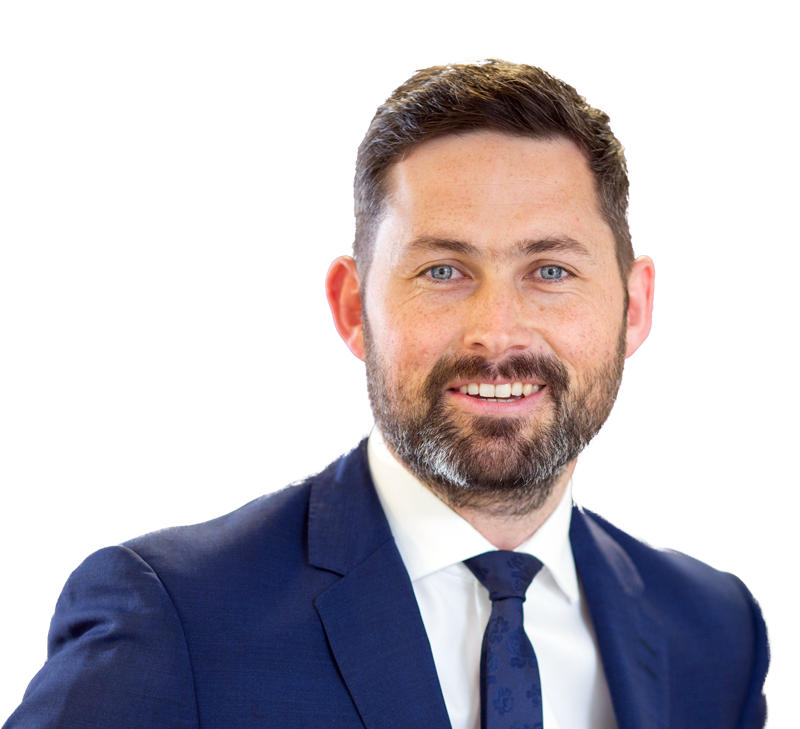 Gamma has enjoyed a fantastic working relationship with the Onecom team. The most impressive aspect of growth is in their Cloud Voice customers; due to their excellent service delivery.
Daryl Pile — Managing Director @ Gamma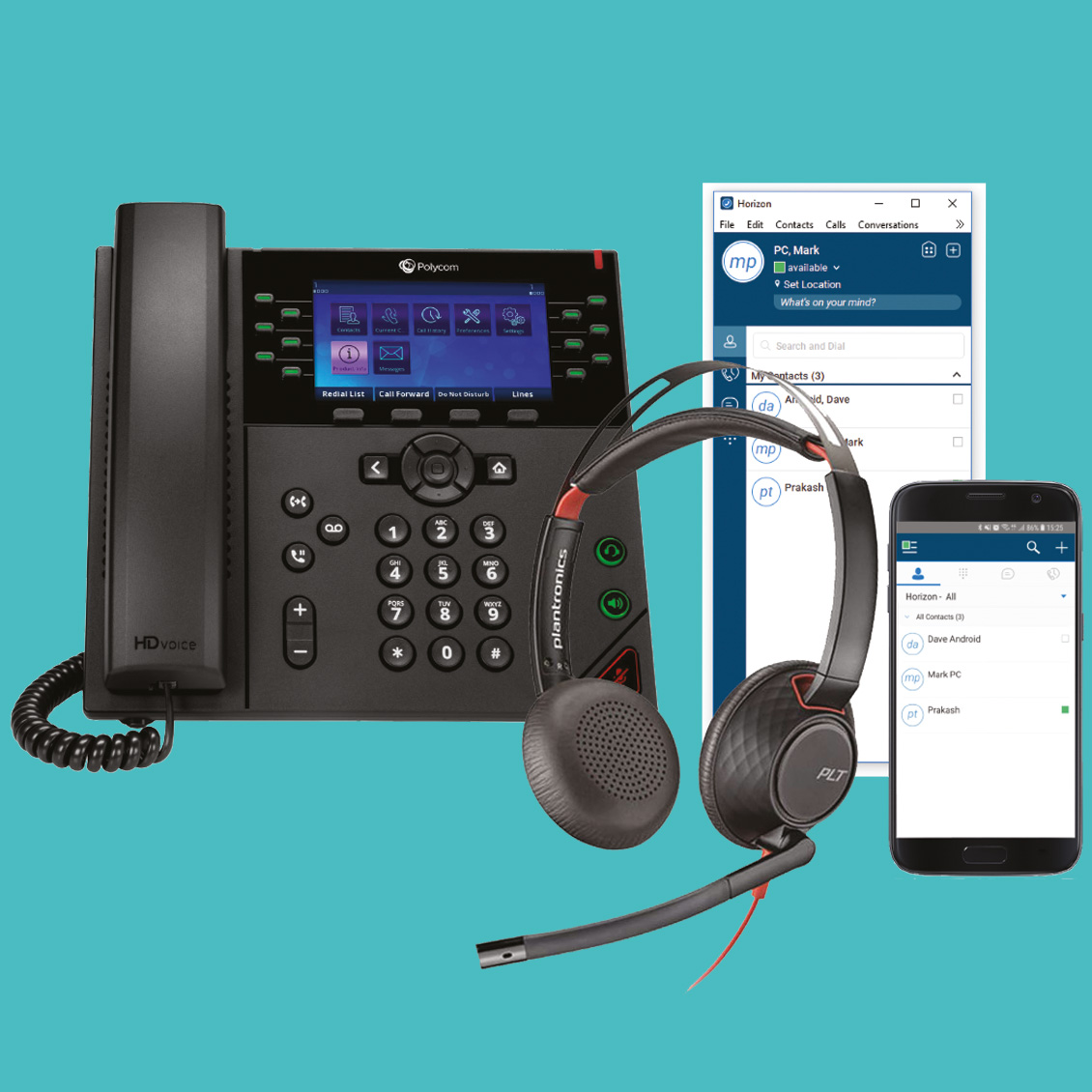 Give us a call now for a quotation and we can get you set up within 72 hours! What's more, we also offer you a 2-month free trial on Collaborate!
Horizon Collaborate is a single unified communication package that helps drive down your IT costs and increases your employee productivity immediately.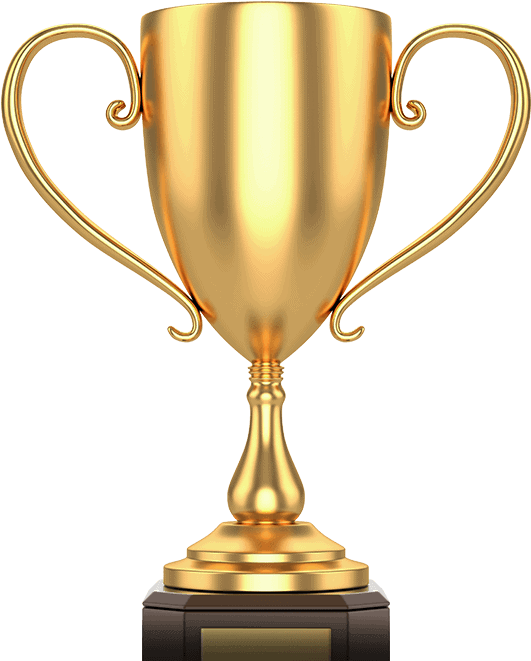 Reasons to choose us
We are dedicated to UK businesses (over 75,000 of them in fact)
Customers rate us – 4.5 stars on average across the major review sites
We work with top partners like Samsung, Apple, Vodafone, Mitel and Gamma
We're award-winning
We know happy employees lead to happy customers, we're proud to wear the IIP badge